What's New to MSL in 2018
2018 has already been a doozy: it's raining in Los Angeles, which is a virtual enigma, the Northeast endured what they called the #bombcylone (a glorified name for a snowstorm) and Tonya Harding the (sympathetic?) antagonist of I, Tonya and the 1994 Winter Olympics, attended the Golden Globes, sitting opposite Margot Robbie.  Might I say: WTF?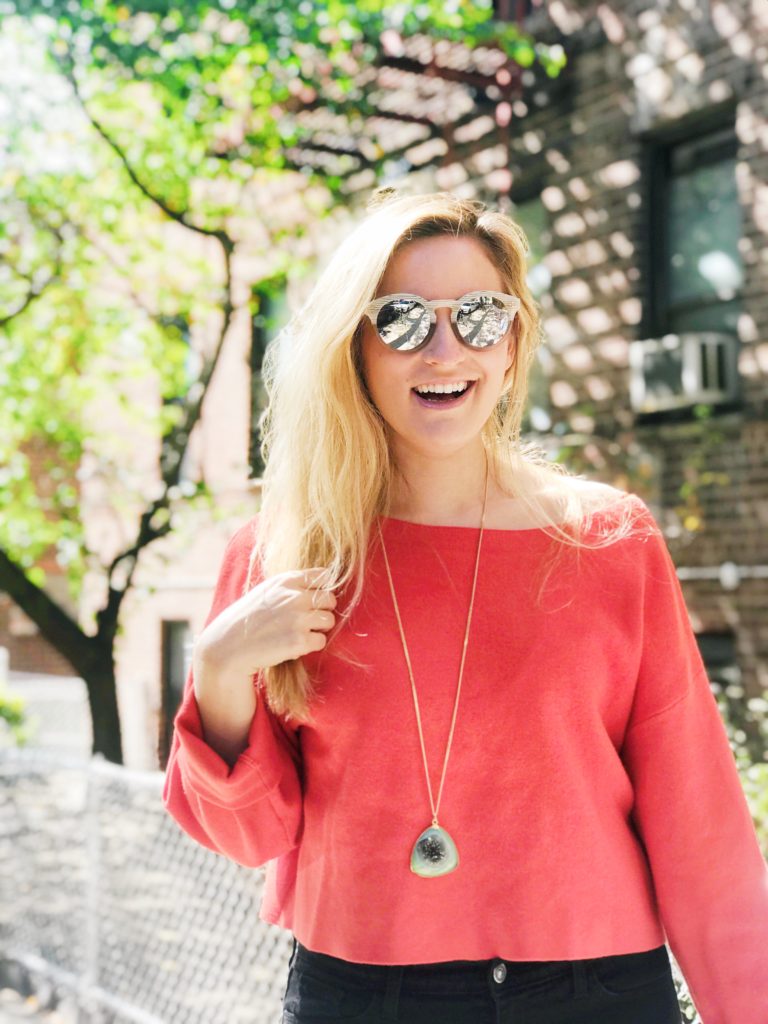 Ok I digress.  With the new year comes new ideas, excitement and that somewhat double edged word: resolutions.  Personally, I don't do cut and dry resolutions for myself but rather push myself to continue working towards goals that I've previously started or am going to start.
Since I started MSL in 2013, I made a commitment to myself to continue my blog and beyond that to add new elements to it.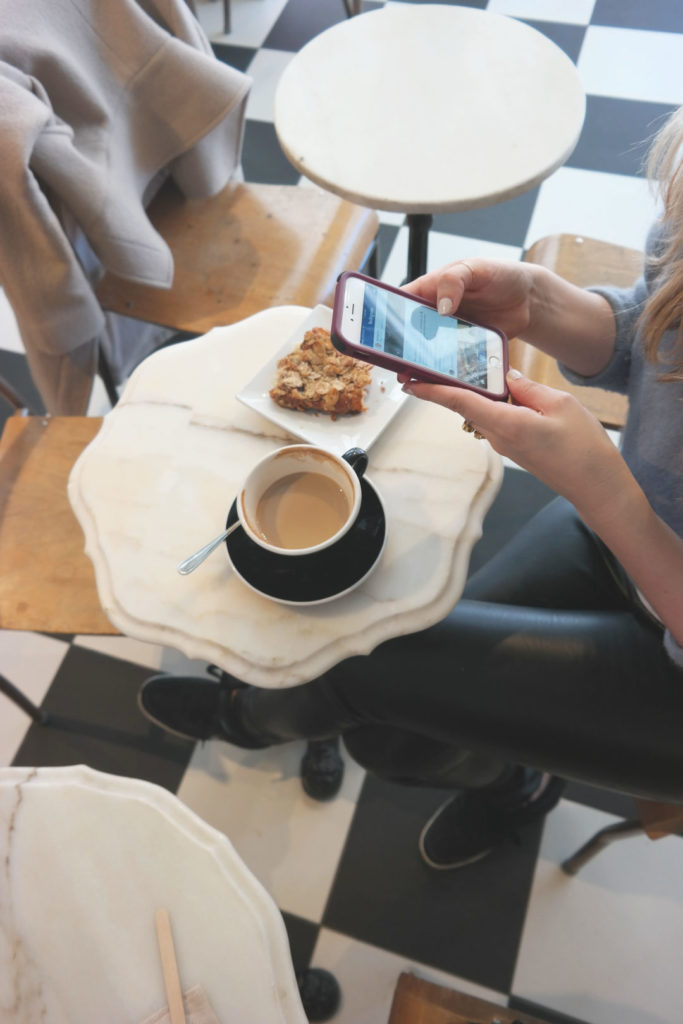 With that said here are some content series that I will be rolling out staring this week!
MSL Blogging Tips
Since becoming a blogger, I have received various questions on how to start a blog. As a result of this interest, I thought I would set up a blogging tips series here on MSL and will share different tips and tidbits about blogging each week.
What I'm Wearing
This will be all about style, fashion, beauty, etc. (The foundation that MSL was built on!)  These will be my traditional style posts with links to where to buy what I'm wearing and more.
One of my "resolutions" in 2015 was to travel more and I did just that. This series will share more of my past travels and highlight important pieces.
If you follow my Instagram, you know I created an Instagram just for food. I love eating delicious food and documenting it.  So these posts will be all about the food.
I hope you are excited about what's in store for MSL in 2018 and thank you for following along!
PS.  One of my additions to MSL last year was to create a new and improved newsletter with shopping links, Instagram posts, and blog posts – which I successfully did.  You can easily sign up with your email address in the box below, that way you never miss a post!
Go on...leave a Comment!