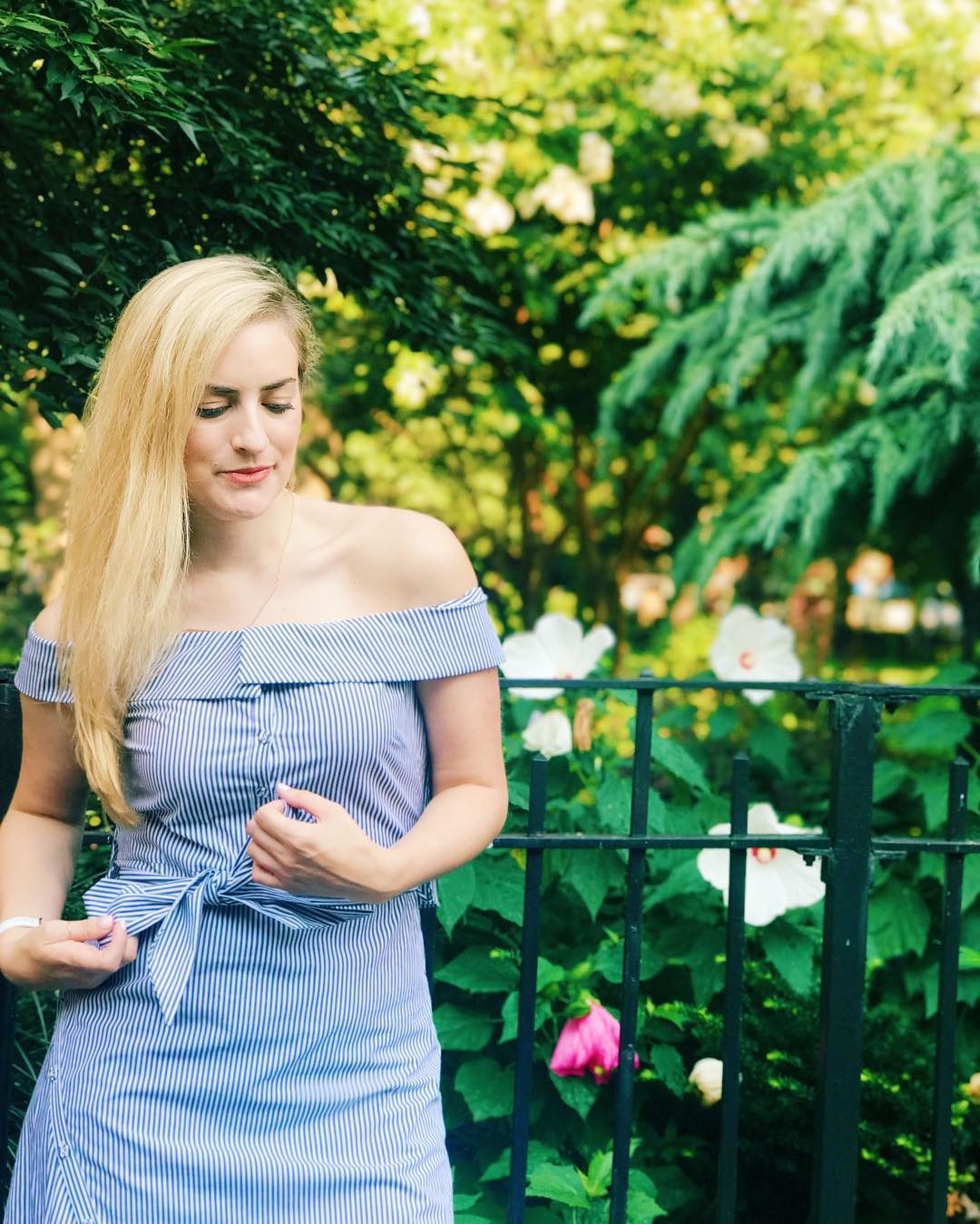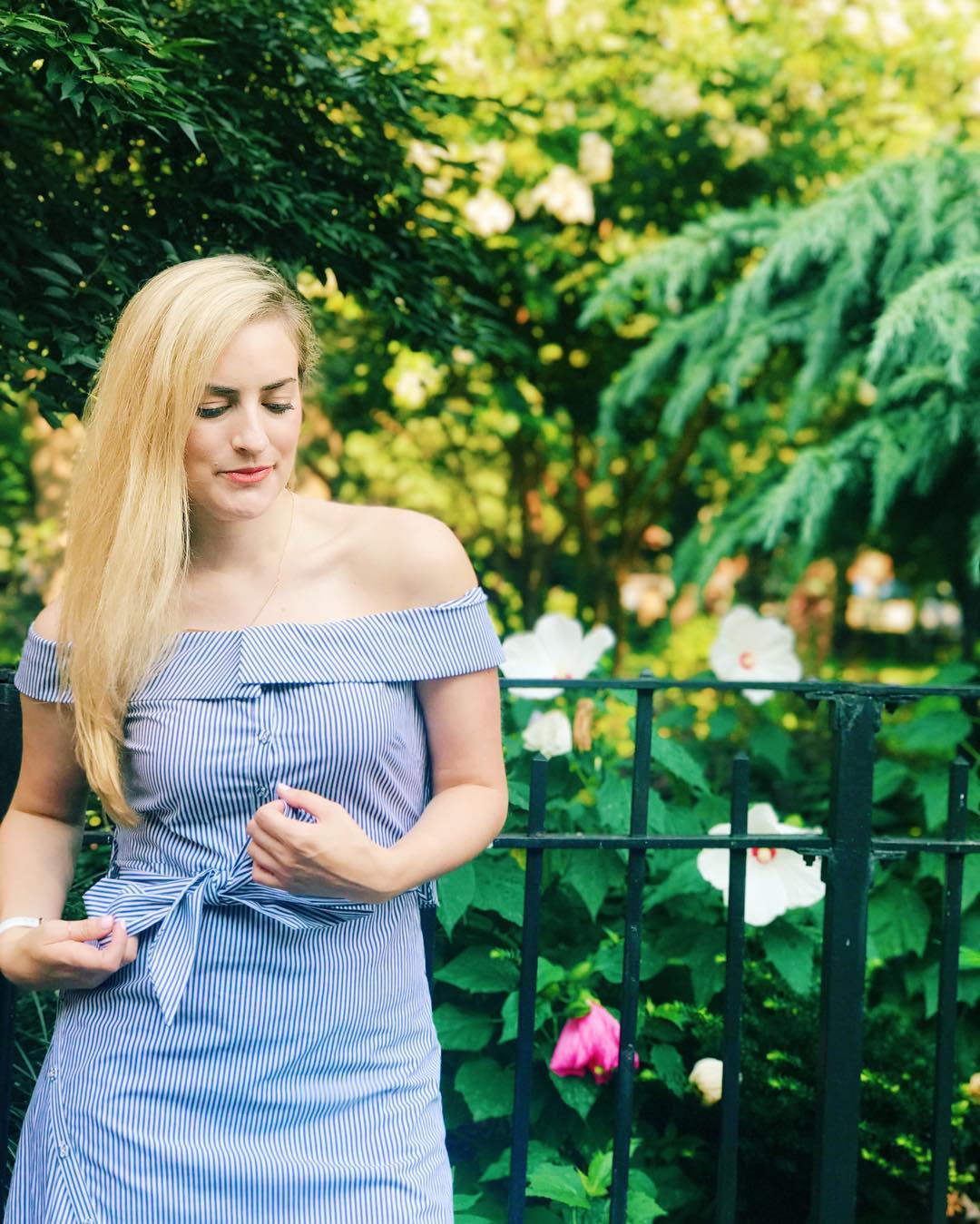 Hi There, I'm Tillie Adelson! Thanks for visiting my lifestyle blog: My Stiletto Life!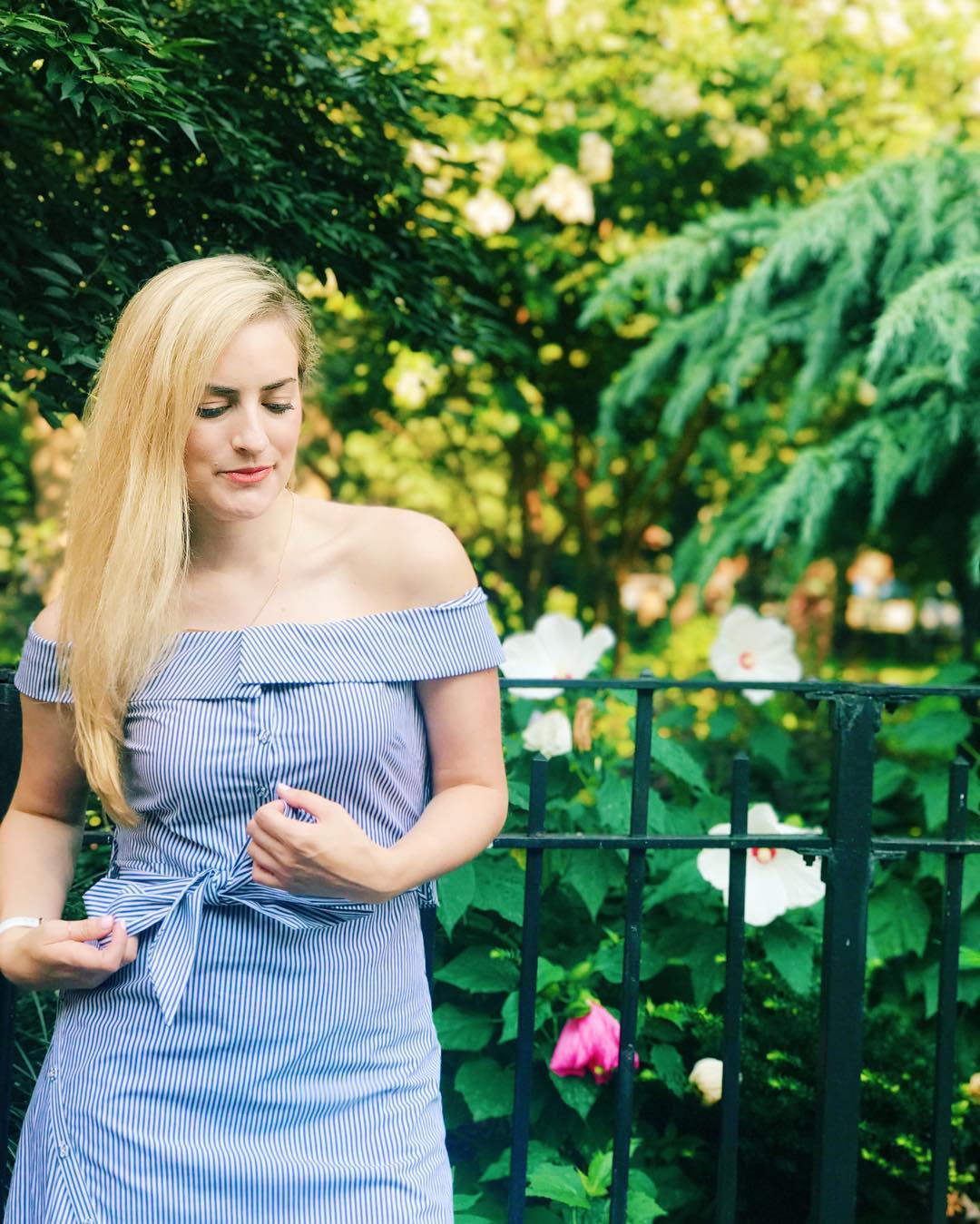 I'm the creative voice behind each post on My Stiletto Life (MSL for short!).  I'm a curious and talkative gal who loves to meet new people, travel, explore New York City and create visually stimulating and fun content.  MSL started in 2013 as a way to share my musings with my friends and family and I am fortunate enough that it has expanded far beyond that.
I also have contributed to other lifestyle sites such as: AOL.com, The Good Men Project, The Culture Trip and more.  I work in the fashion industry doing marketing and business development.  I'm passionate about making connections with people IRL (in real life, duh) and online and truly enjoy creating content in the digital space.  I'm a graduate of UCLA and Parsons the New School for Design and I launched my career in fashion and blogging in New York City, where I currently reside.
Click around MSL: