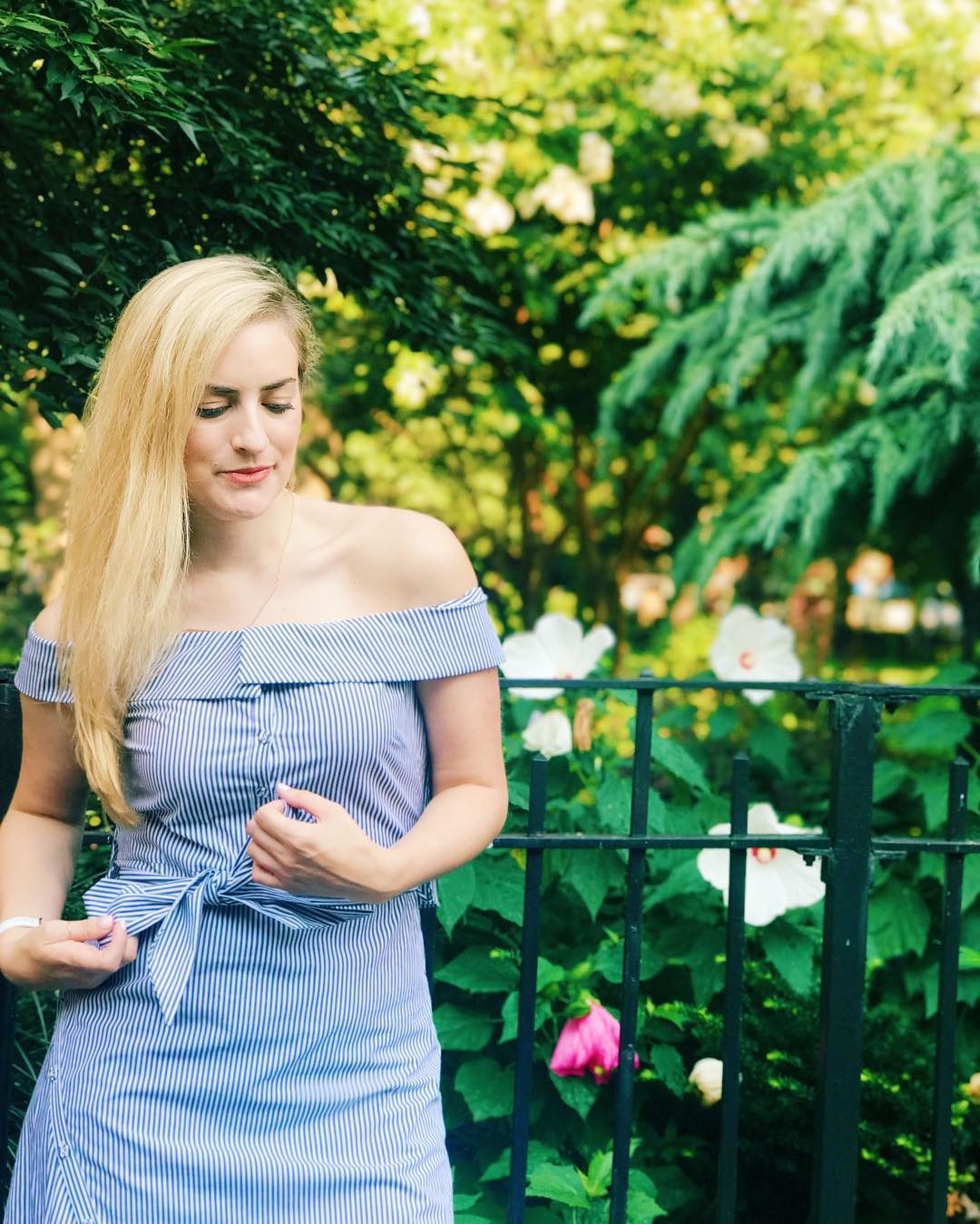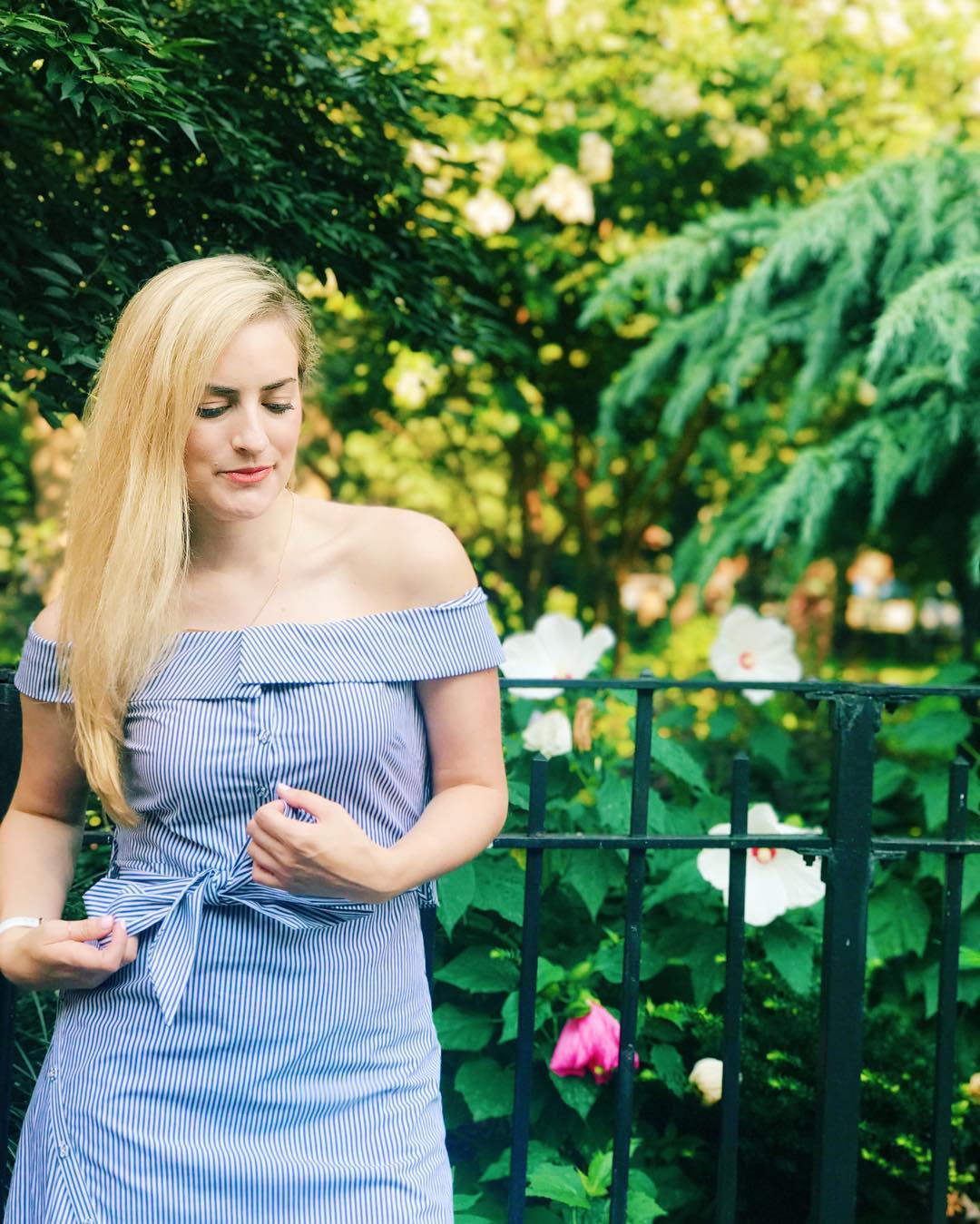 Hi There, I'm Tillie Adelson! Thanks for visiting my lifestyle blog: My Stiletto Life!
Get to know me:
 I am obsessed with the original Beverly, Hills 90210 — I just started rewatching it on Hulu and it's a little troubling that there are SEVERAL episodes missing from the second season.
Coffee, coffee, coffee.  I am currently really into the Trader Joe's cold brew (not sponsored BTW'S).  I wasn't made for the brew your own coffee life.
Up until October 2017, I lived in NYC (I've lived uptown, downtown and in Brooklyn — my favorite places to live in NYC were the West Village and in my own studio in the East Village!) and now I live in Los Angeles, CA — 10 years after graduating from UCLA, I made my way back here…why: for a boy!  Read about it here!
I am from Norther California.  Yes I say "hella" and yes, I am offended by people calling San Francisco: "Frisco."
I am a pretty avid clothing shopper (I mean I started a fashion blog) and I am constantly browsing ASOS, Nordstroms and Shopbop for something new to wear.
I am a British royal family enthusiast/fan.  My appetite for information — new and old — on the royals is unmatched.
I love a good Chinese food take out, dim sum, Mexican food and even some delicious fast food (yes, fast food!).
I can spot a celeb from a mile away — like any kind of celeb from low level to high.
I love magazines.  Especially Hello! and Royalty News.
I started My Stiletto Life (MSL for short) in 2013 and it's the one thing since then I have continued to work on consistently.  Which makes me happy and proud.
Check me out on Instagram!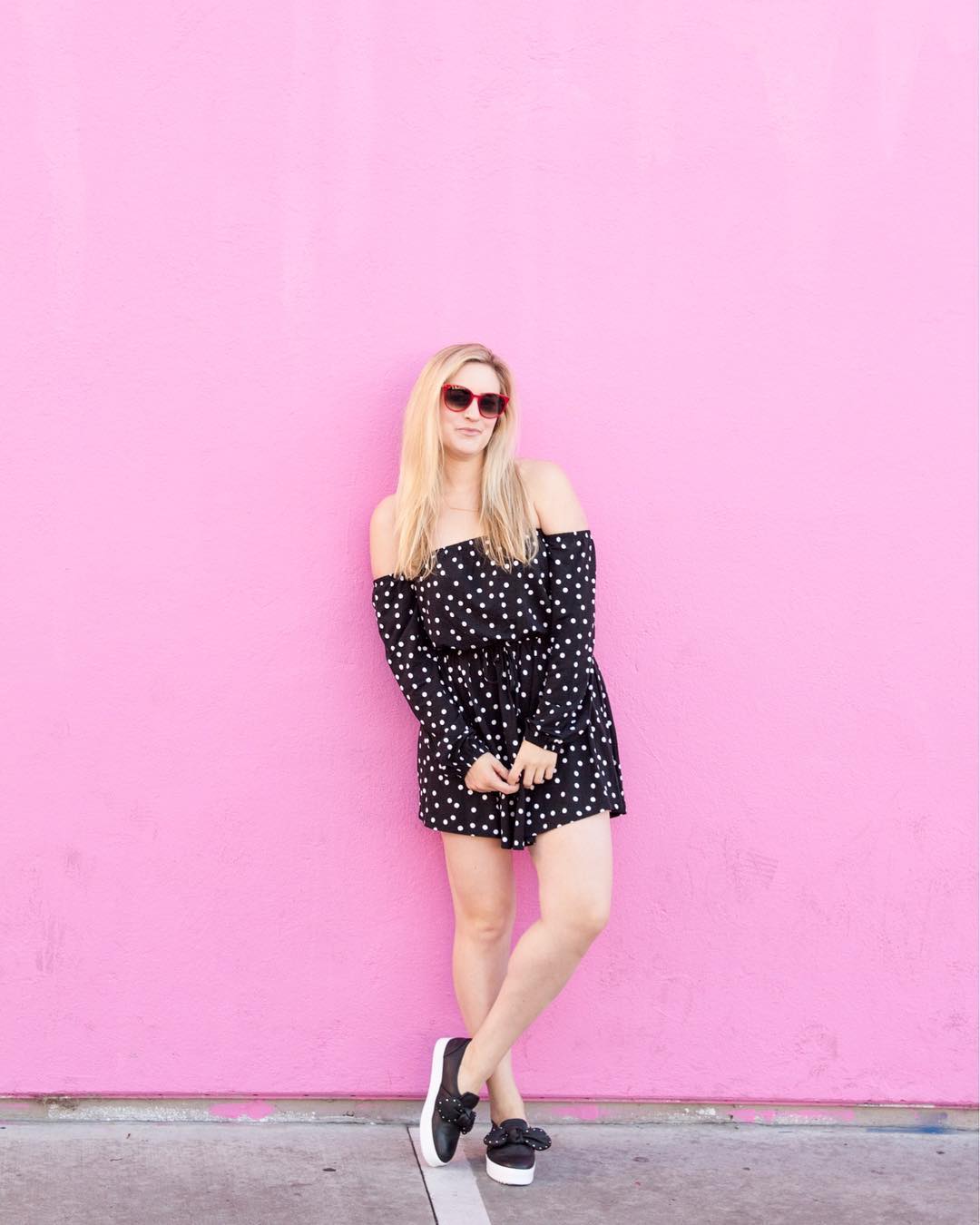 Click around MSL:
Life & Style // Travel // Shop My Instagram