Ready, Set, Go: Black Friday Sales
It's that time of year again and now that everyone has sufficiently stuffed themselves with turkey and pumpkin pie, it's time to get to the next most important thing in life: Black Friday Sales!  (Food > Black Friday shopping? I'm questioning my priorities right now but I will have to reconcile with that later.)
I've rounded up the best Black Friday sales for you here on MSL and highlighted some pieces I'm eyeing for myself.  Click around and buy something special for you and your loved ones!
Also: I picked pieces for men and women — so guys click around!
One of my favorite retailers because of their vast range of options from high end to low end there is something for everyone and every size.  You can also pay just $20 to get one year of two day shipping — I did it last year and it's absolutely worth it (otherwise you can be waiting several days to get your order).
This velvet dress, I still have from last winter (as seen below) is on sale in a similar version.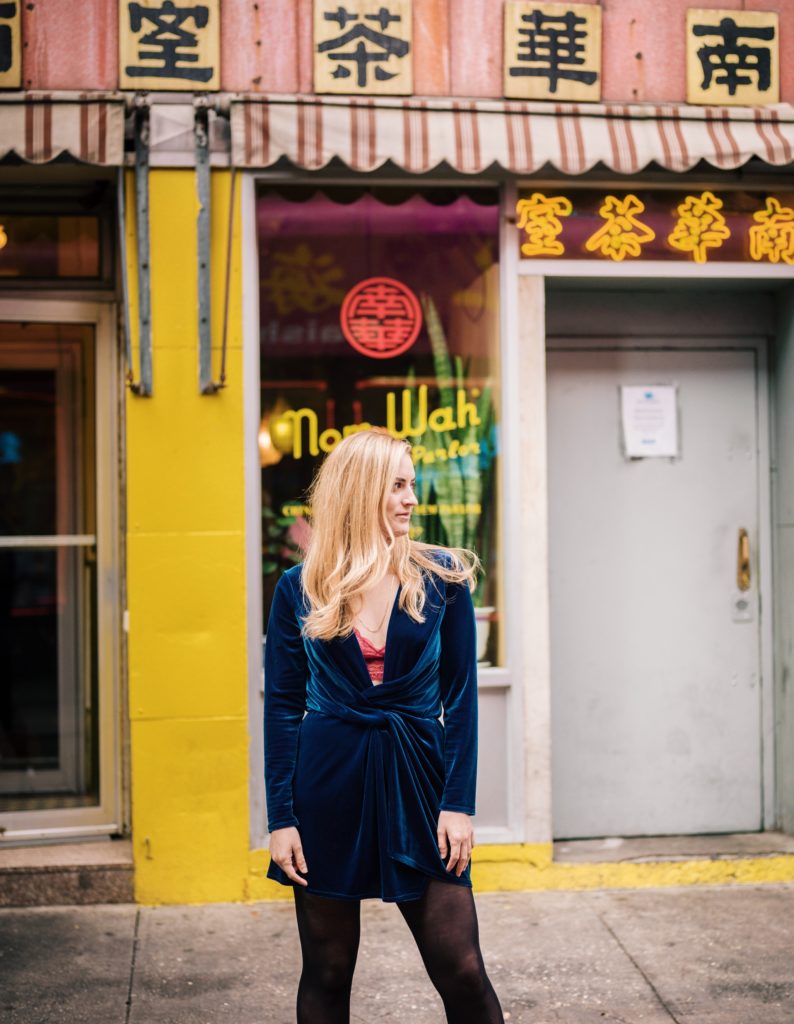 Women's
Men's
---
All the Stuart Weitzman boots and more are on sale!  These boots are a must have for winter and never go on sale — so hop to it!  I'm wearing the maroon over the knee boots below.
My all time favorite e-tailer!  Two day shipping with your linked Amazon Prime account and free returns.
This Mr. Self Portrait Dress below is now on sale plus much more!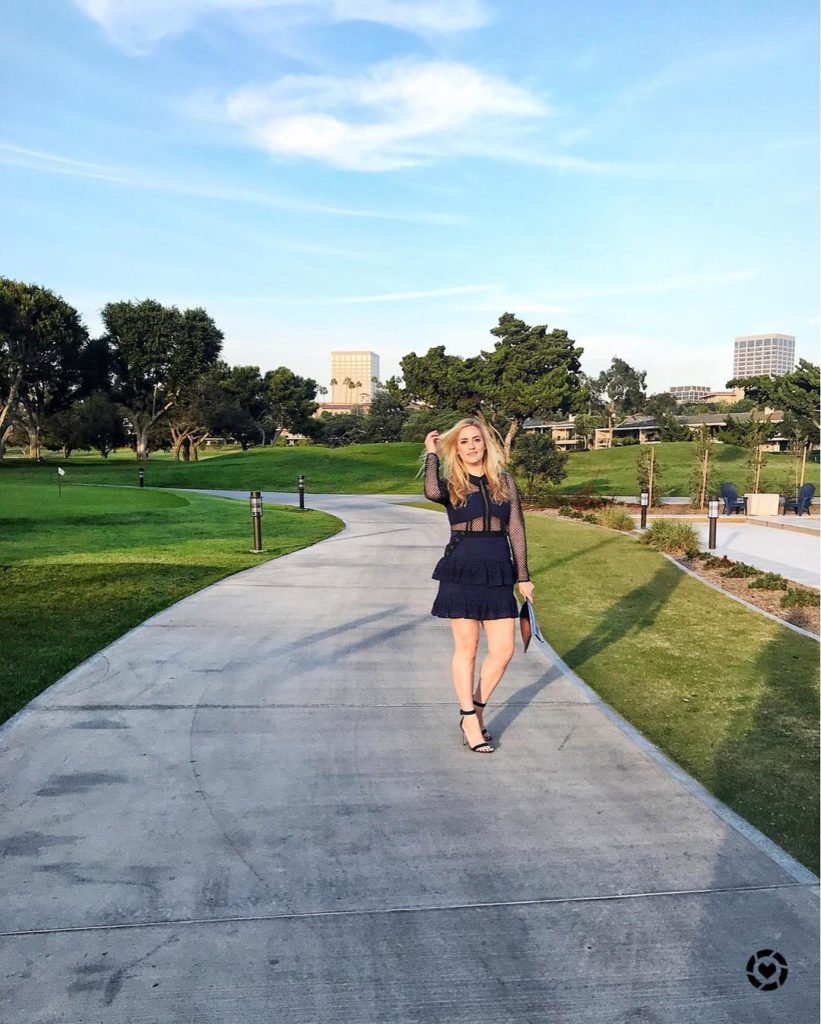 ---
Women's
Men's
---
Revolve has great trendy pieces that are perfect for any occasion.  The top that I'm wearing in the image below is constantly in my outfit rotation and is on sale now for under $50!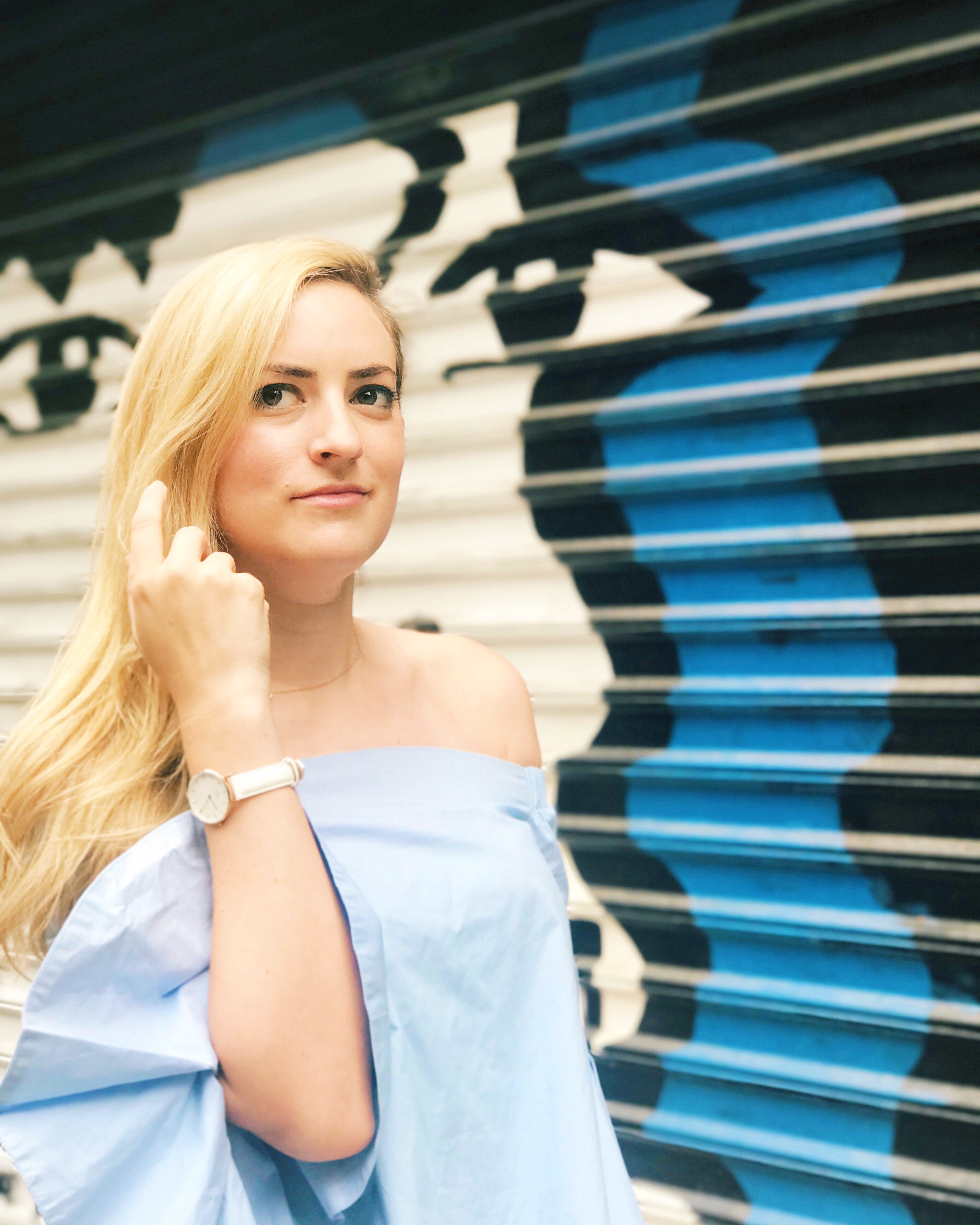 Women's
Men's
---
Other retailers having great sales:
Get shopping Ladies and Gents!
Go on...leave a Comment!