Now that New York Fashion Week is behind me (yes, I know I was being a bit of a whiner about it last week, in my Instagram round-up post), but I must say, I did enjoy the fashion week events I did attend.  Below is a photo recap of my whereabouts and what I wore!
First up: a blogger brunch with Twiirly at a new West Village hot spot: While We Were Young.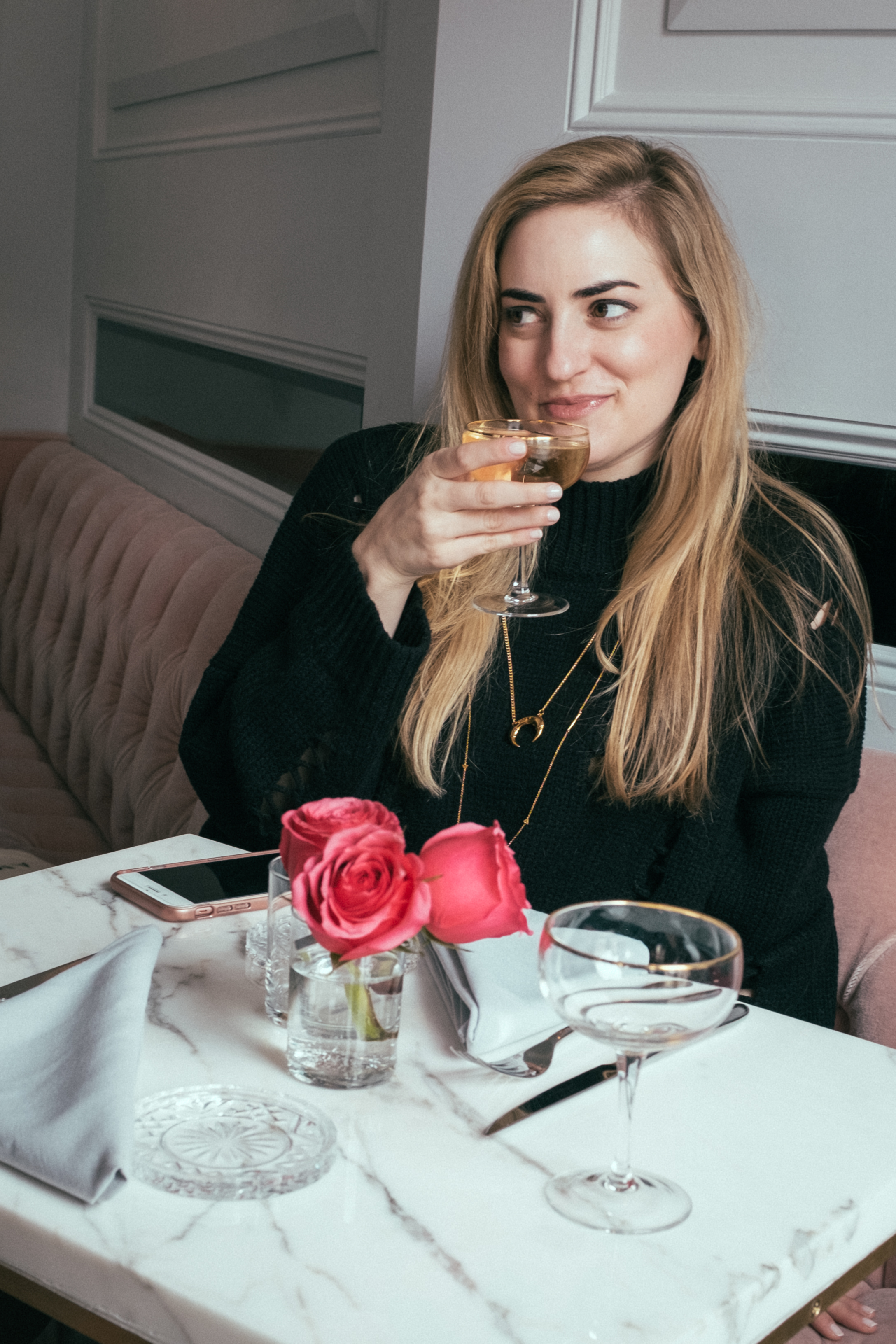 Enjoying a NYFW mimosa…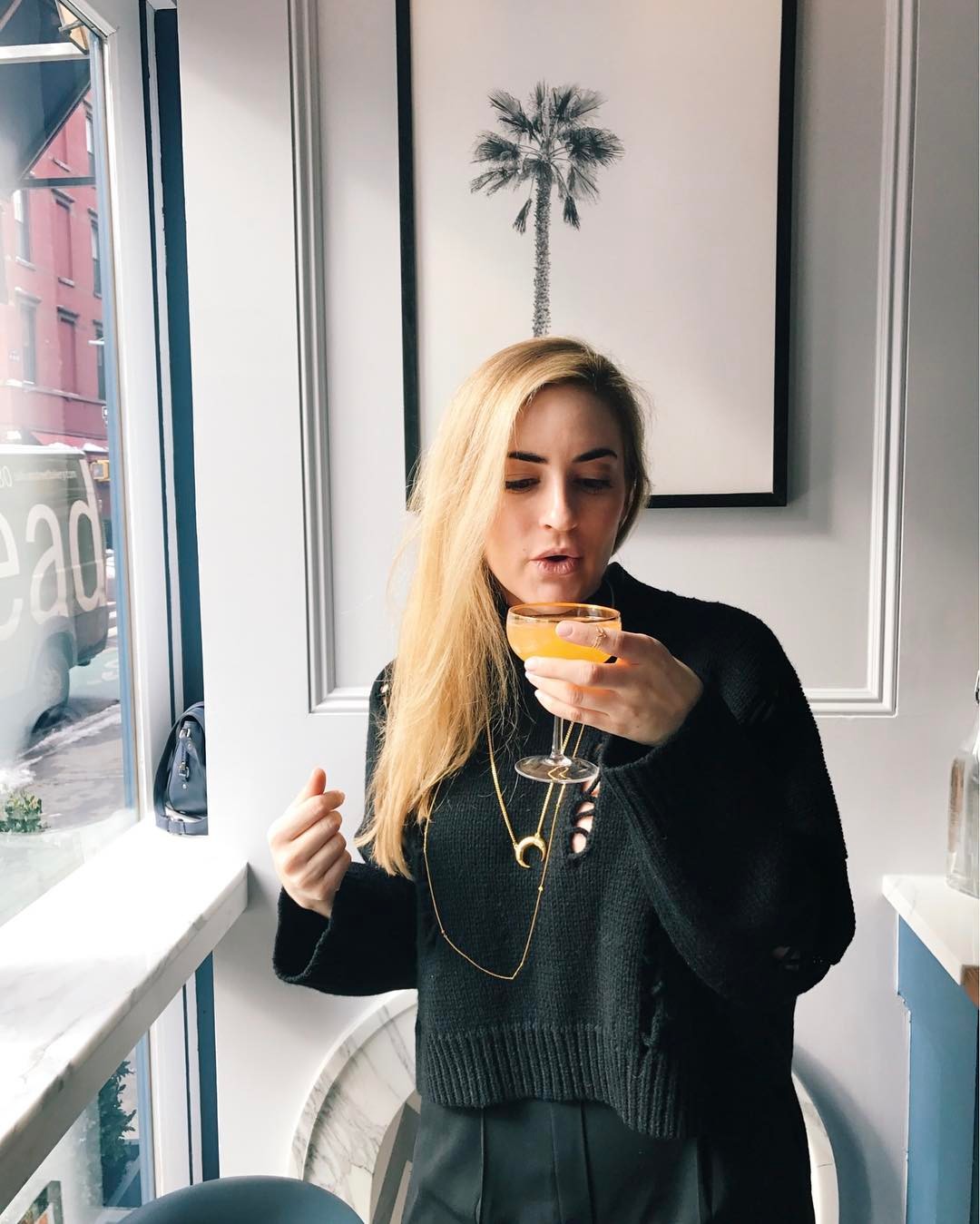 Shop my sweater here: it's a great oversized piece that's super versatile!
Here are some other sweater options: 1, 2, 3.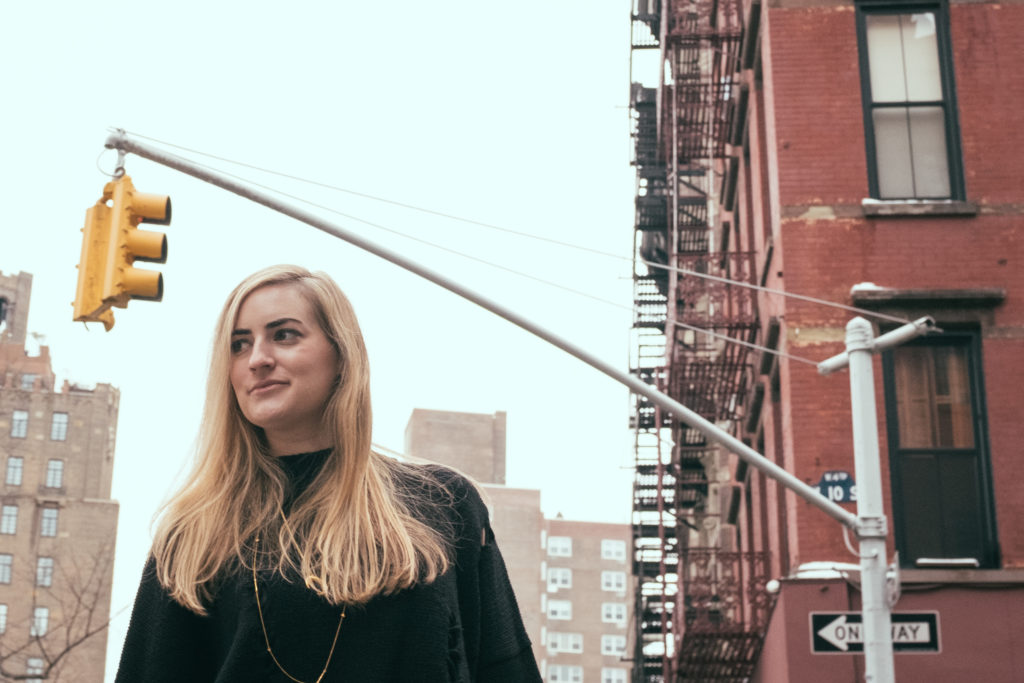 Chicken and kale waffles bites were served…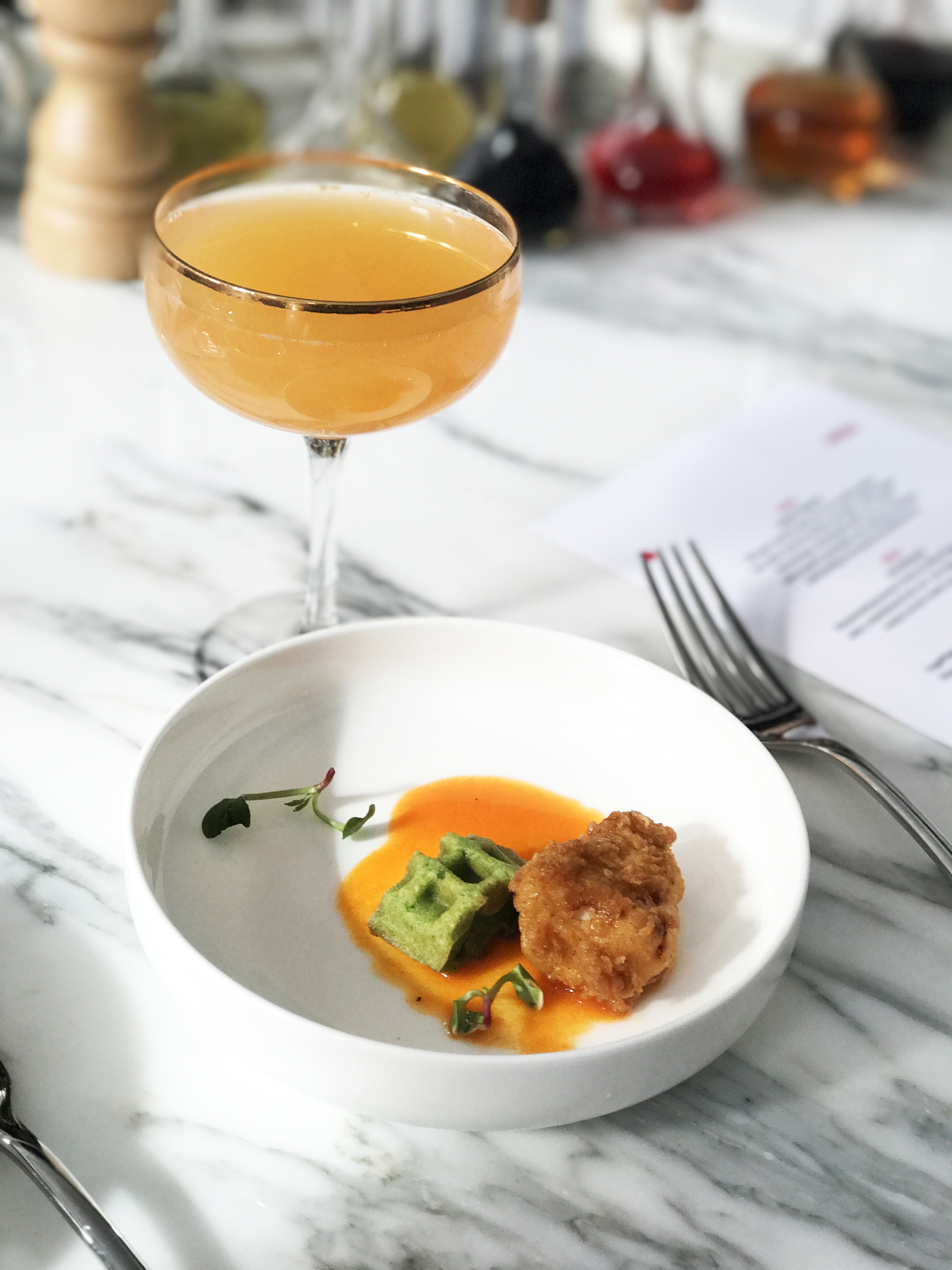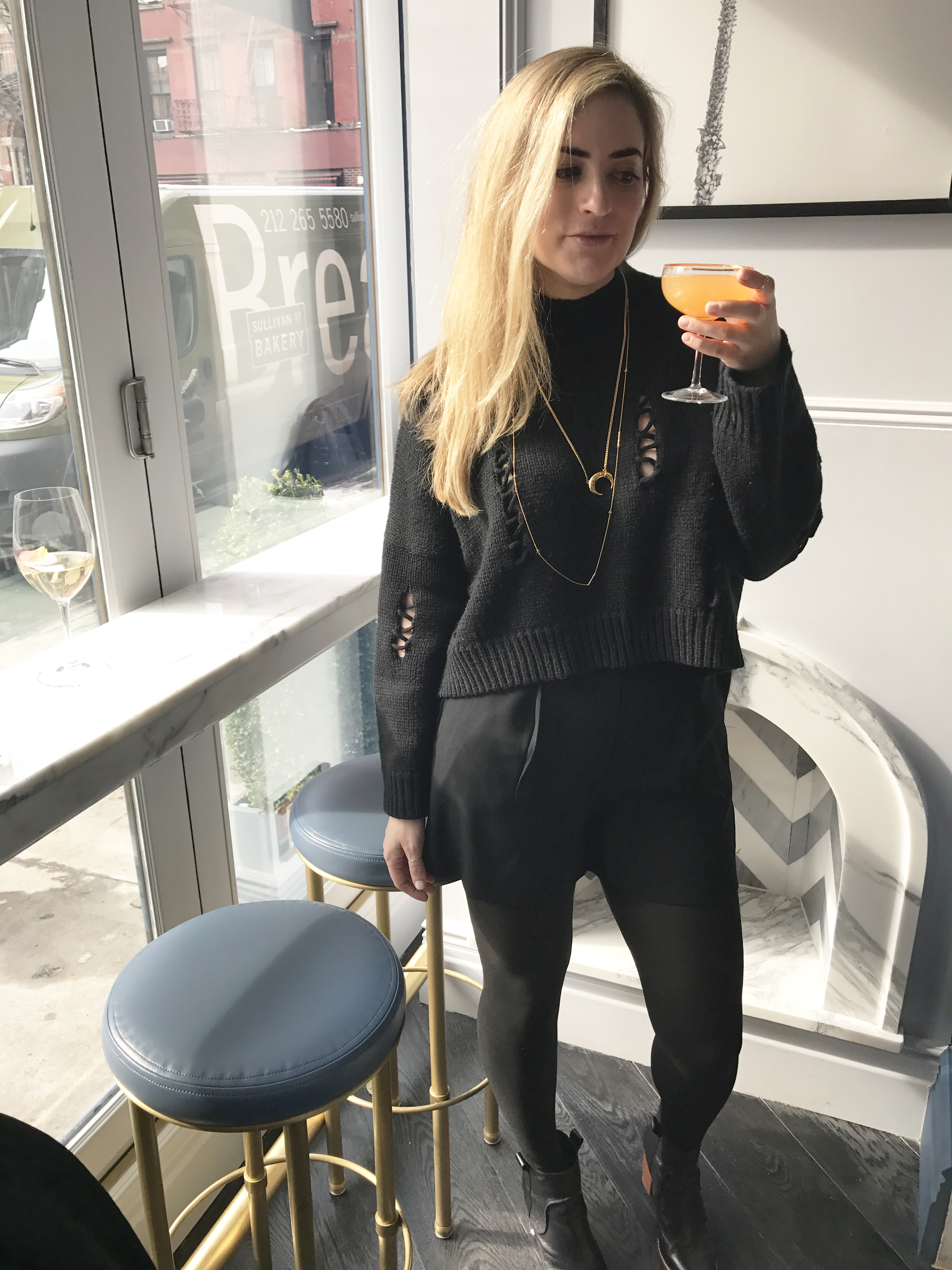 Like my shorts and boots?  Shop them here: boots, shorts.
There's always room for some bubbly too!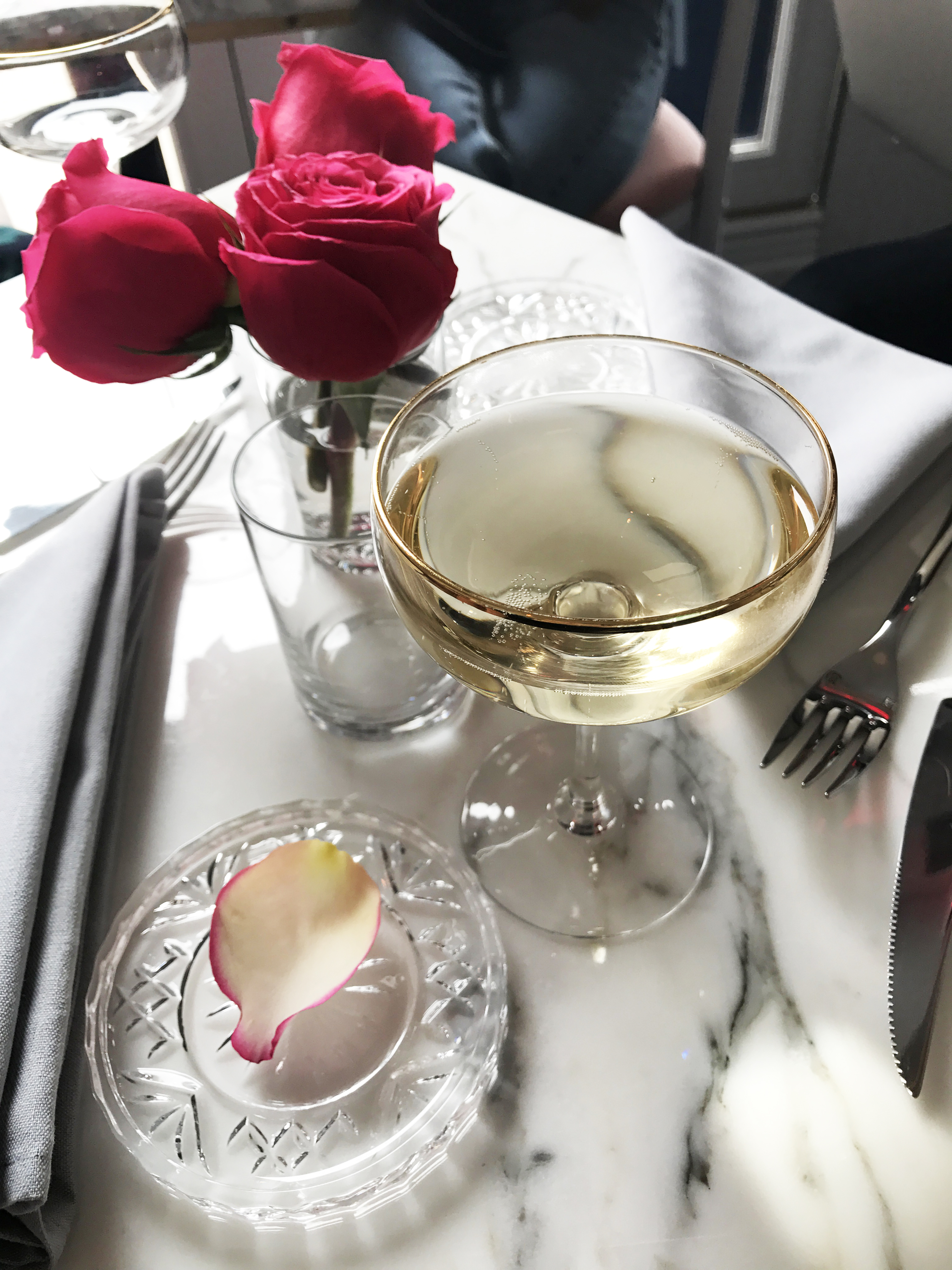 After brunch, I headed to the ShopStyle Social House where I mingled with other bloggers like Krystal Bick (left below) and Kim Mitchell Stokes (right below) and we got to pose for model and photographer Candice Lake.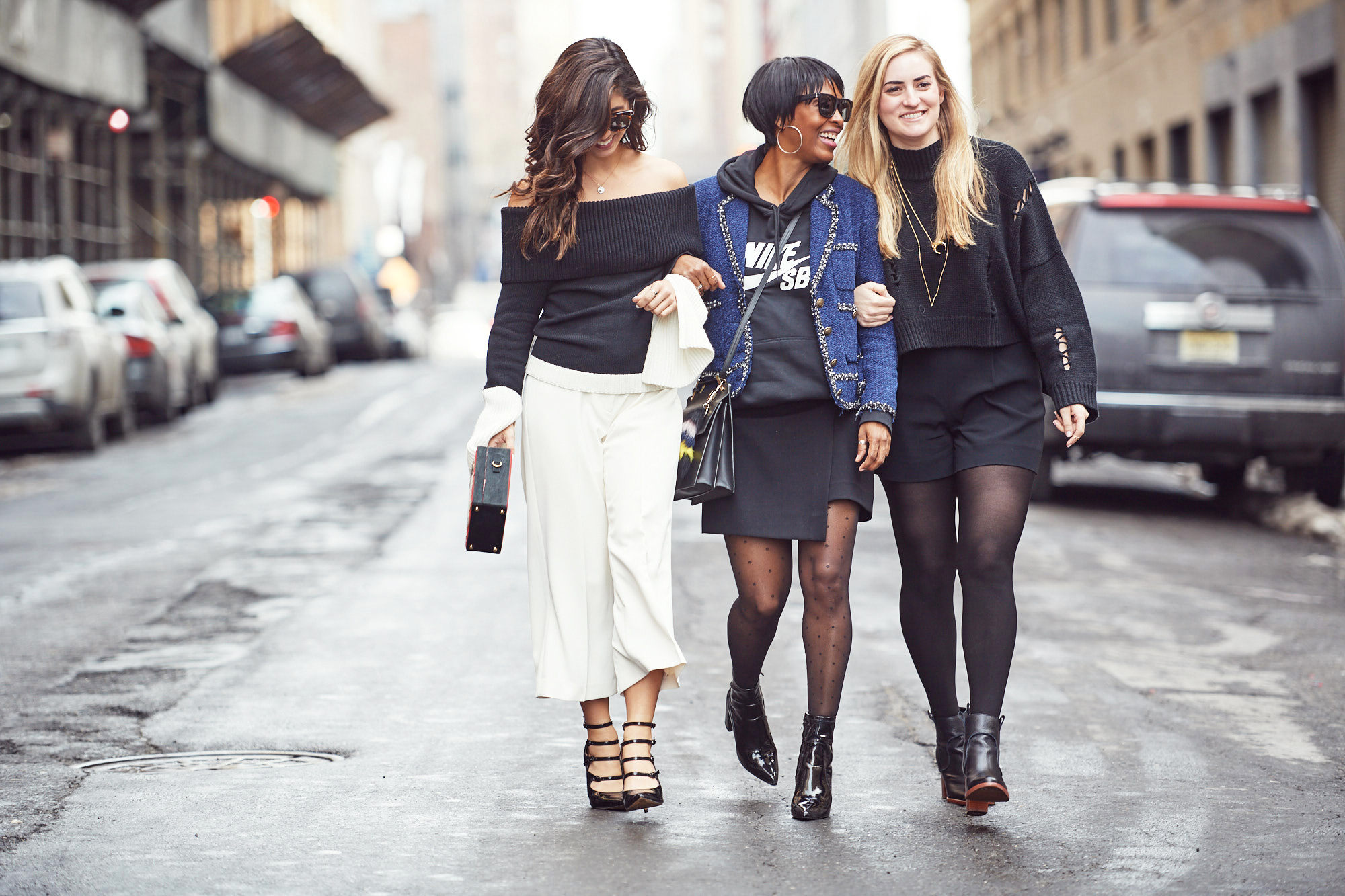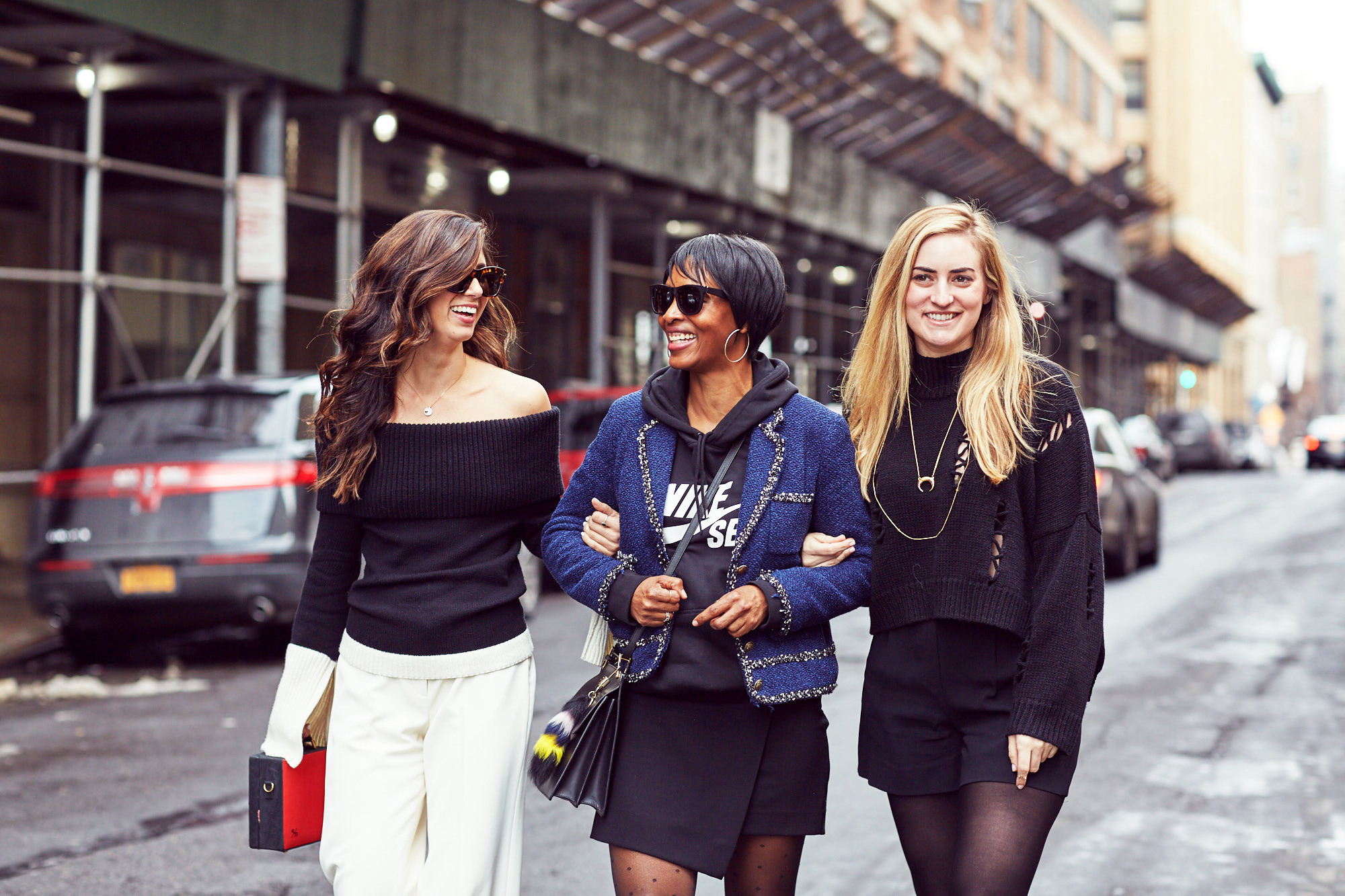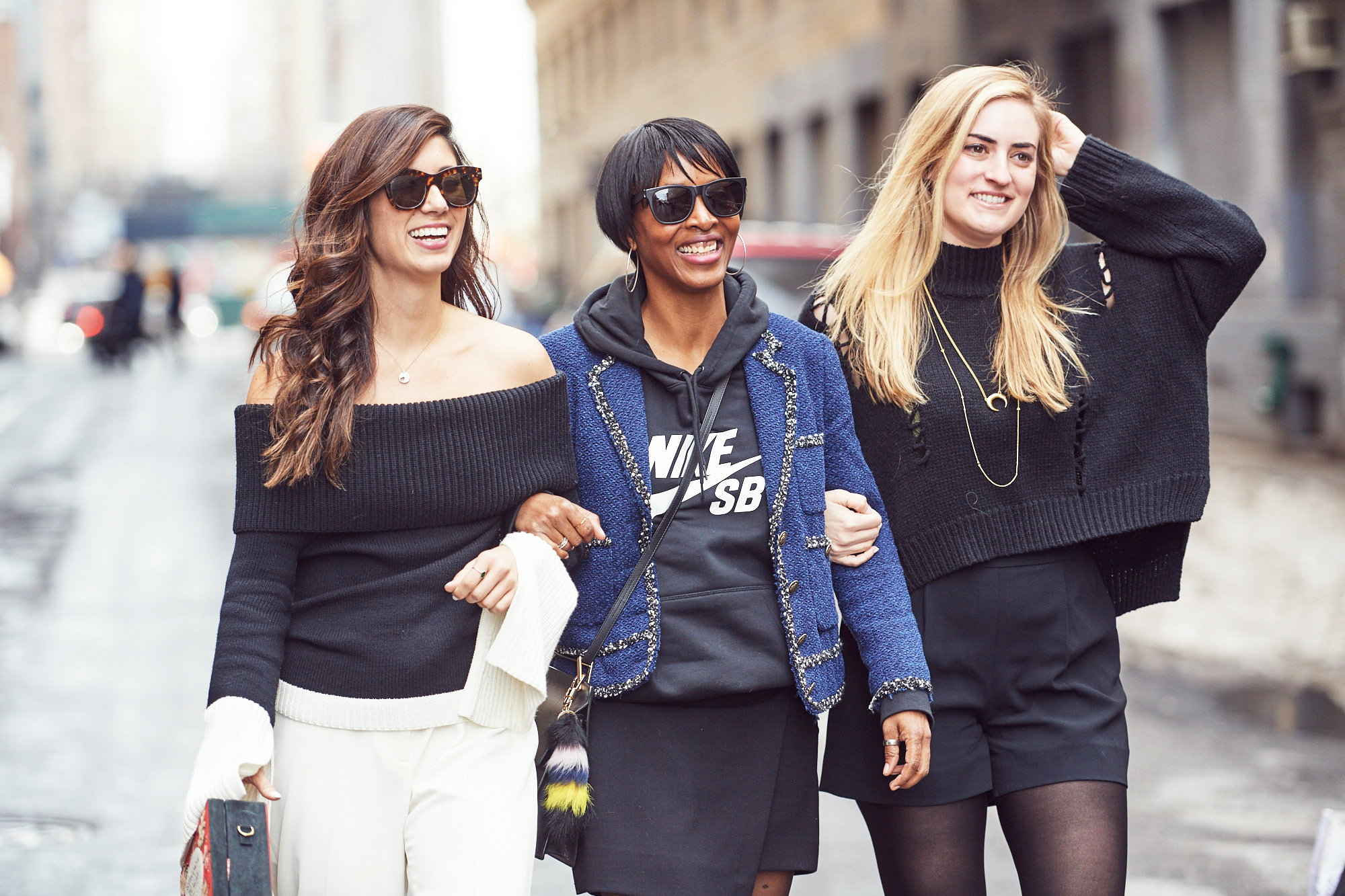 View from the ShopStyle house below with some pink champagne of course.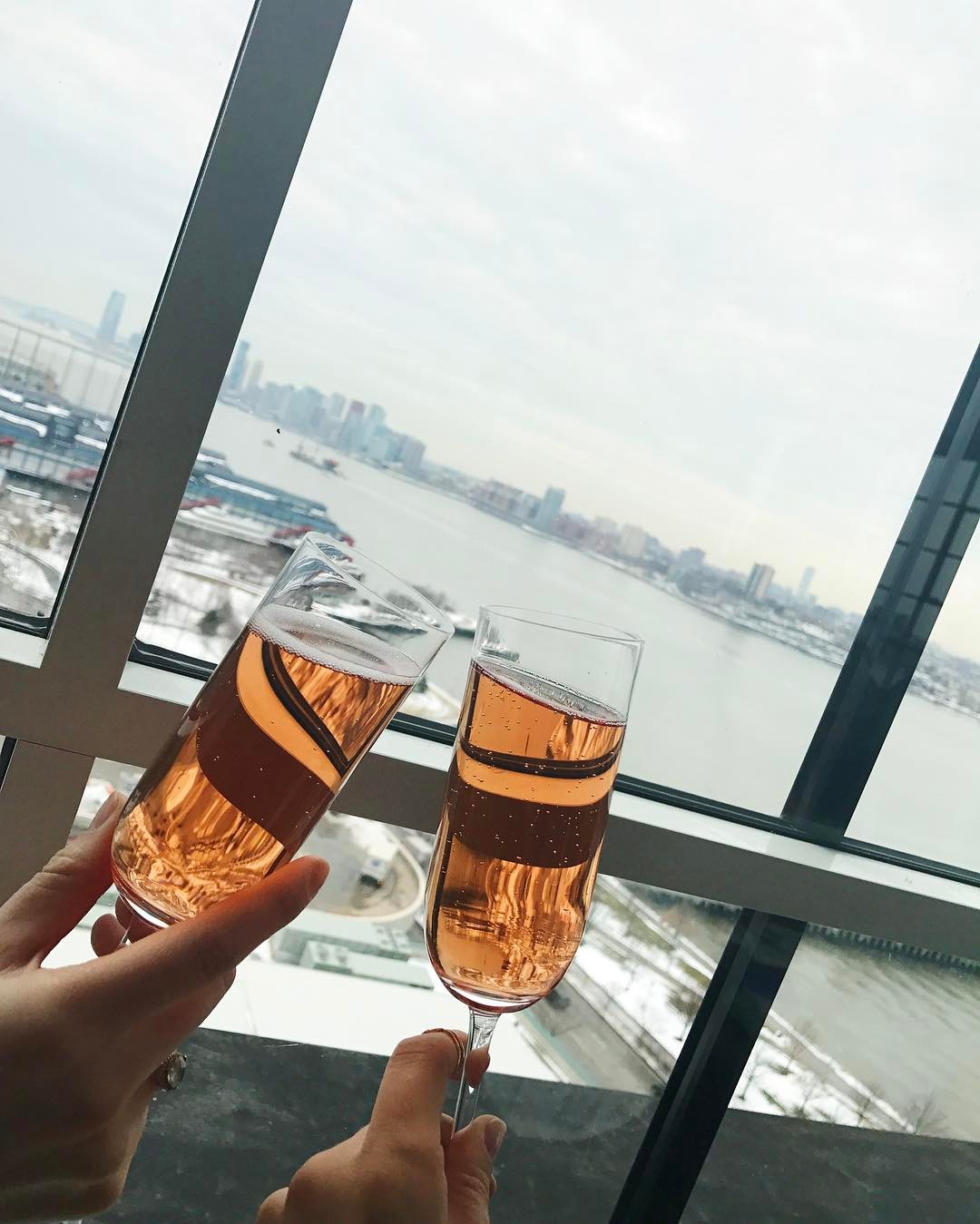 So I admit it NYFW was a lot of fun and very social and now I'm really looking forward to the September shows!
Enjoy the long weekend Everyone!
Go on...leave a Comment!