It's that time of the year again: September 29th which means it's National Coffee Day!  So in order to celebrate properly I have rounded up some of the best deals going on (nationwide)!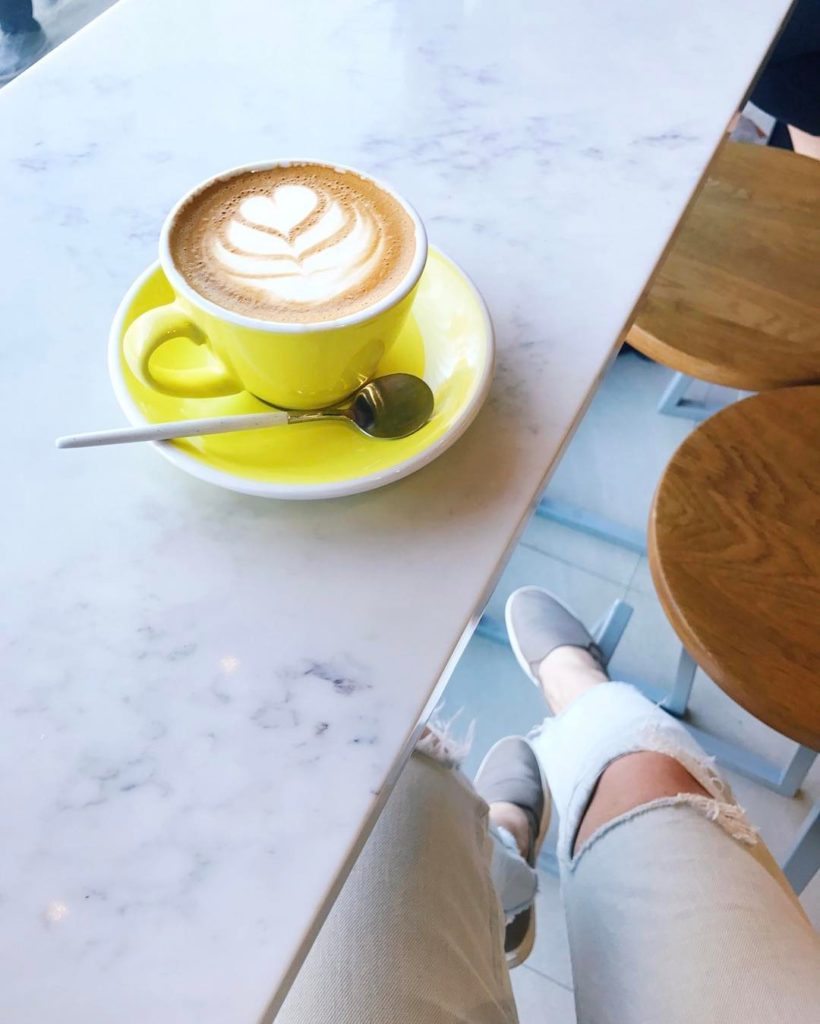 Gregory's: now that's the fall spirit: a free pumpkin spiced latte (PSL) between 11 am-2 pm.
Dunkin' Donut: In honor of National Coffee Day you can get a medium hot coffee with a purchase of a medium or large hot coffee — so make sure to bring a friend like they suggest below!
Krispy Kreme: They have taken National Coffee Day to the next level and extended it through the weekend calling it National Coffee Weekend at Krispy Kreme, hot or iced coffee is available for free, Friday, September 29, through Sunday, October 1.
Peet's Coffee: Get your coffee beans 25% off today and a fresh (free!) cup of coffee!
Go on...leave a Comment!