Well it's the last day of 2017 and it's been such an incredible year that brought so many exciting opportunities and life changes!  It's hard to believe that I started the year living in New York City and I am now ending the year, living a new life in Los Angeles (with a man and a pup!).  (Although, I'm currently ringing in the New Year in St. Louis as you may have seen on my Instagram!)
As I begin 2018 in my home state of California, I am very excited to pursue more personal and professional endeavors.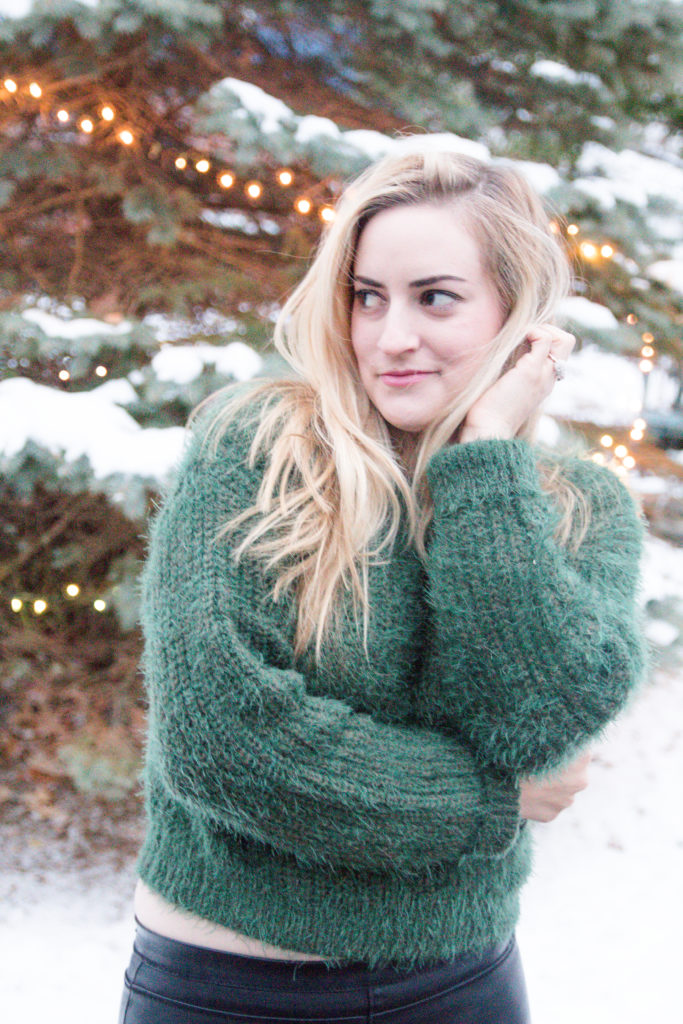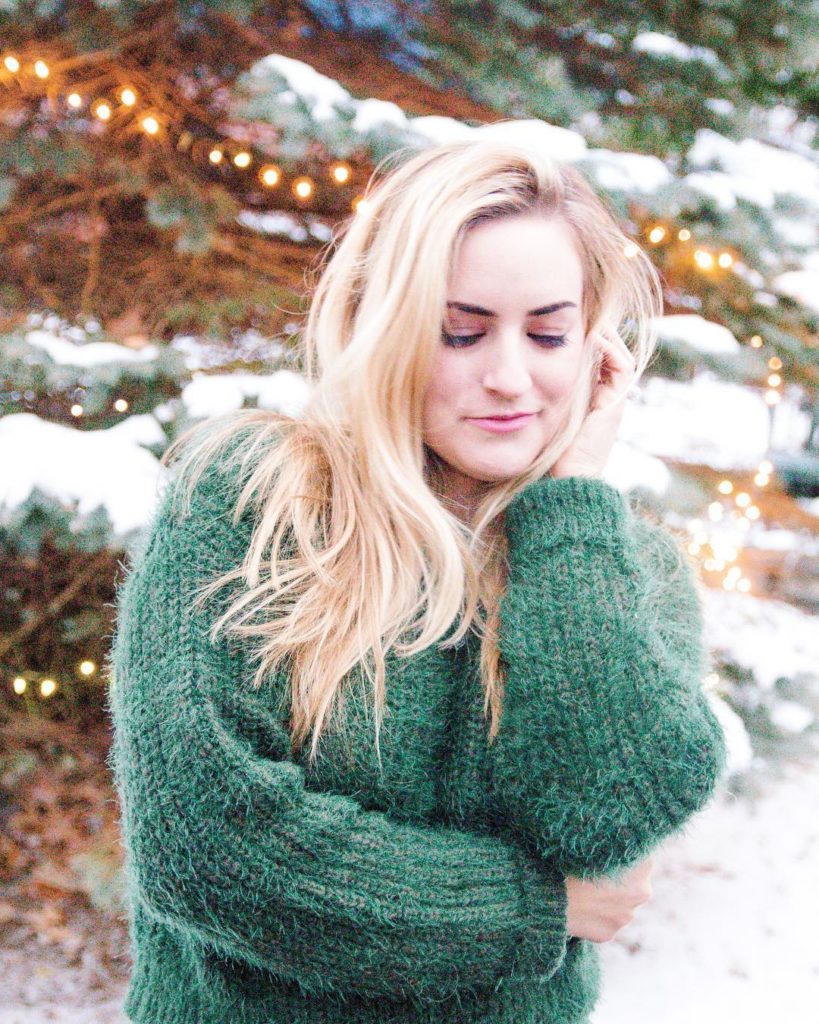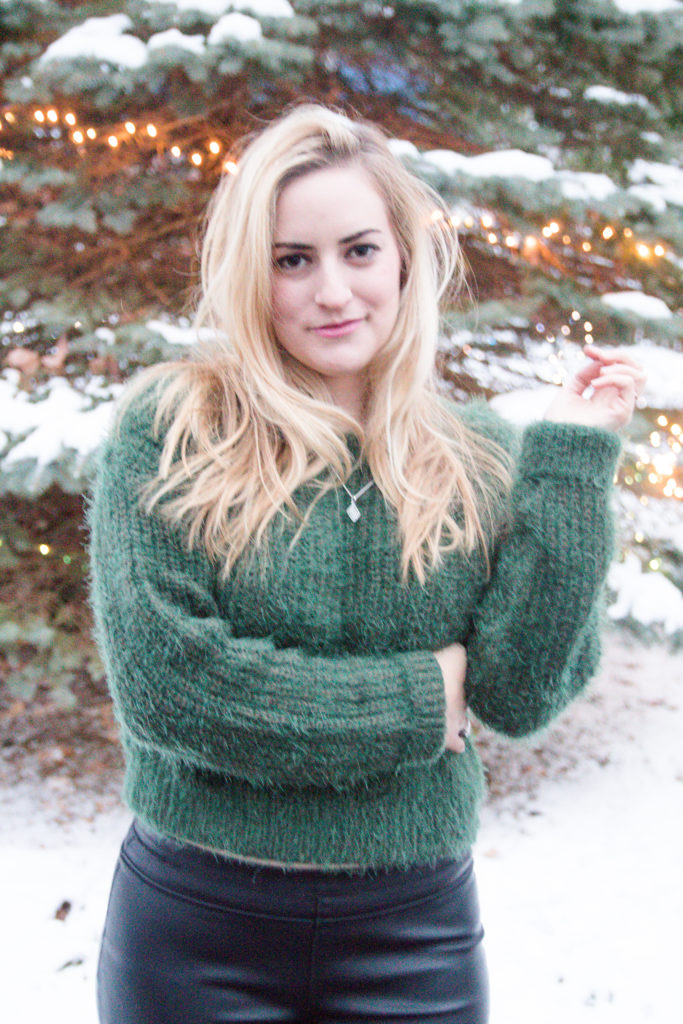 As I close out this short New Year's post, I want to thank all the My Stiletto Life readers for all the support and kind words I have seen all year on the blog itself and on social media.  Having my blog as a creative outlet to express personal thoughts, share my travels, my personal style, and much more has truly been a gift.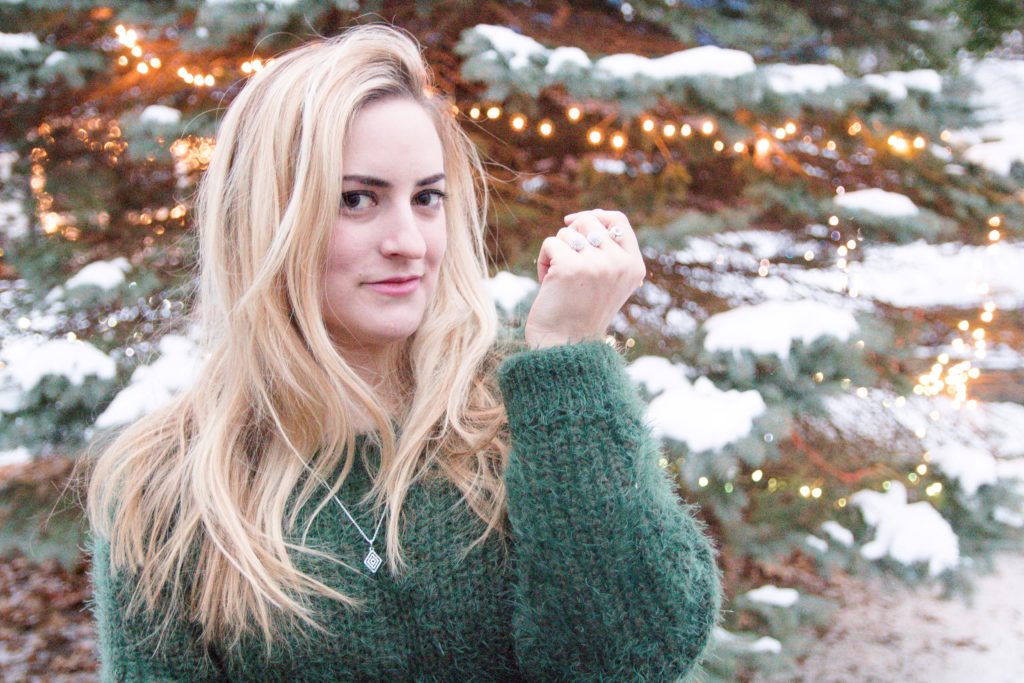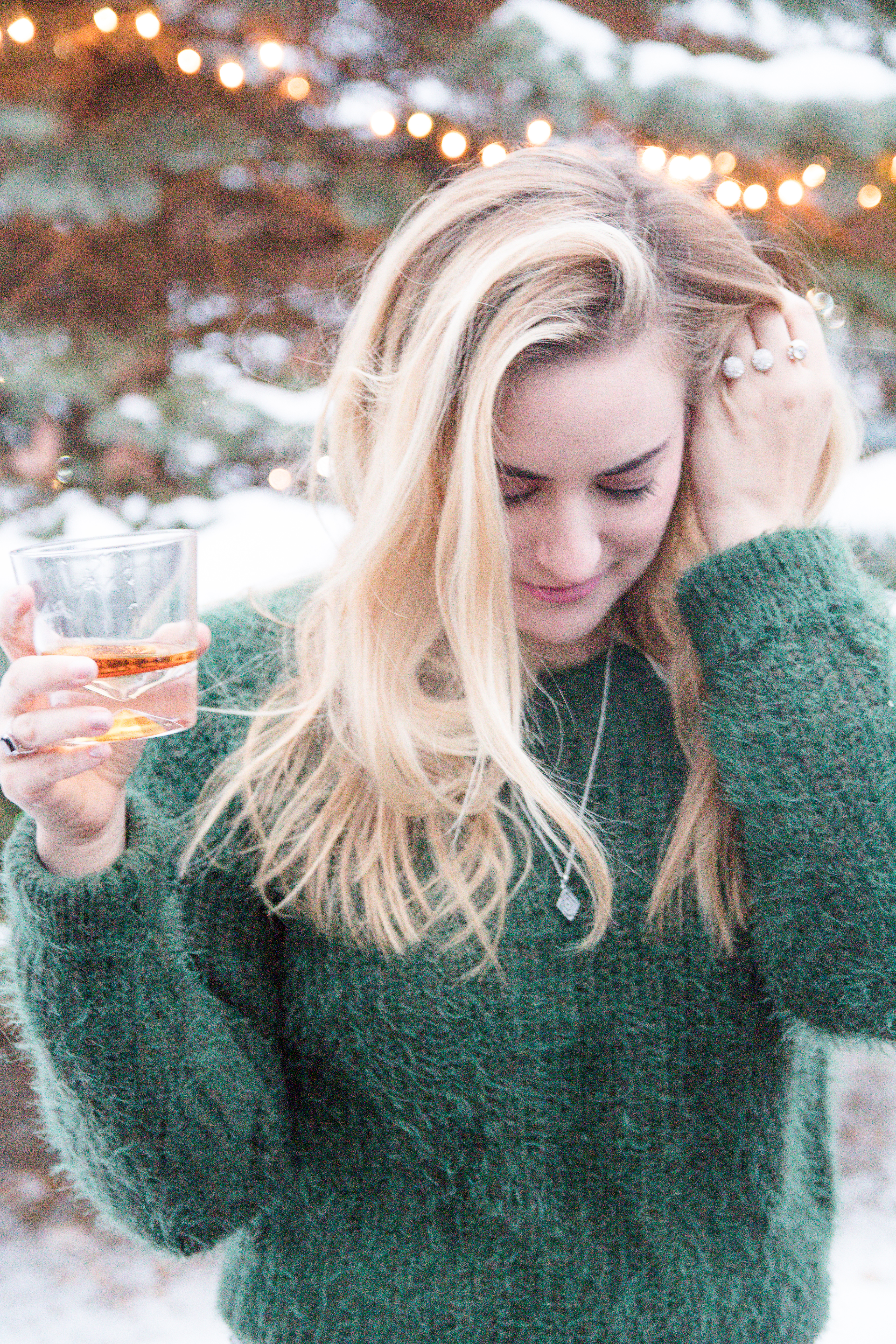 So thank you for reading and more to come in 2018!
Go on...leave a Comment!