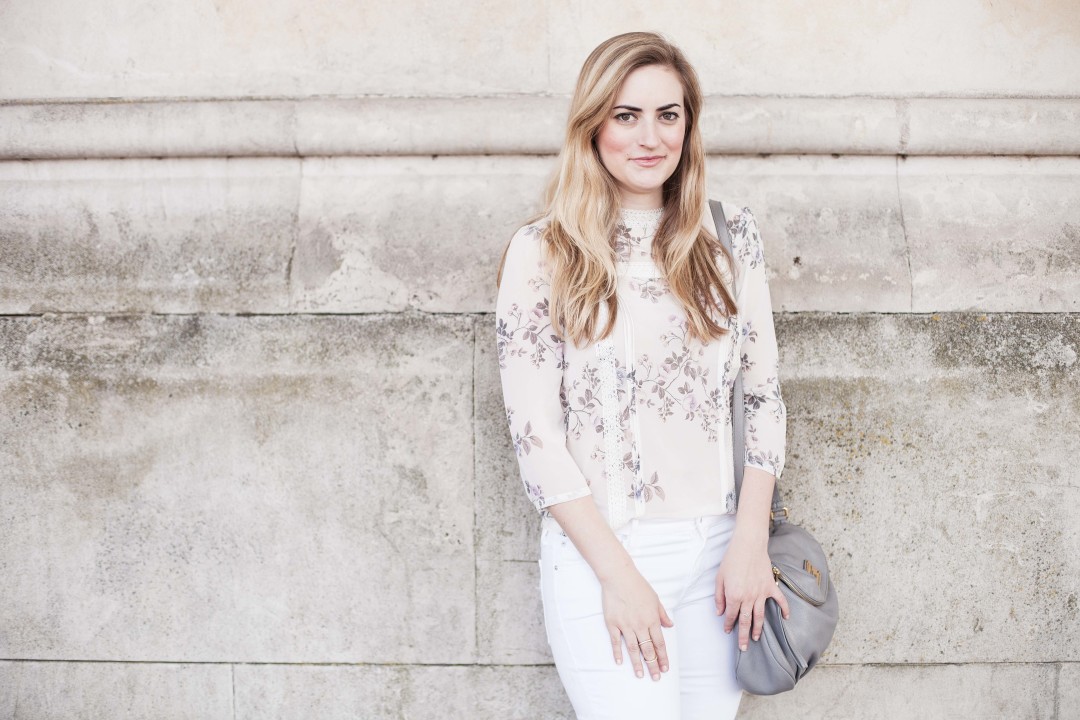 About Me | Tillie Adelson
Hi There, I'm Tillie Adelson! Thanks for visiting my lifestyle blog: My Stiletto Life!
I'm the creative voice behind each post on My Stiletto Life (MSL for short!).  I'm a curious and talkative gal who loves to meet new people, travel, explore New York City and create visually stimulating and fun content.  MSL started in 2013 as a way to share my musings with my friends and family and I am fortunate enough that it has expanded far beyond that.
Aside from blogging, I also work as a contributor for sites like AOL and The Good Men Project.  Well my evenings and weekends are spent blogging, my days are filled as a fashion marketer in the intimate apparel space.  I'm a graduate of UCLA and Parsons the New School for Design and I launched my career in fashion in New York City, where I currently reside.