Ciao Bellos!  I'm back from my trip to Italy (which you probably found out about if you follow me on Instagram and Snapchat)!  I have a lot of photos to sift through and I am excited to create all posts for you from what I wore, to what I ate, to where I toured.  So this is a preview of my trip in photos and much more to come! Enjoy!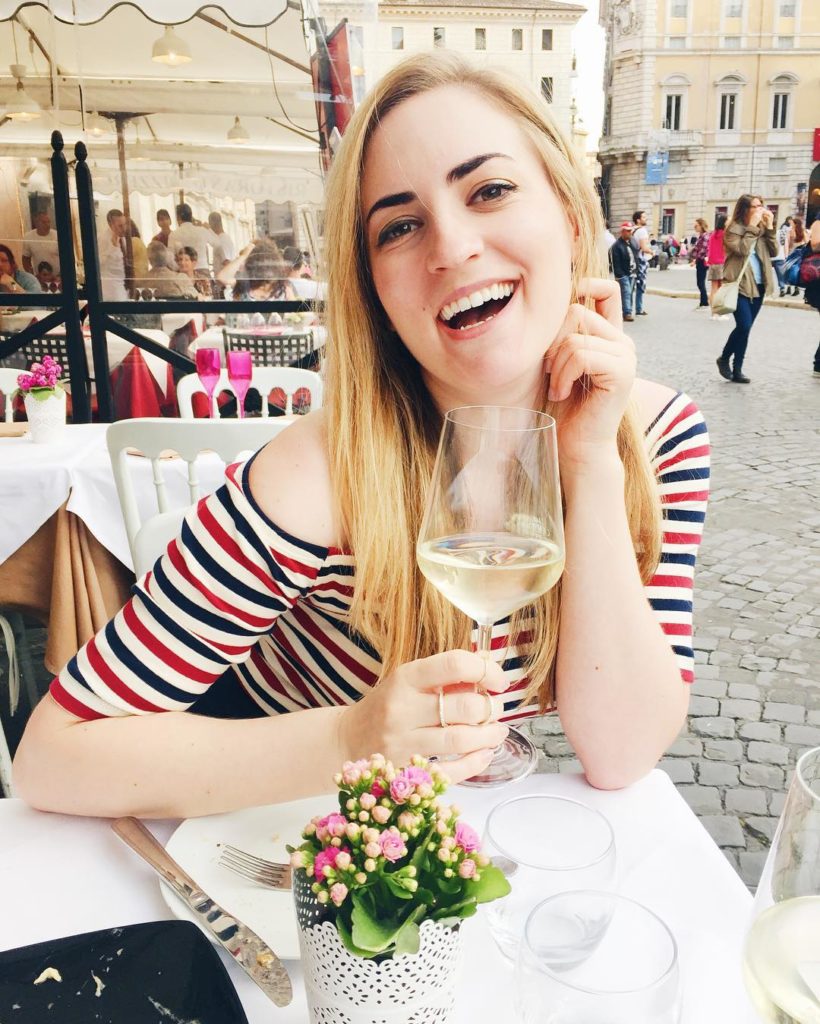 My first day in Rome, enjoying some wine in the Piazza Navona.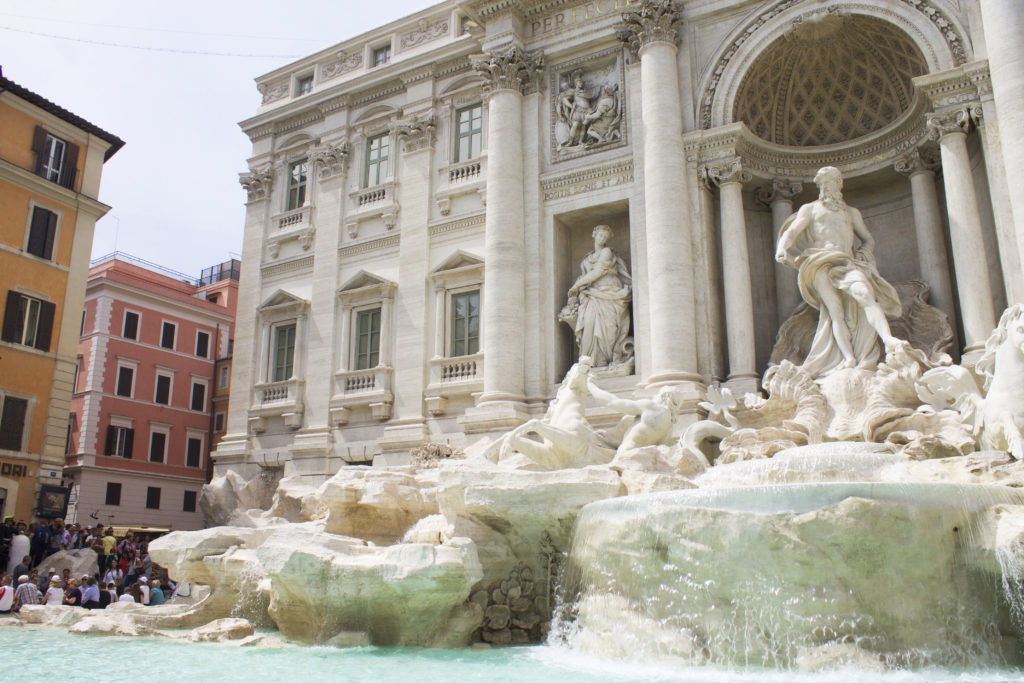 What else but the magnificent Trevi Fountain in Rome!
A delicious pizza in Florence plus an aperol spritz!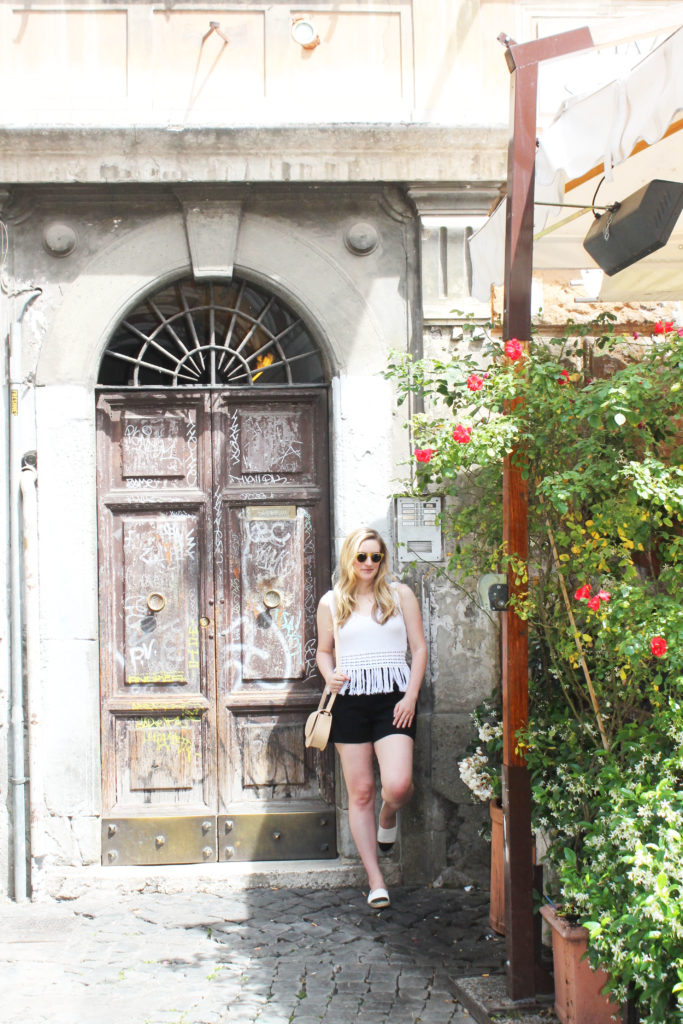 Strolling Trastevere wearing: Club Monaco (top), Ariztia (shorts), Tory Burch (shoes), Loft (purse).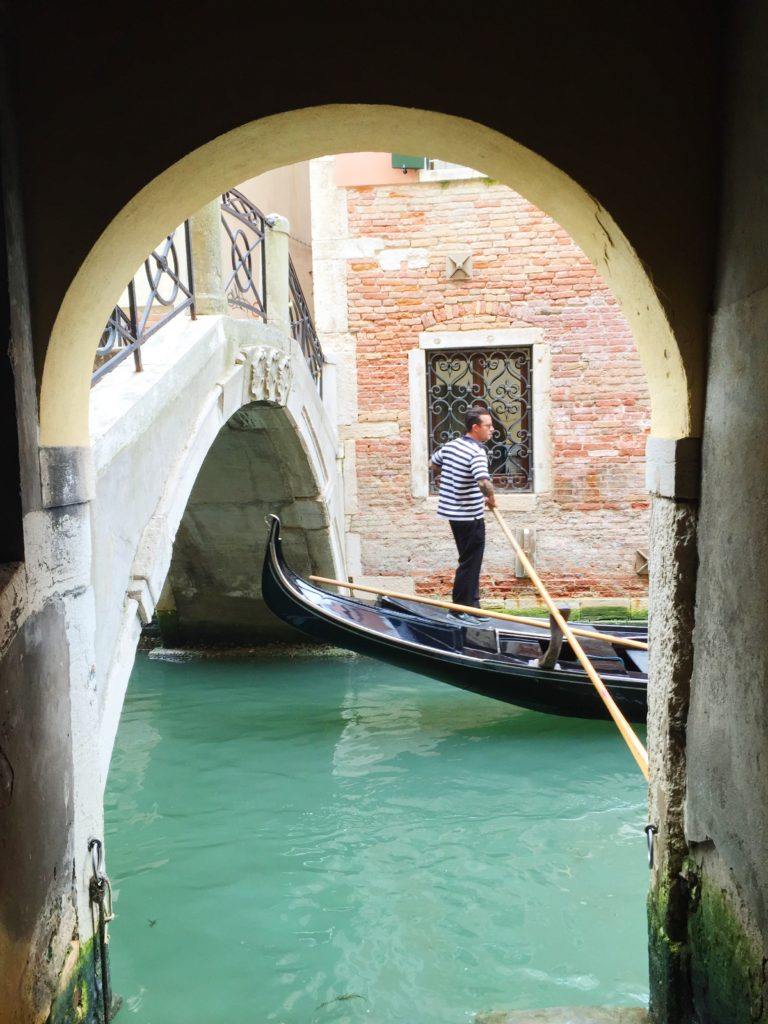 A quiet little corner in Venice.
This is just a sneak peek at some of the pictures from Italy…much more to come!
Go on...leave a Comment!