Come Face the Wild with Chiara Ferragni and SK-II
Fashion blogger and celebrity Chiara Ferragni has teamed up with National Geographic and SK-II to take on some of the most rugged places in the world. The beauty that awaits them is not just external but internal as well.  Chiara is putting her skin to the test in this arid desert by using SK-II's Essence Facial Treatment.  SK-II uses a special ingredient called Pitera that helps the skin with its radiance and firmness.  SK- II offers luxurious skin care products that are extremely effective and will help Chiara survive in the arid desert.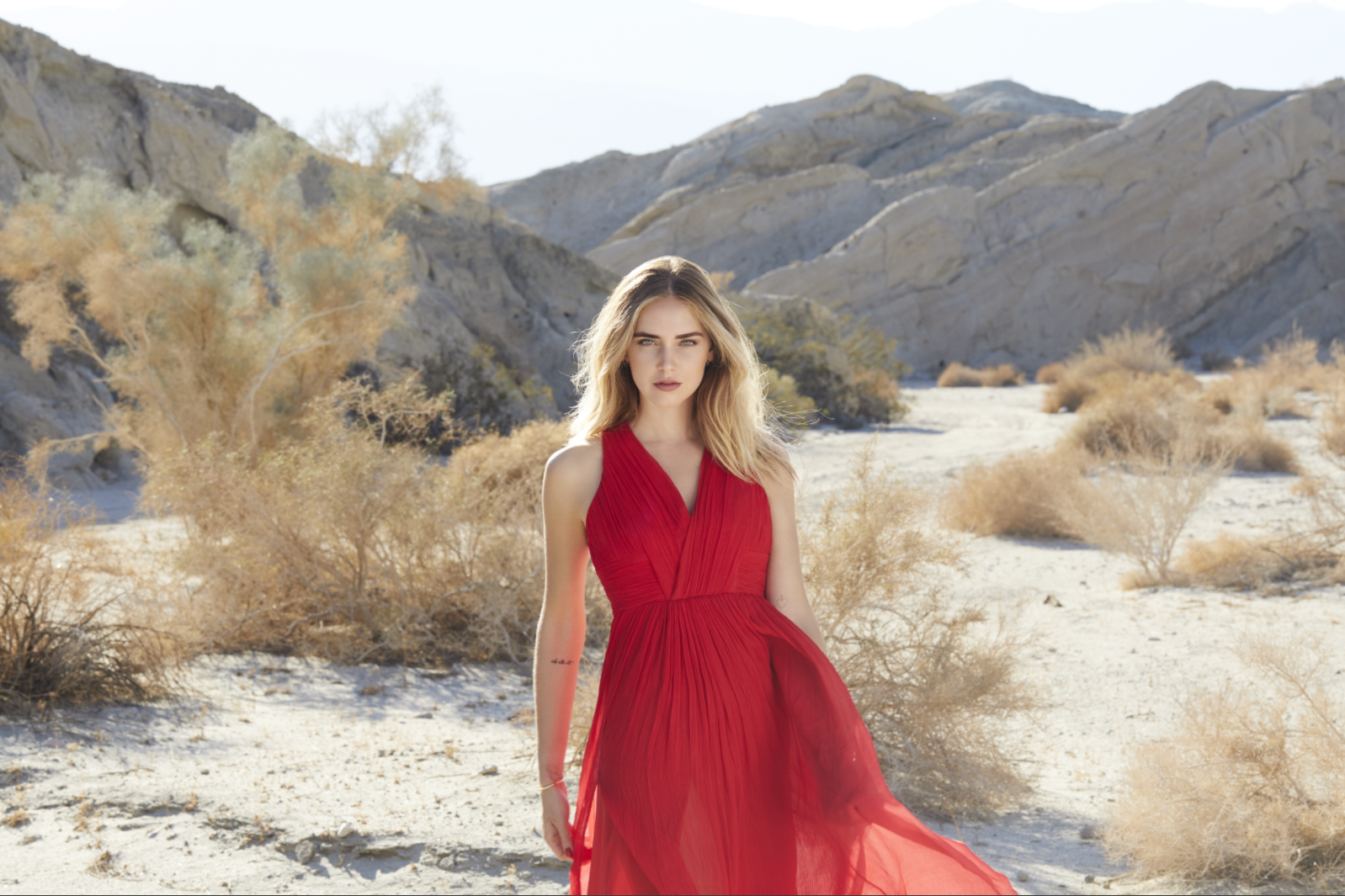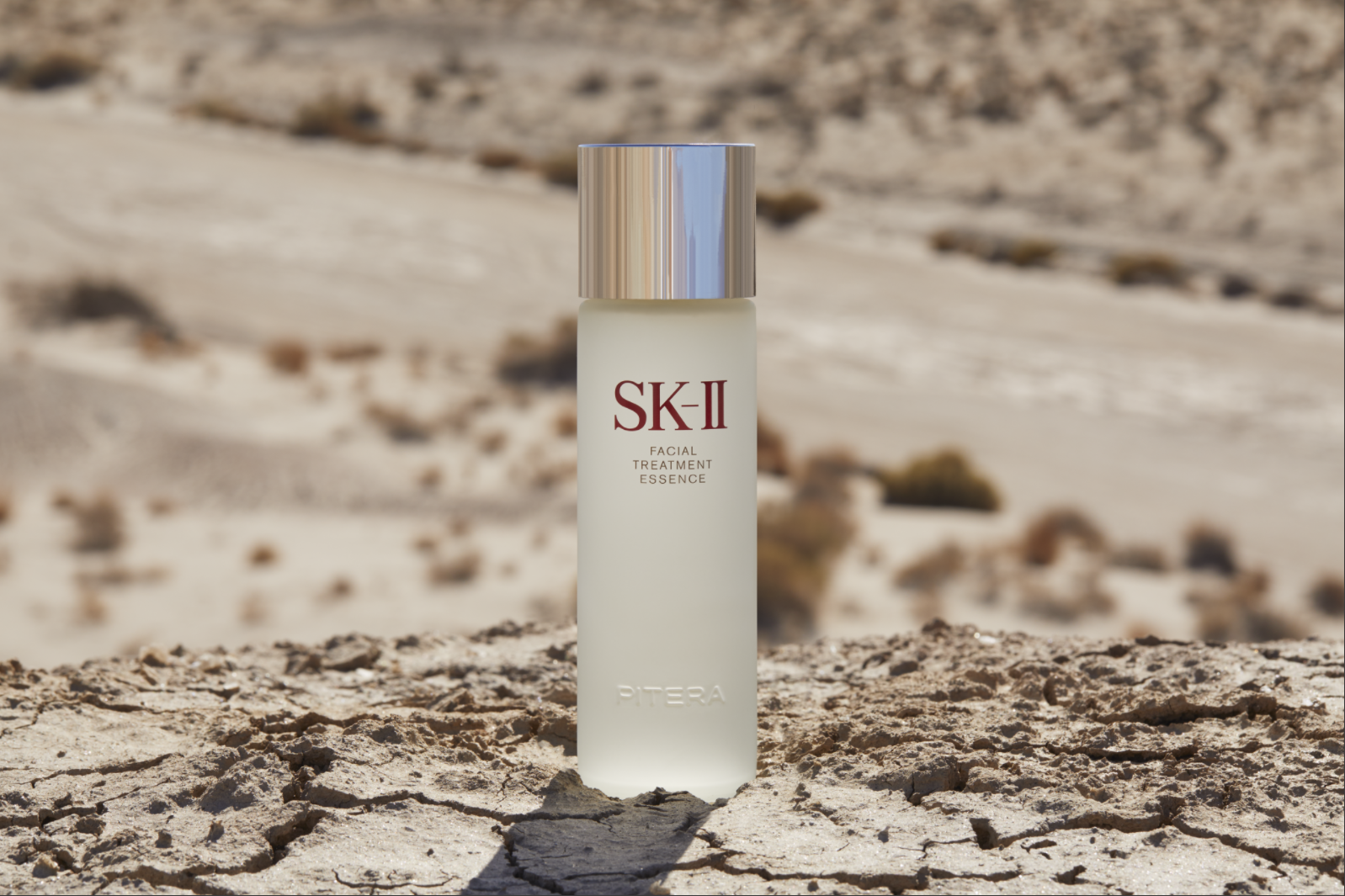 As a blogger and young professional living and working in New York City, I've faced my own set of wild elements.  Many fondly call NYC "The Concrete Jungle" because you have to push through the challenges of crowds of people, small spaces, humidity, snow, rain and my favorite: ambition and power.  SK-II makes it easy to face all these elements in my concrete jungle — keeping my skin fresh, rejuvenated and hydrated. When your skin is healthy and vibrant you truly can take on anything — even in this concrete jungle.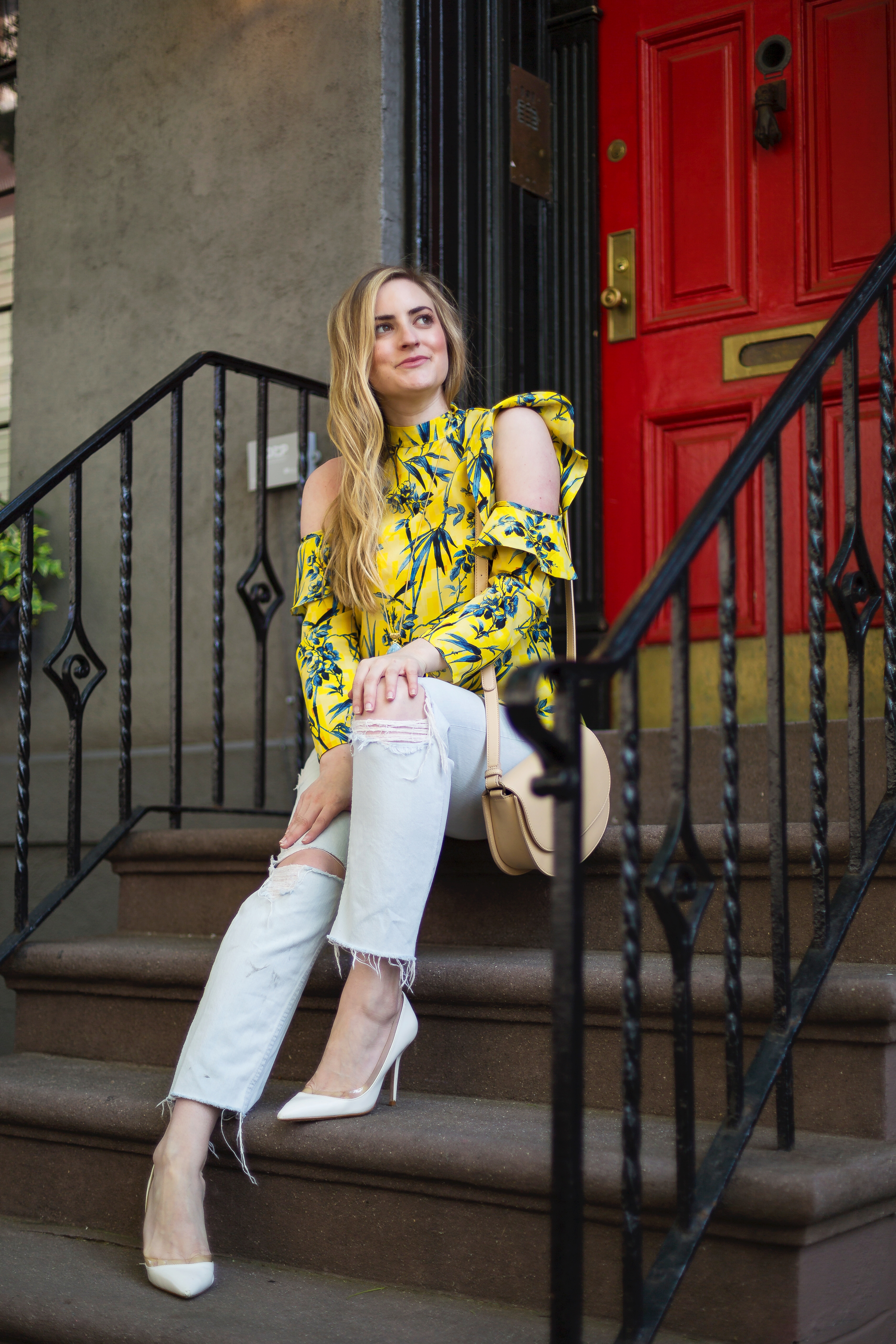 Chiara went head on into her own extreme challenge and faced the elements, but did her skin survive?  Find out in the "Face the Wild" video below.
Thank you to SK-II for sponsoring this post.
Go on...leave a Comment!