Red and Lacy in Michelle Mason
I recently ventured over to Brooklyn for a blogger brunch hosted by The Regal and Hooch and I couldn't resist wearing this red lace dress by Michelle Mason.  Yes, it's a bit much for brunch but I really wasn't too worried about that because a dress like this deserves to be worn anytime, anywhere!
There are a few versions of this dress on the market — but this exact version is a little hard to find.  Scroll down to see links to similar pieces and to see the rest of my look!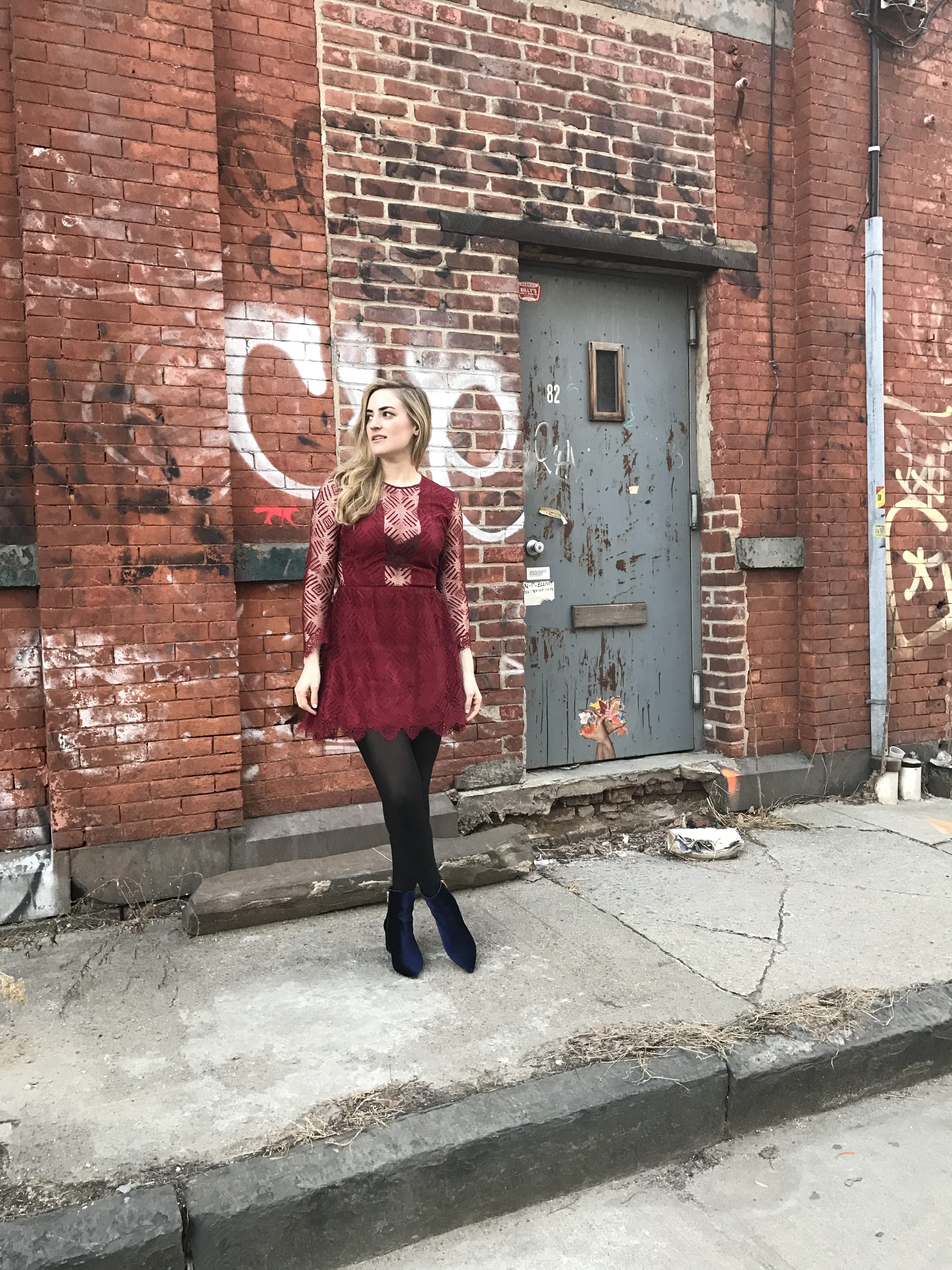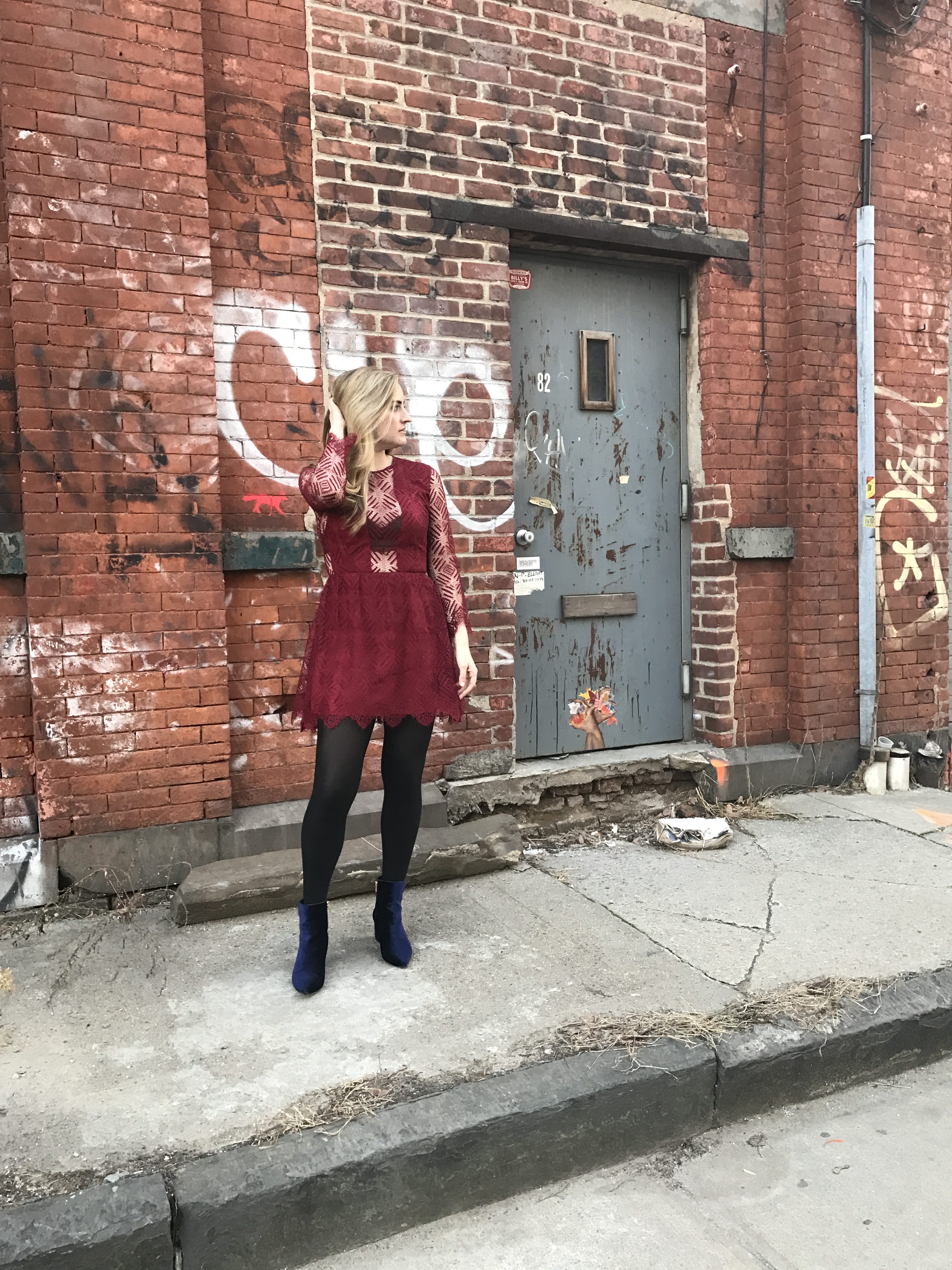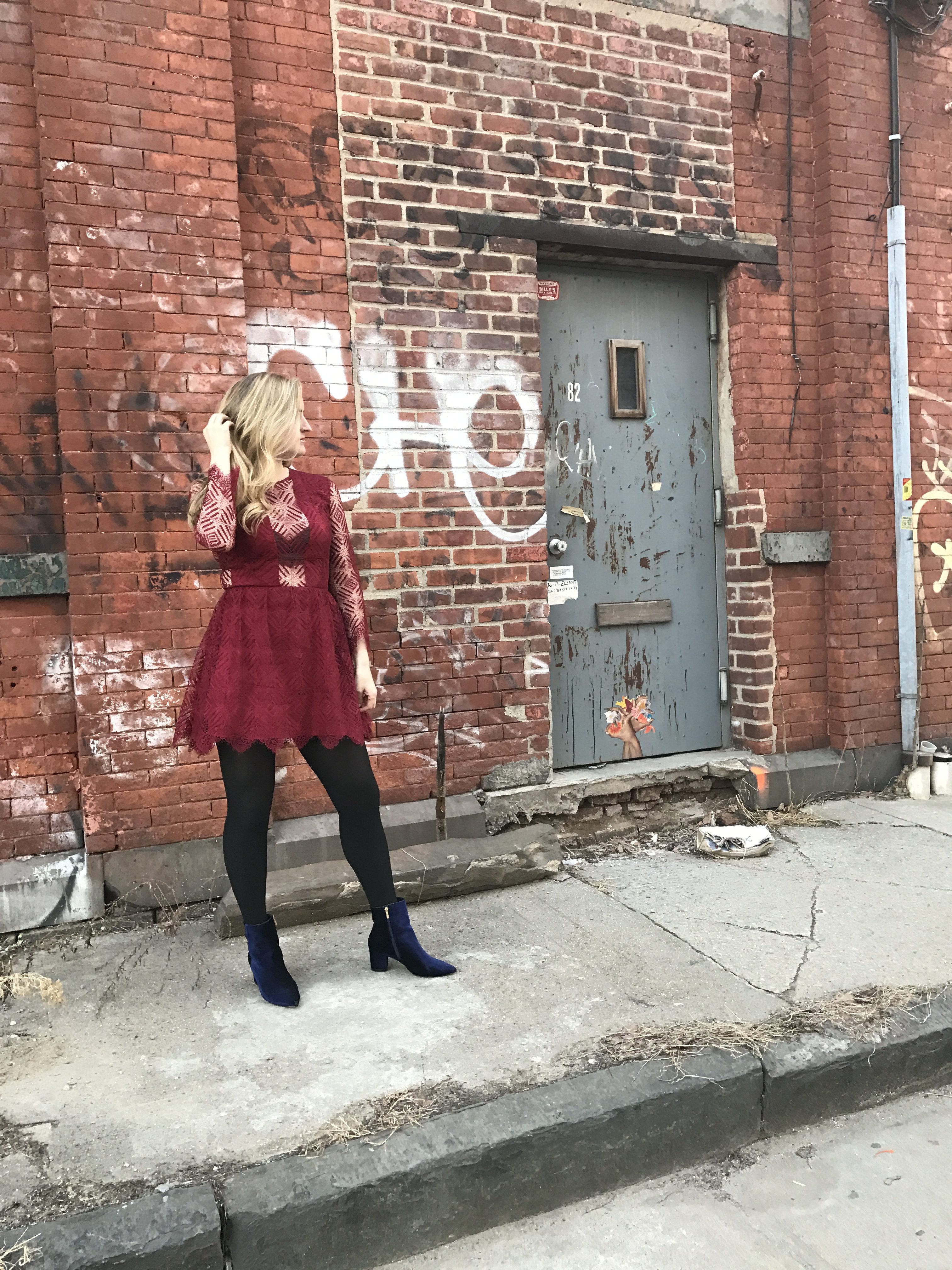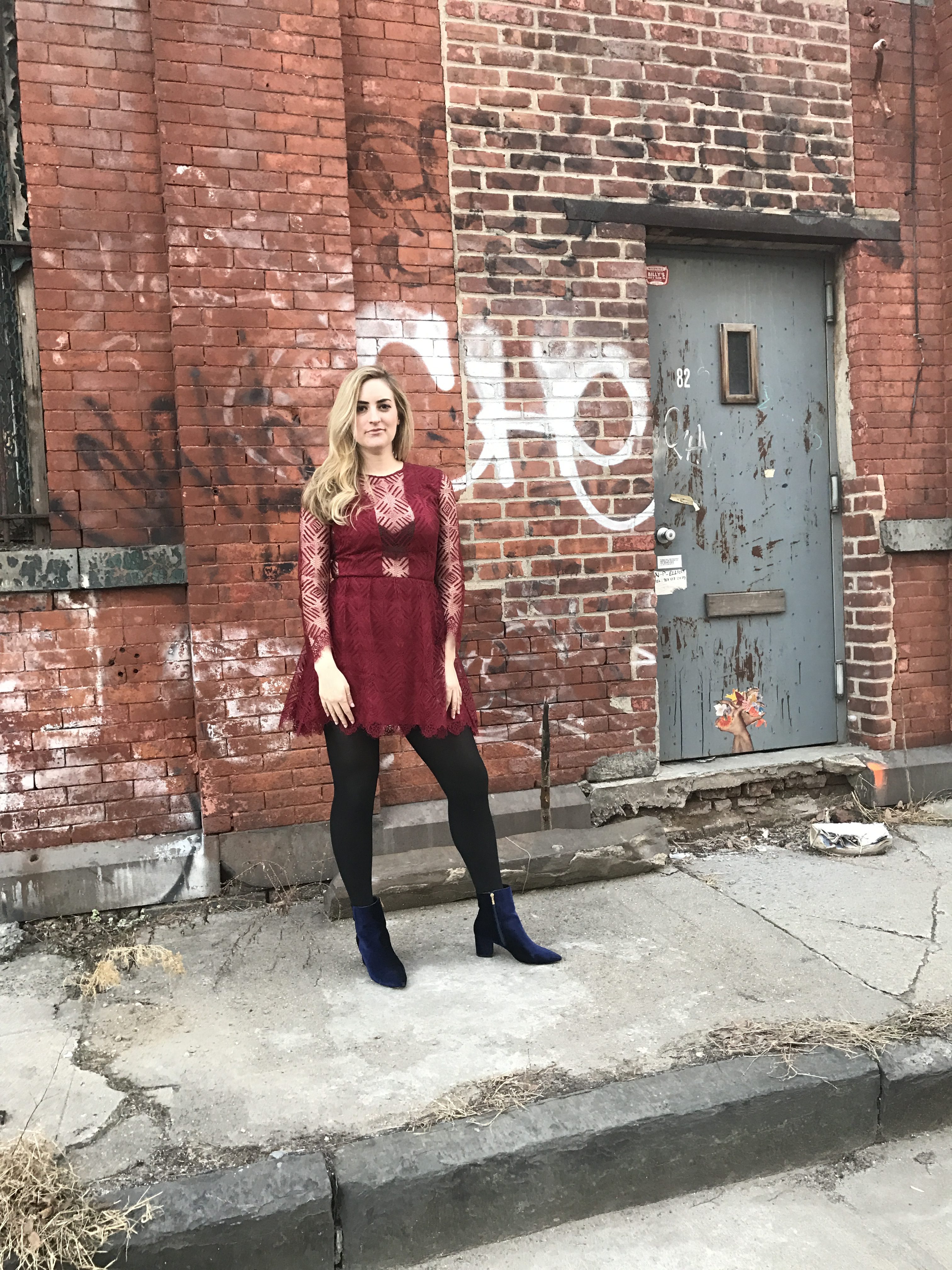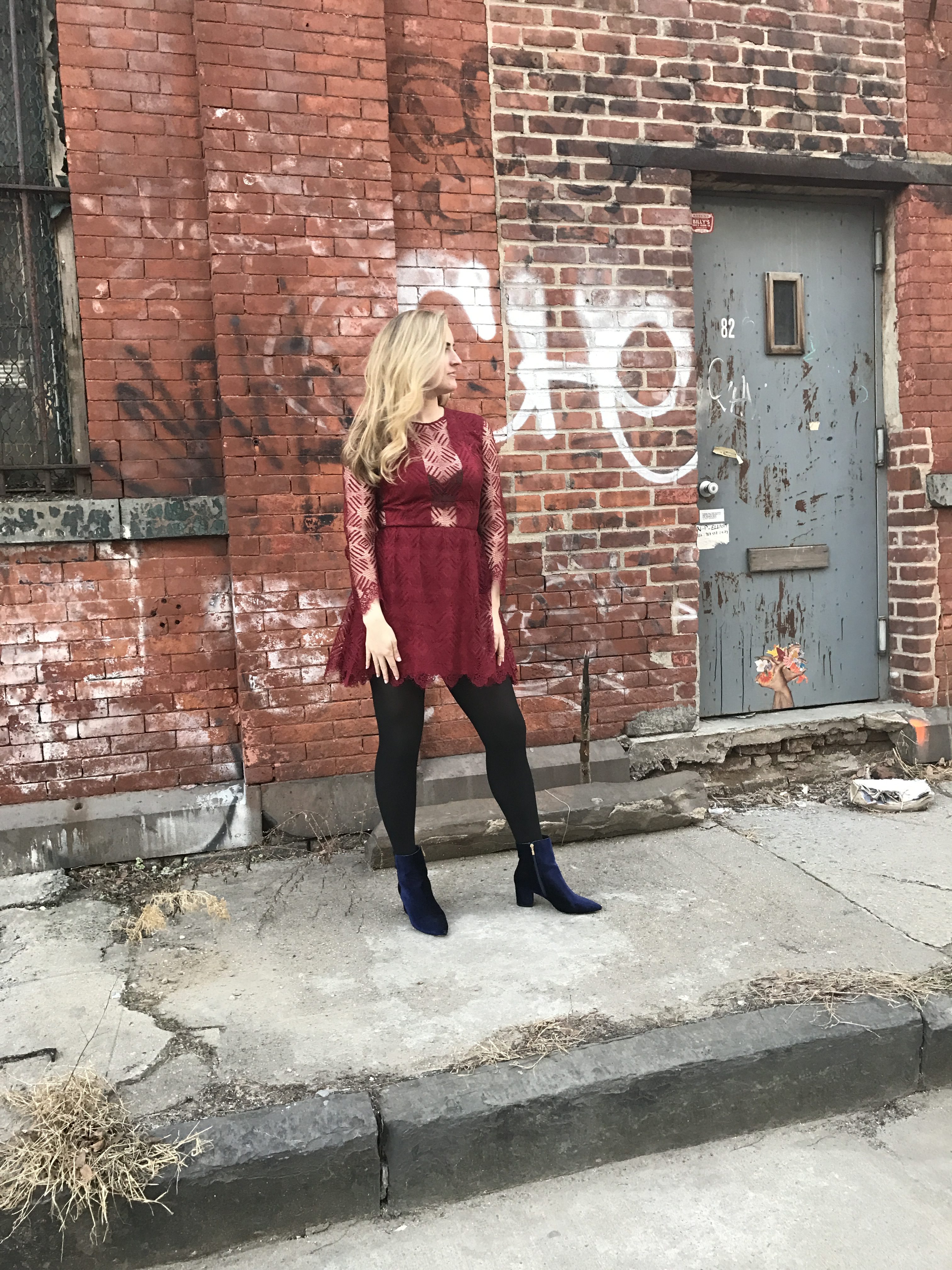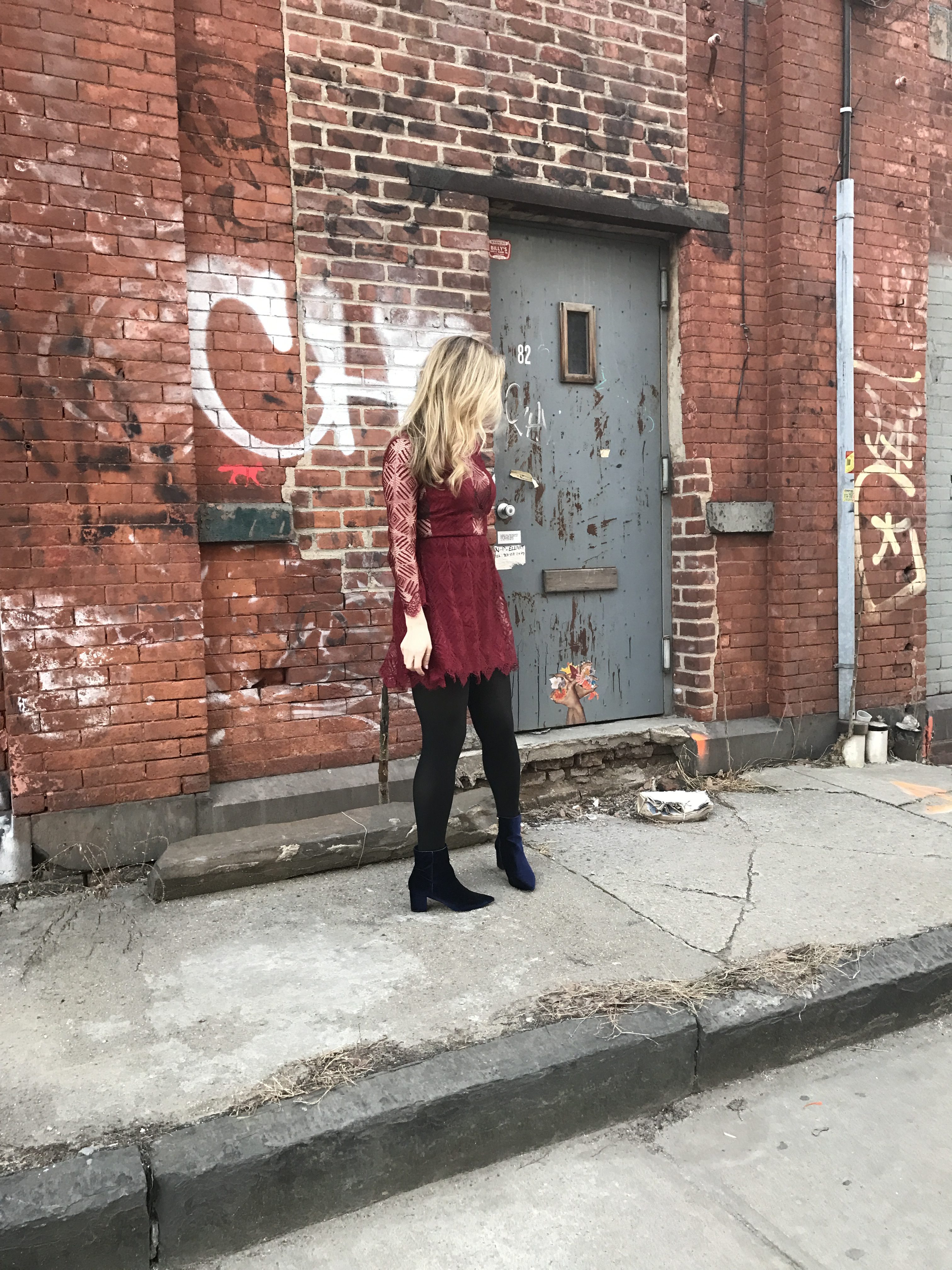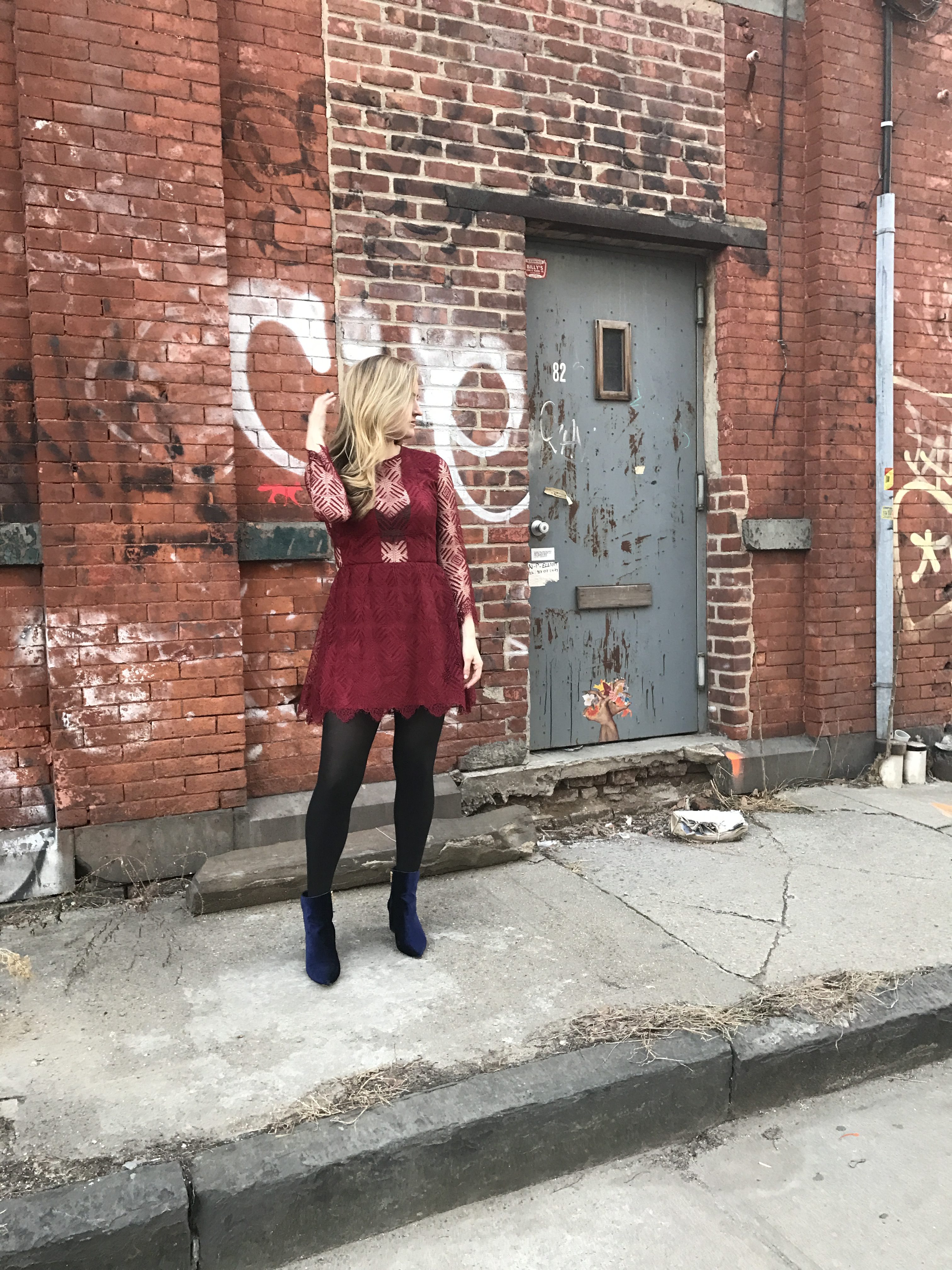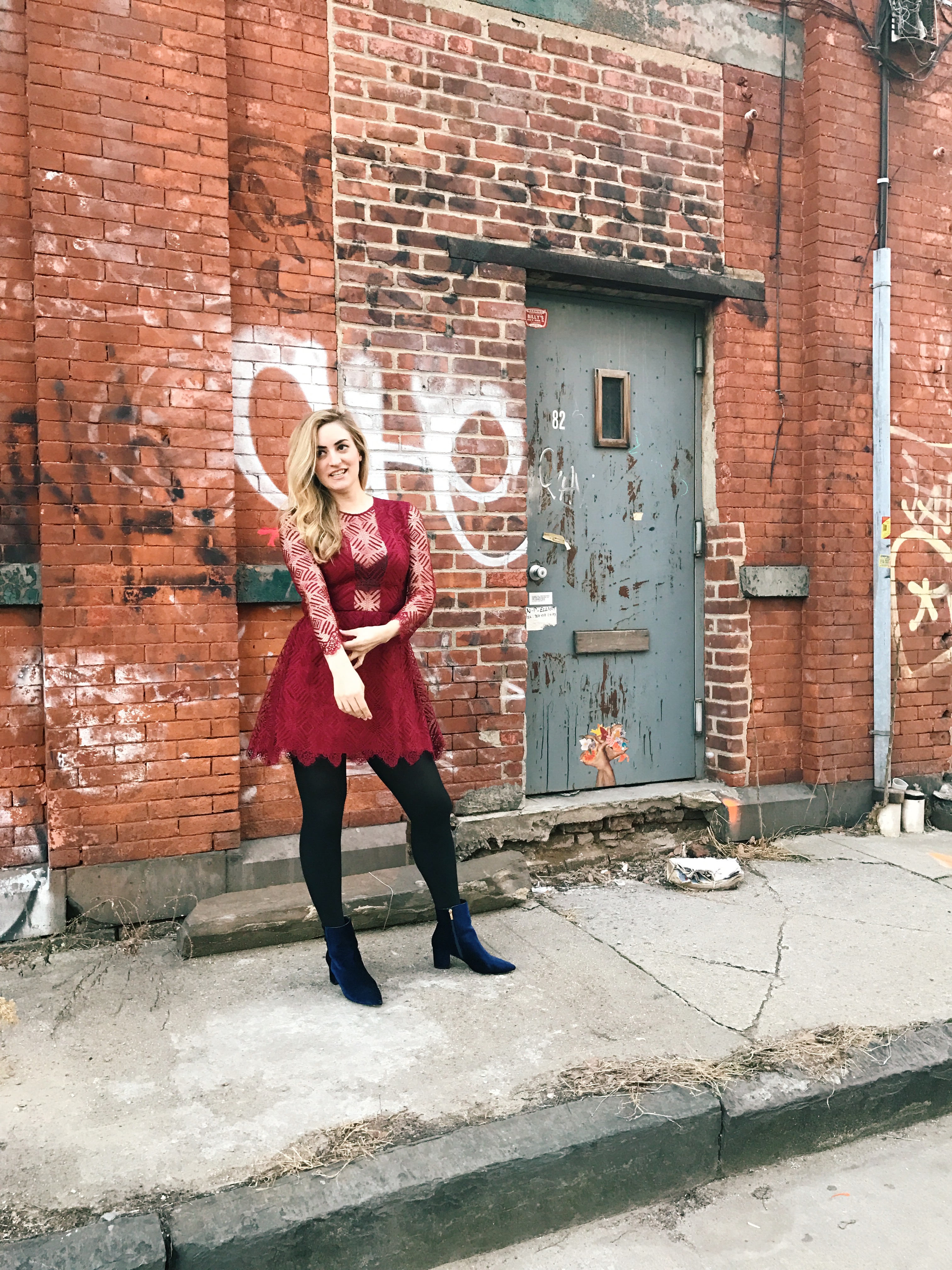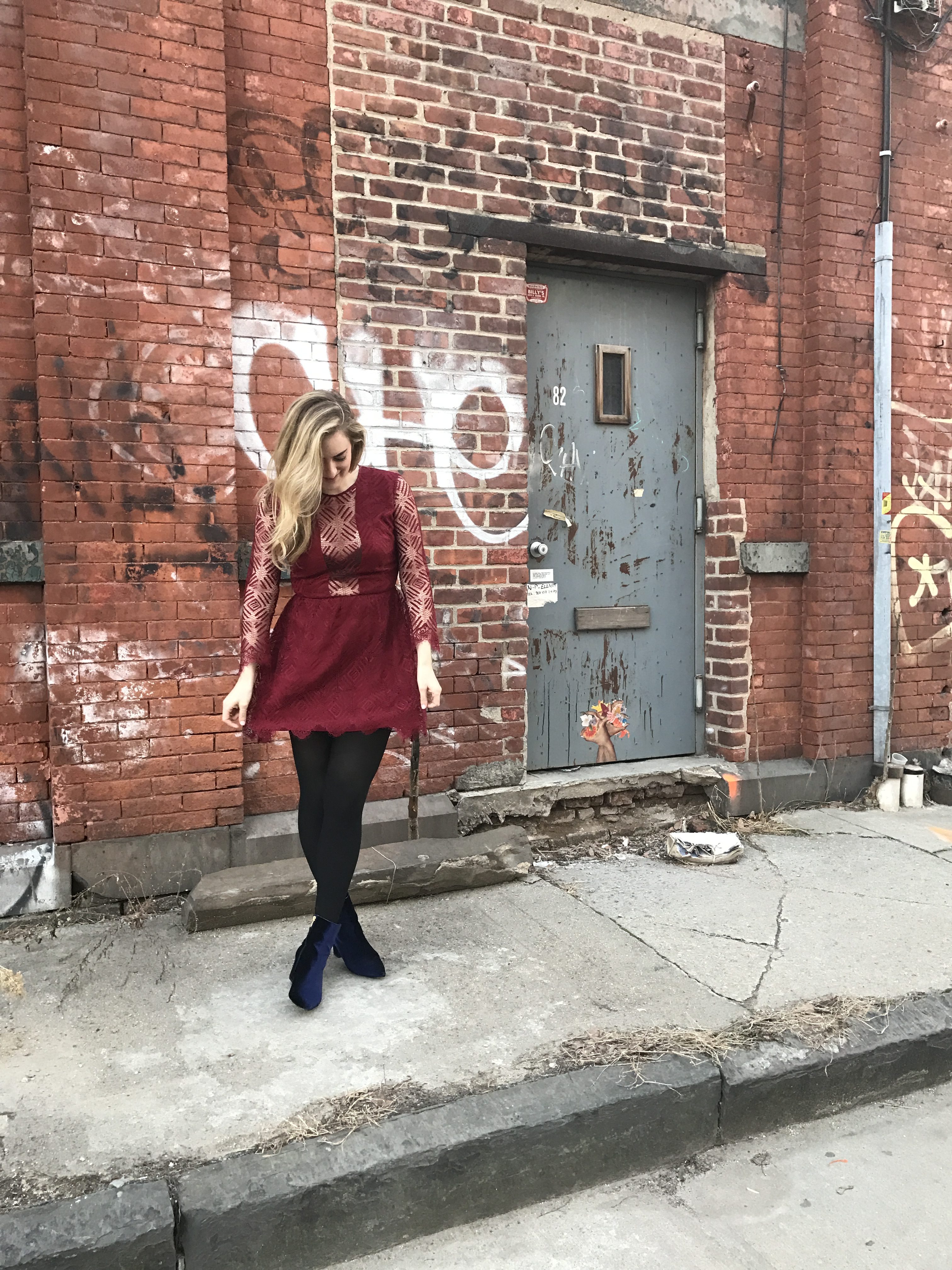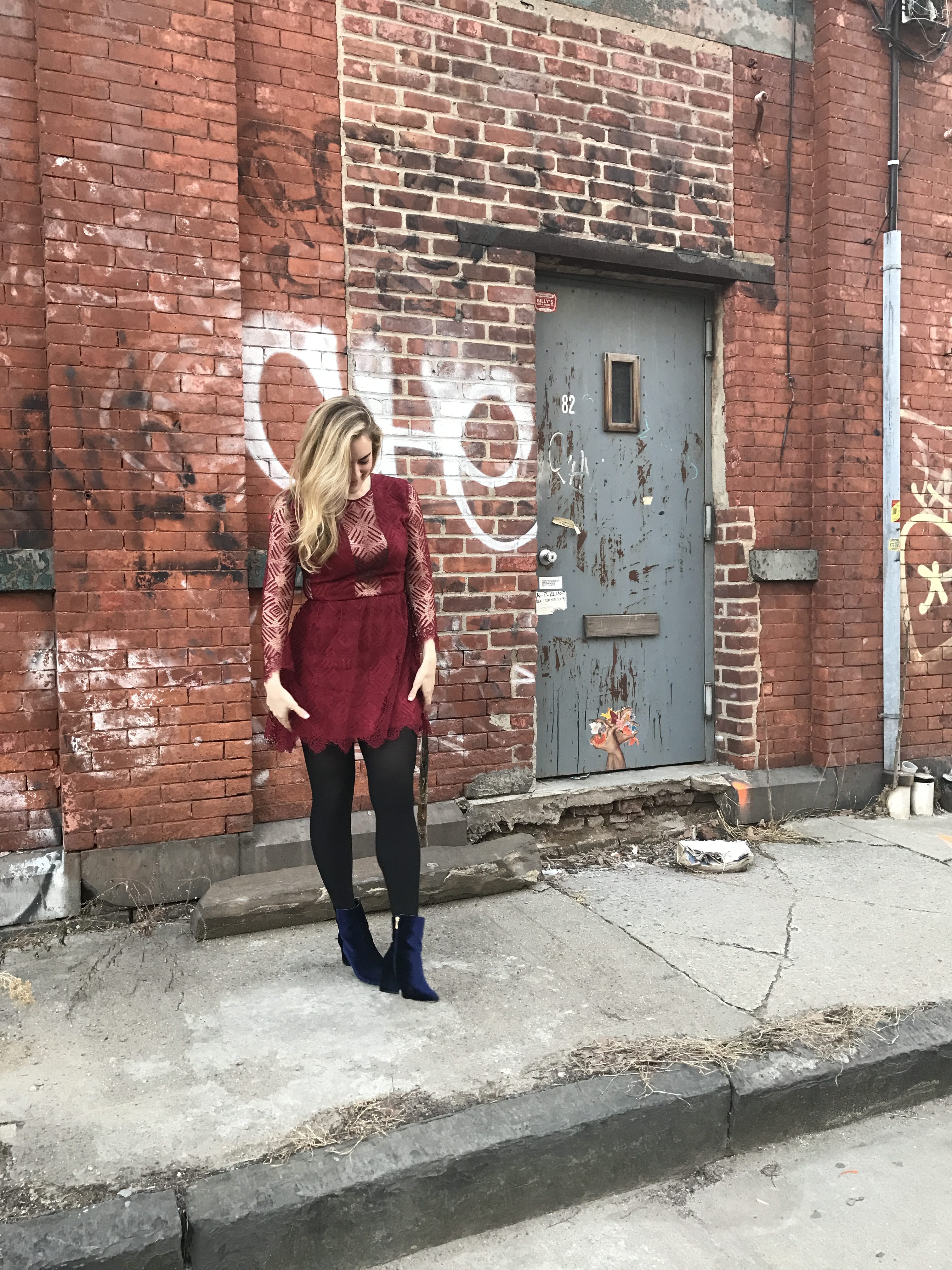 Similar versions to the dress: option 1, option 2, option 3.  Boots: exact pair here, option 2.
Hope Everyone has a great week!
Go on...leave a Comment!