Instagram Round-up plus NYFW
It's here again, that hellish, err I mean heavenly and divine time of year where the city is packed with fashionistas running (in stilettos) from show to show and party to party.  Believe me, I am not excluding myself from my acerbic assessment of NYFW, I too am one of those "fashionistas!"  I even wrote about surviving this epic week back in September.  NYFW is great, so many parties, people to connect with and lots of cool street style but I can unequivocally say that NYFW in the winter is actually a little bit hellish.  Primarily, because of the awful freezing cold weather.  This this around we are expecting a snow storm coming in late tonight and continuing all day tomorrow which also happens to be the first day of fashion week.  OY.  So with that said, I do still get my fashion week fix in: attending a few shows and some parties because the parties are the best part IMO (in my opinion).  I am a connector, I love chatting and meeting new people, so going to an event where there's food, goodies and like-minded people is more up my alley.  So do stay tuned for my Instagram updates on NYFW in the next few days!
In honor of NYFW: A throwback from this past fall (ohh warmer days!).
---
About that Instagram round up, I post on Instagram, on average, once a day.  Instagram is taking over the blogging world. There I said it! Instagram is where it's at and it's where I have been.  Although, I do love to bring you some of my favorite Instagram post from the last week, so if you happen to not have Instagram (Mom), you can see the photos here on MSL.  Take a look at some of my adventures the past few weeks!
Hanging in downtown Napa, CA.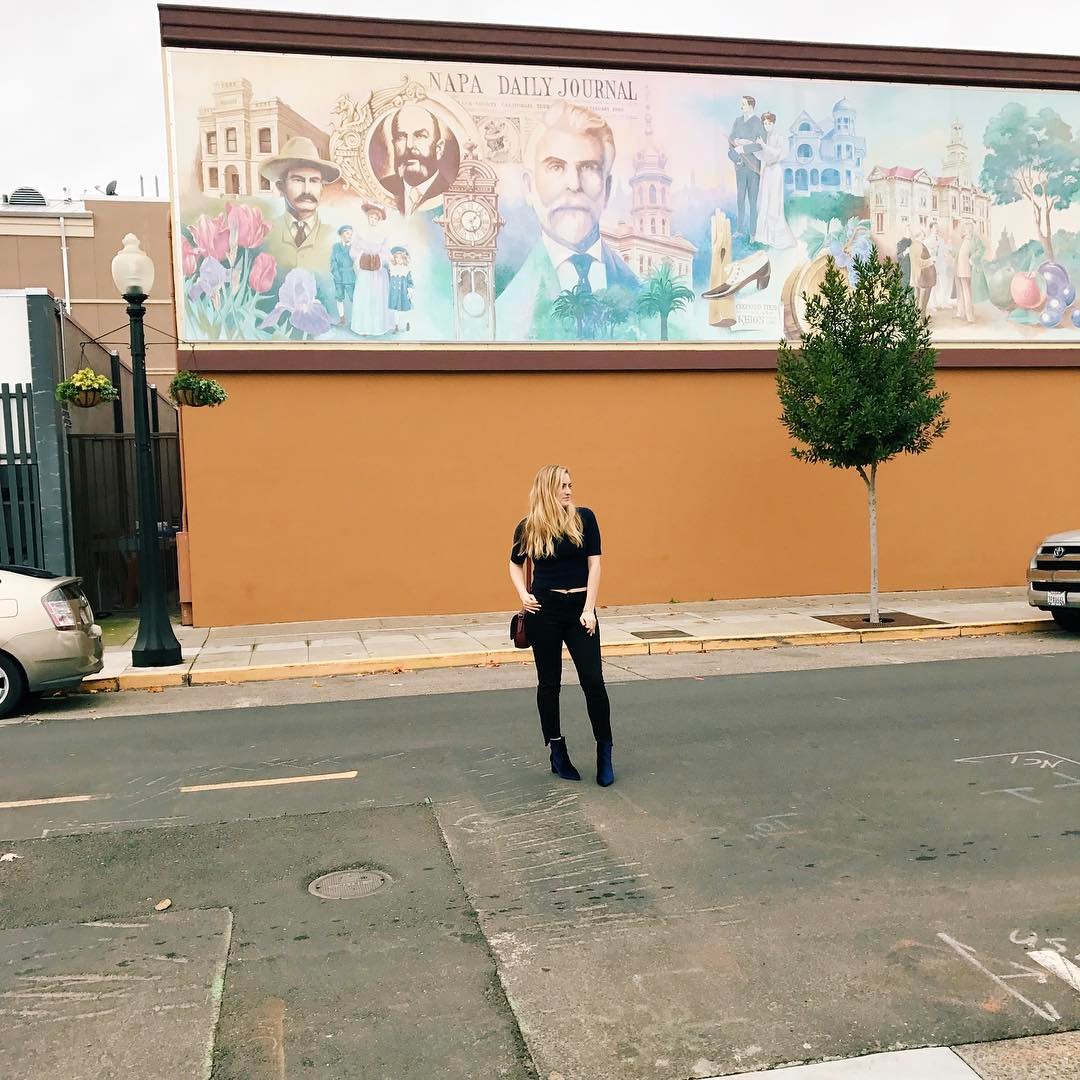 At Baker's Beach in San Francisco.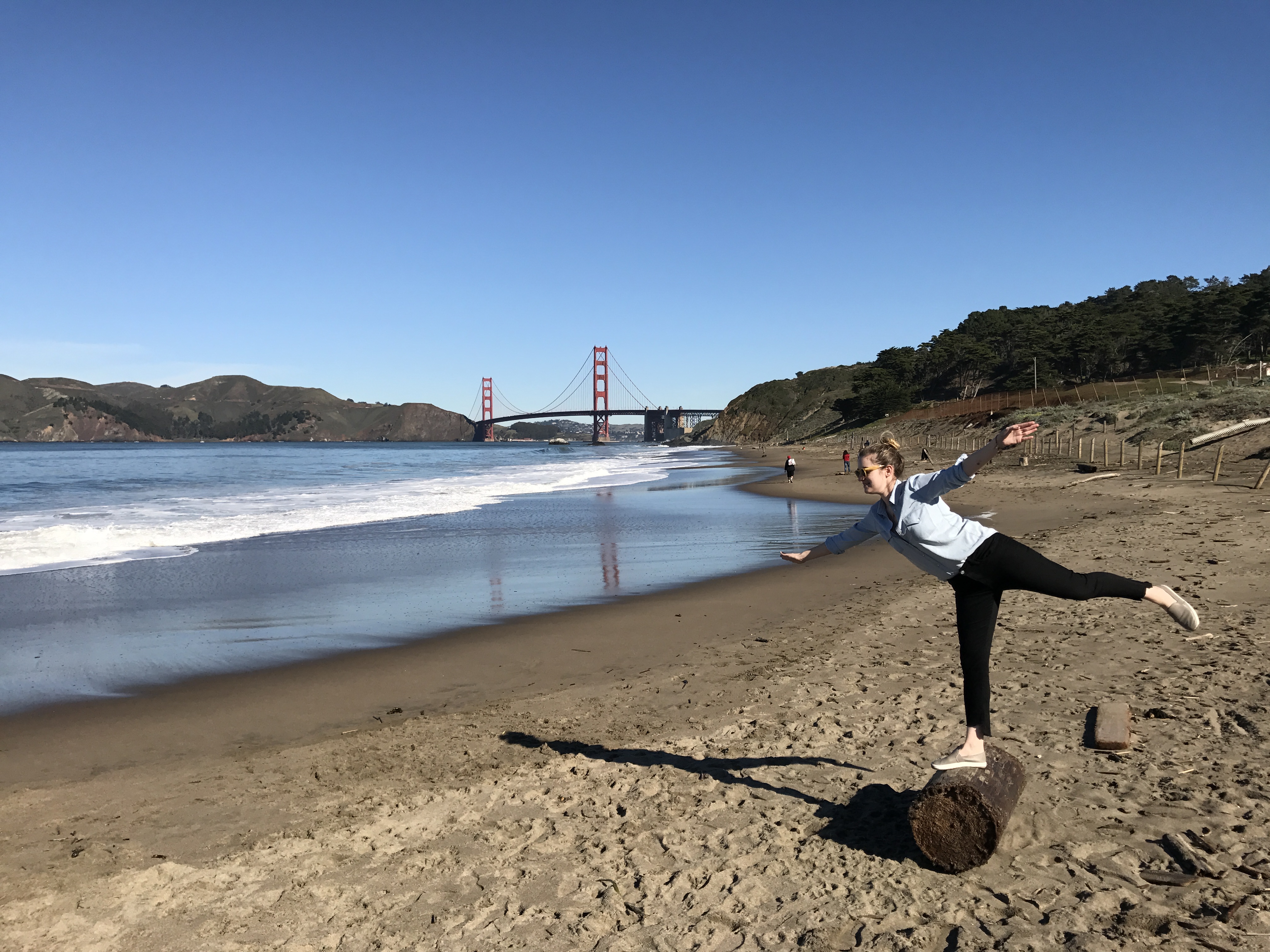 The Lumineers concert at MSG — so fun!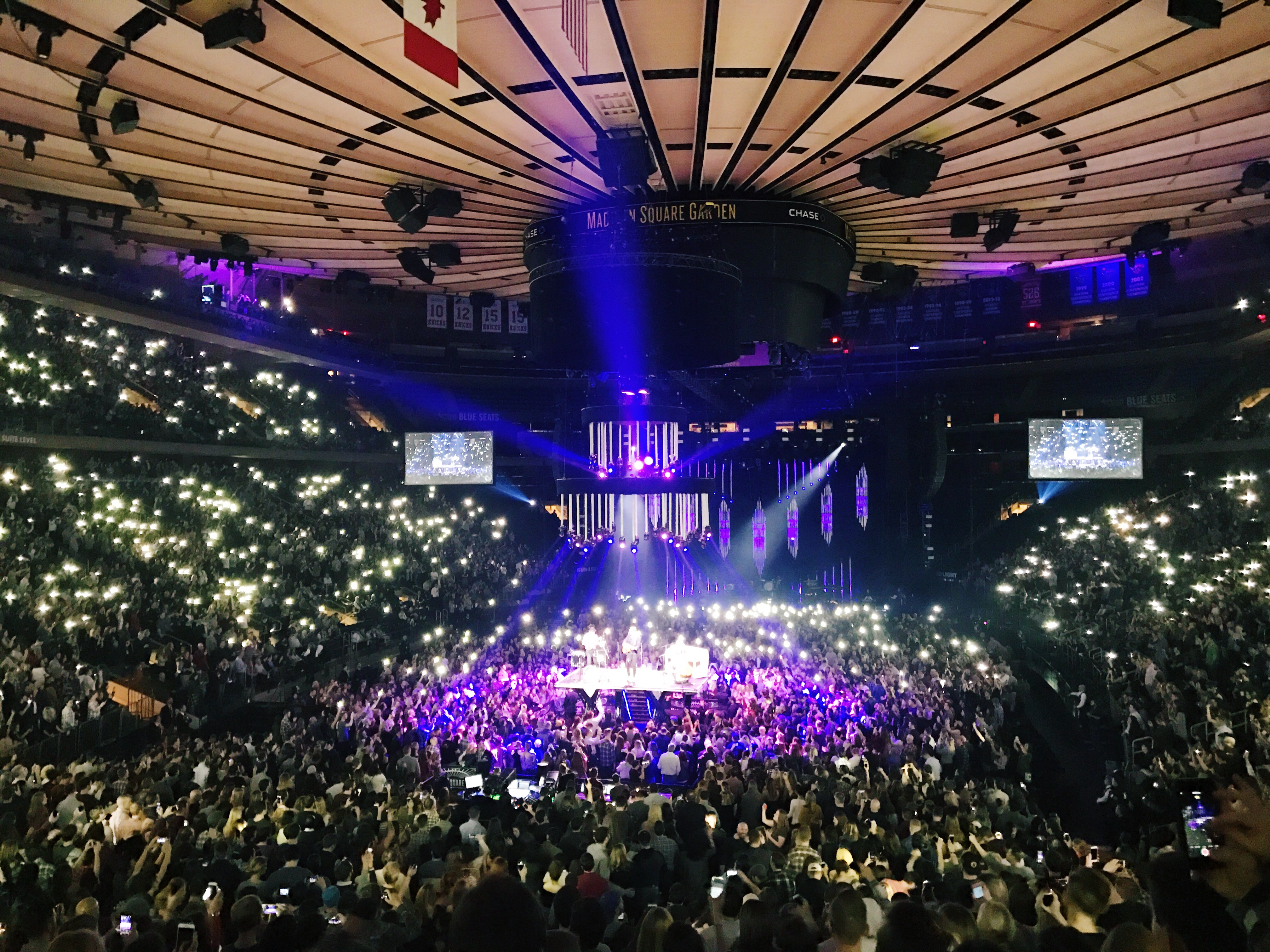 Took a trip to Chinatown to take in the Chinese New Year!  Lots of colorful confetti and dumplings!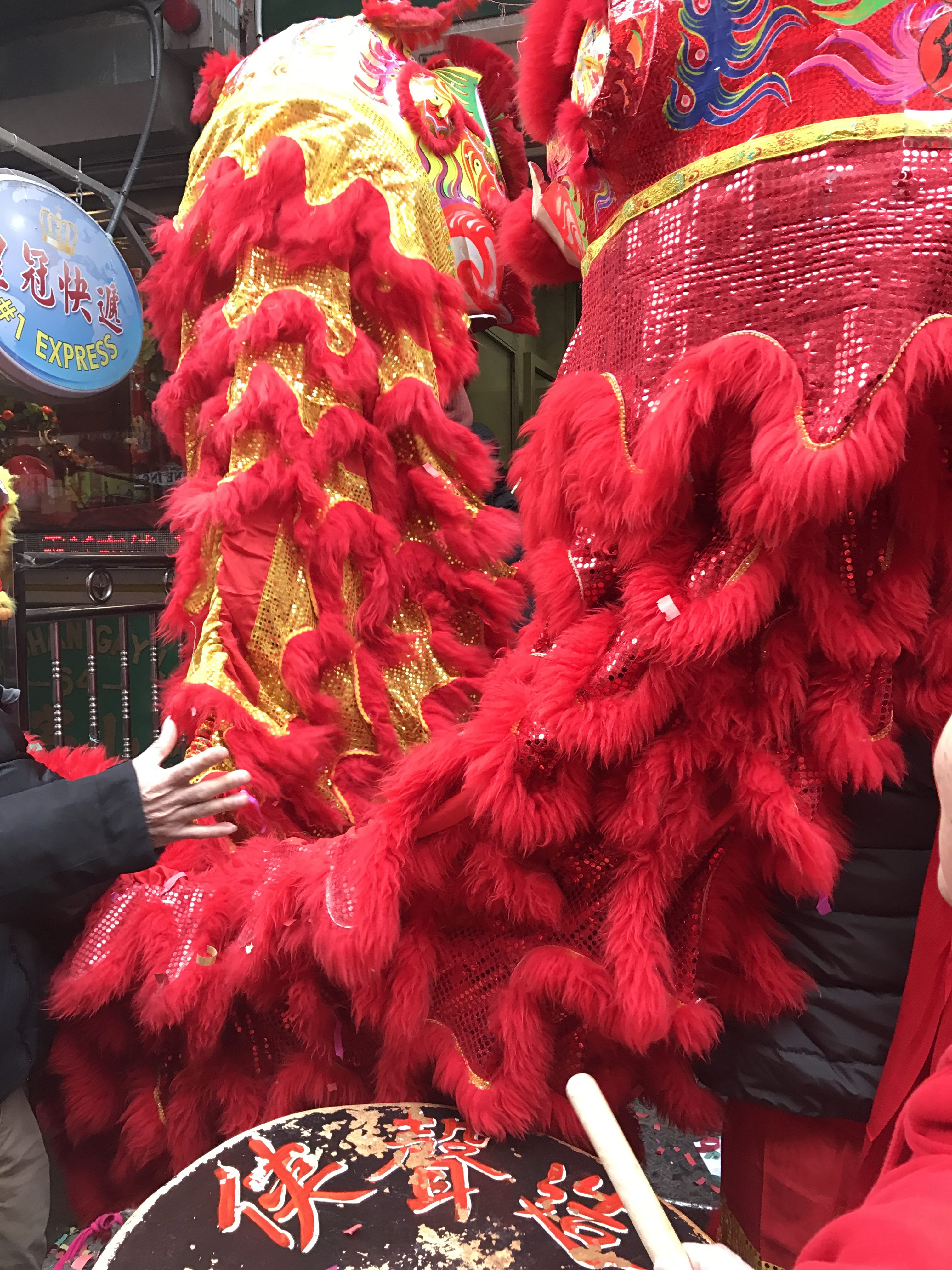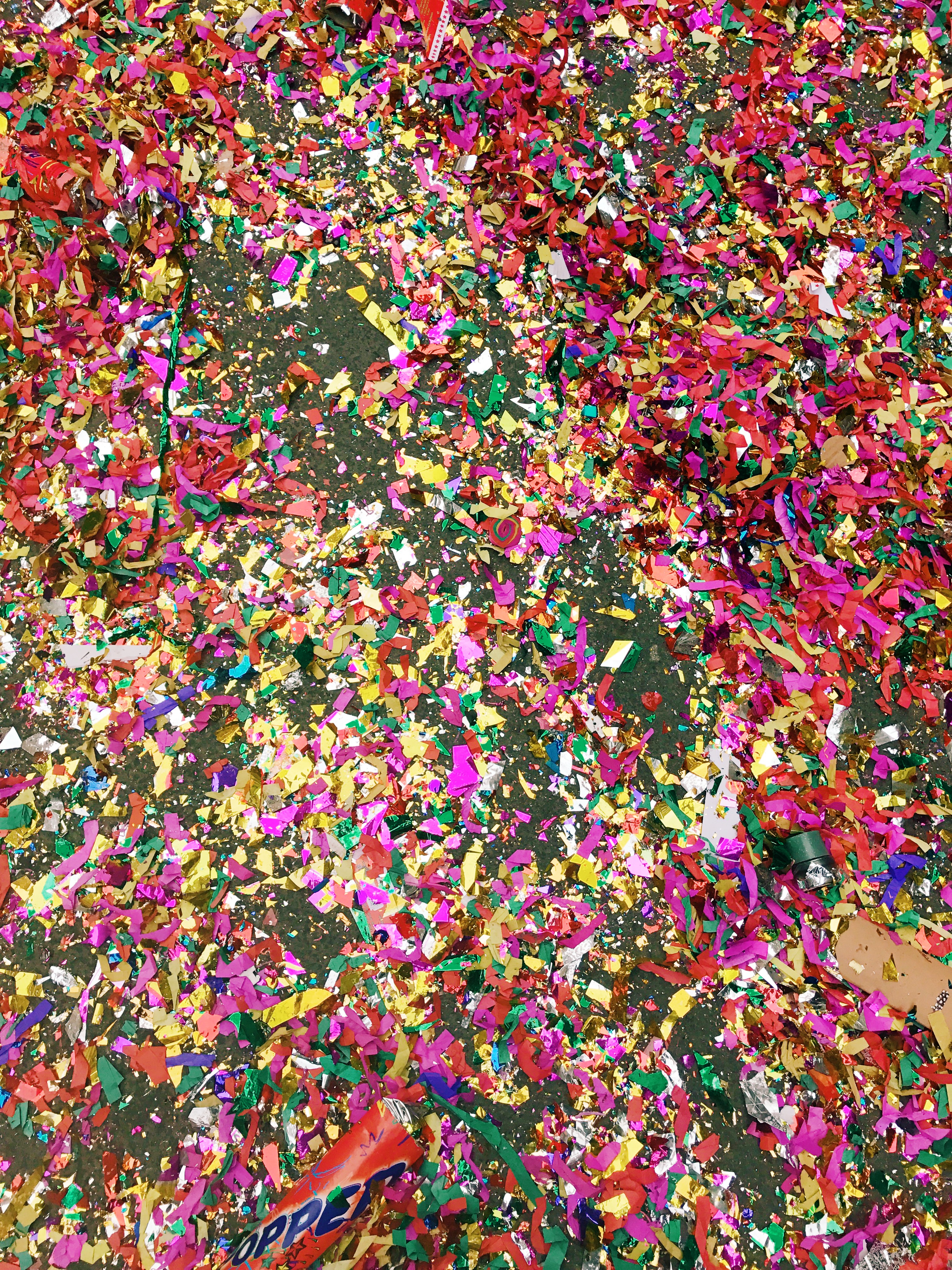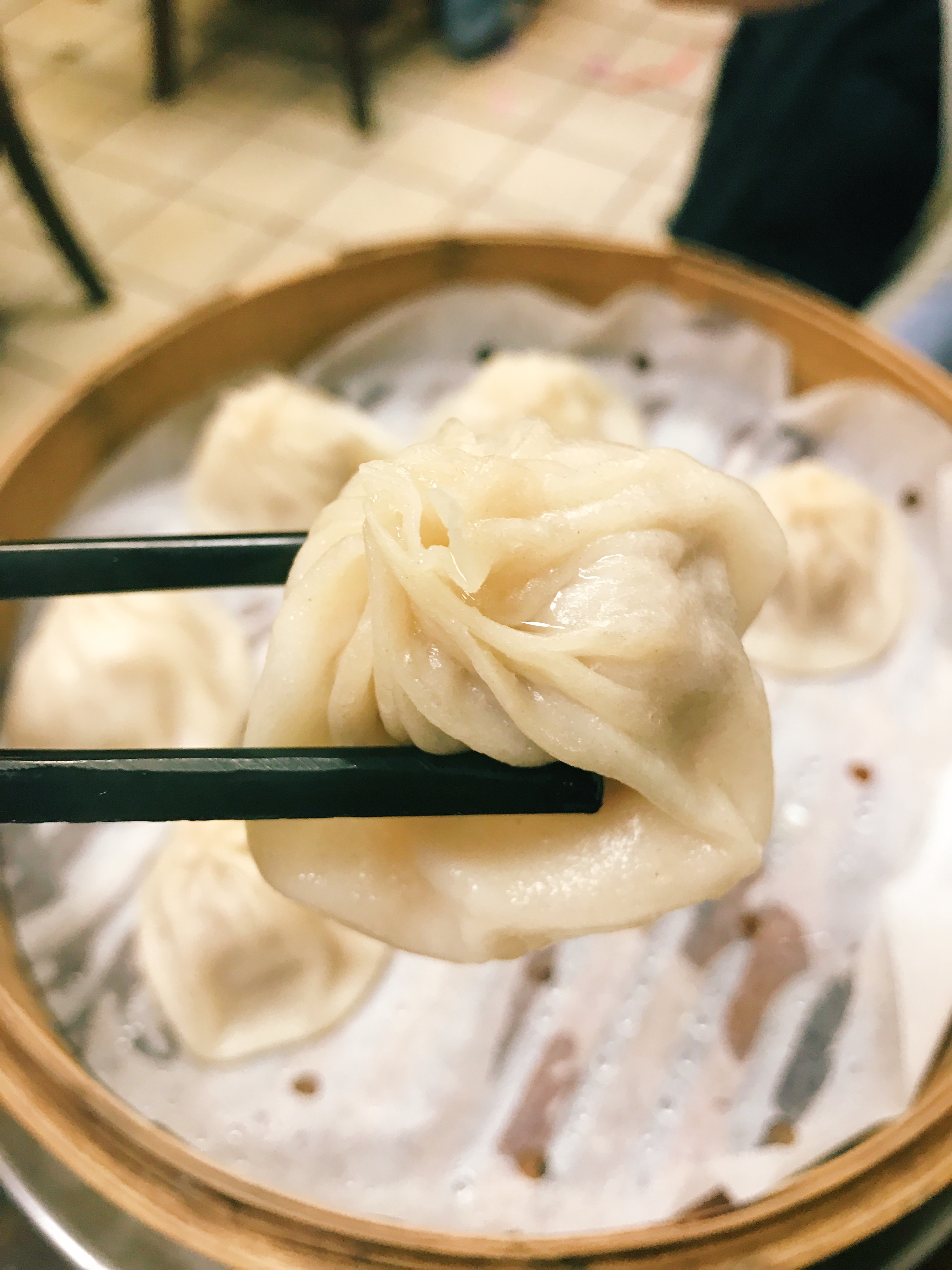 I love a selfie and I collaborated with Bootay Bag!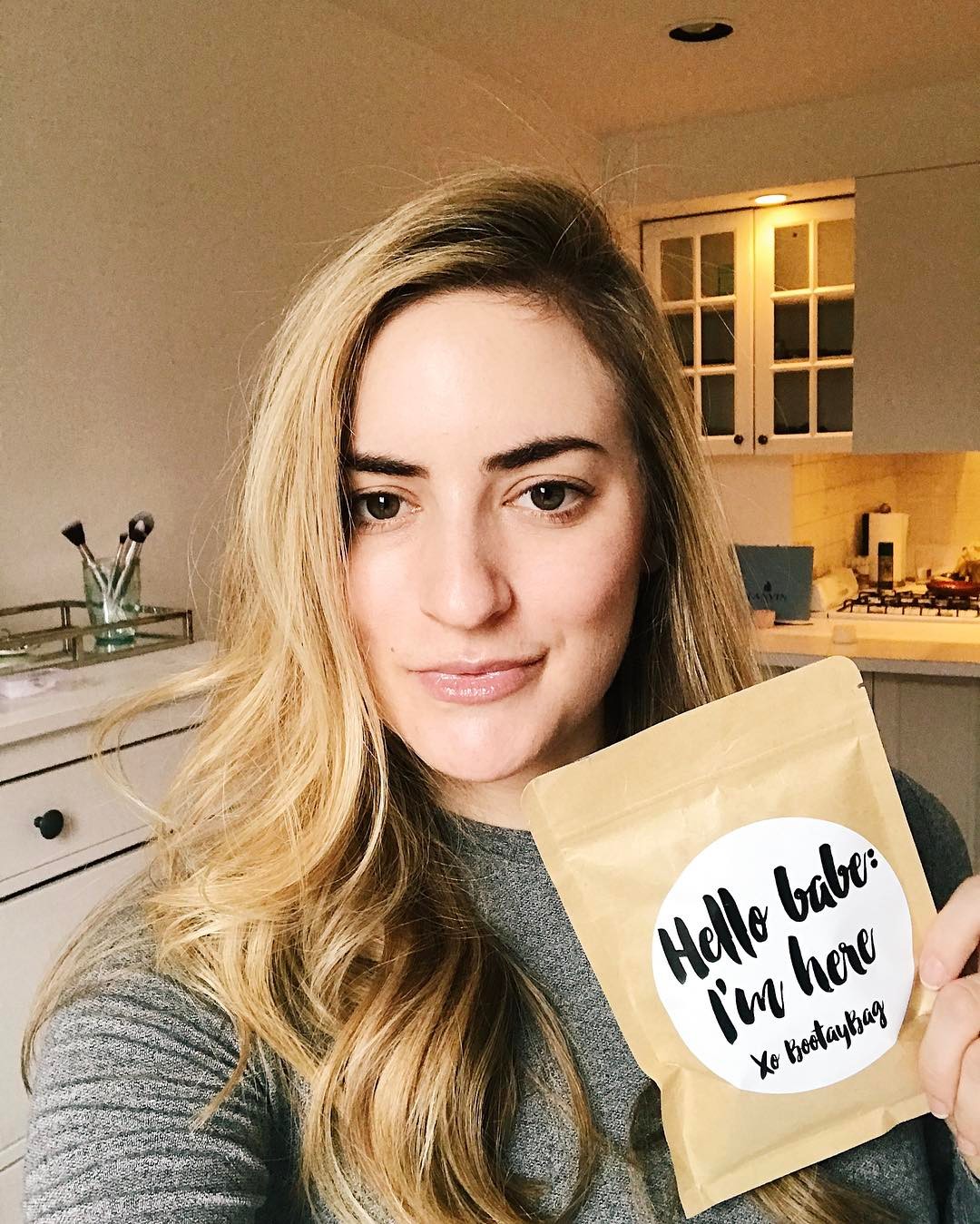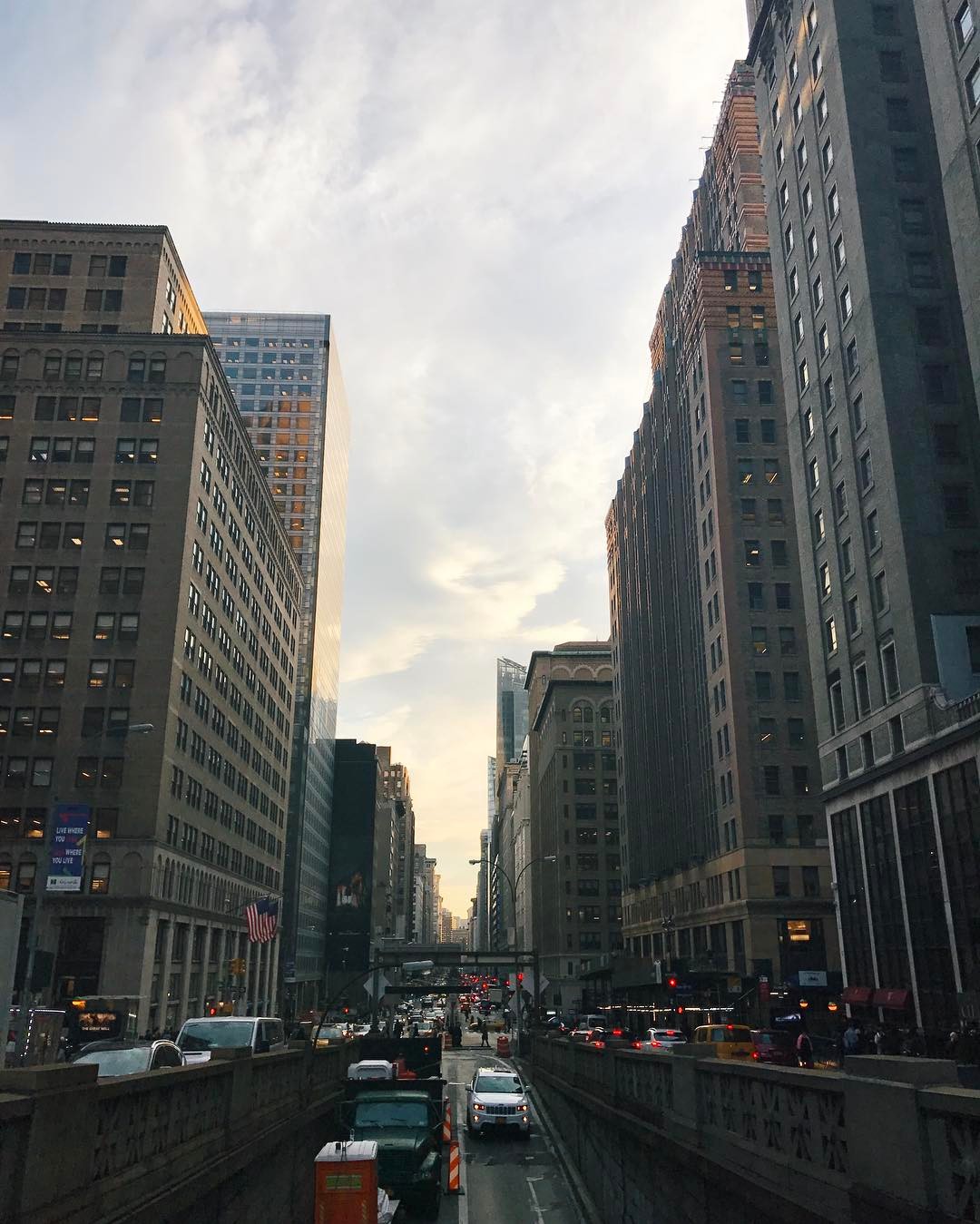 Today was a lovely day in NYC — but the winter storm is coming…
Go on...leave a Comment!