The Girl in the Coffee Shop…Happy National Coffee Day!
Happy National Coffee Day!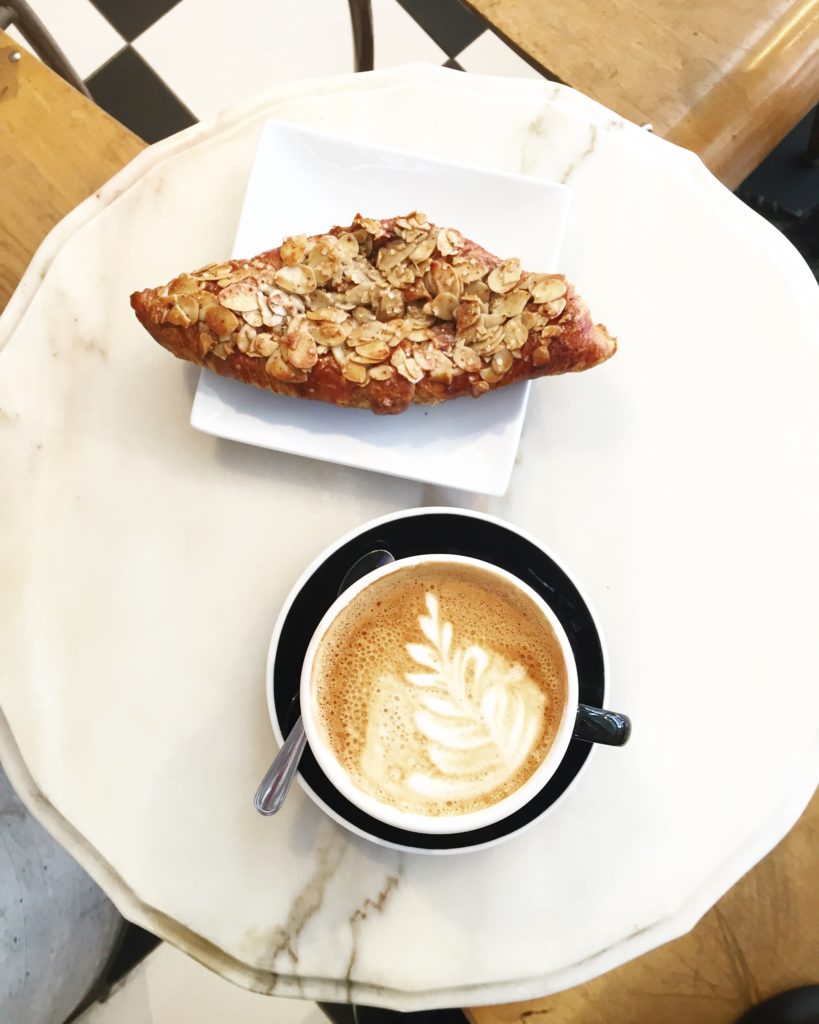 It seems we have a national day for just about everything now: burgers, mac 'n cheese, siblings, donuts (one of the better ones!), ice cream, cookies, and the list goes on and on.  I am convinced these "national days" were invented purely as Instagram holidays but I must say: National Coffee Day really does deserve its own day (my love for coffee can be found in this post).  I think most people will admit that coffee is an integral part of their morning.  Am I right? So in honor of National Coffee Day I have a list of some places offering specials!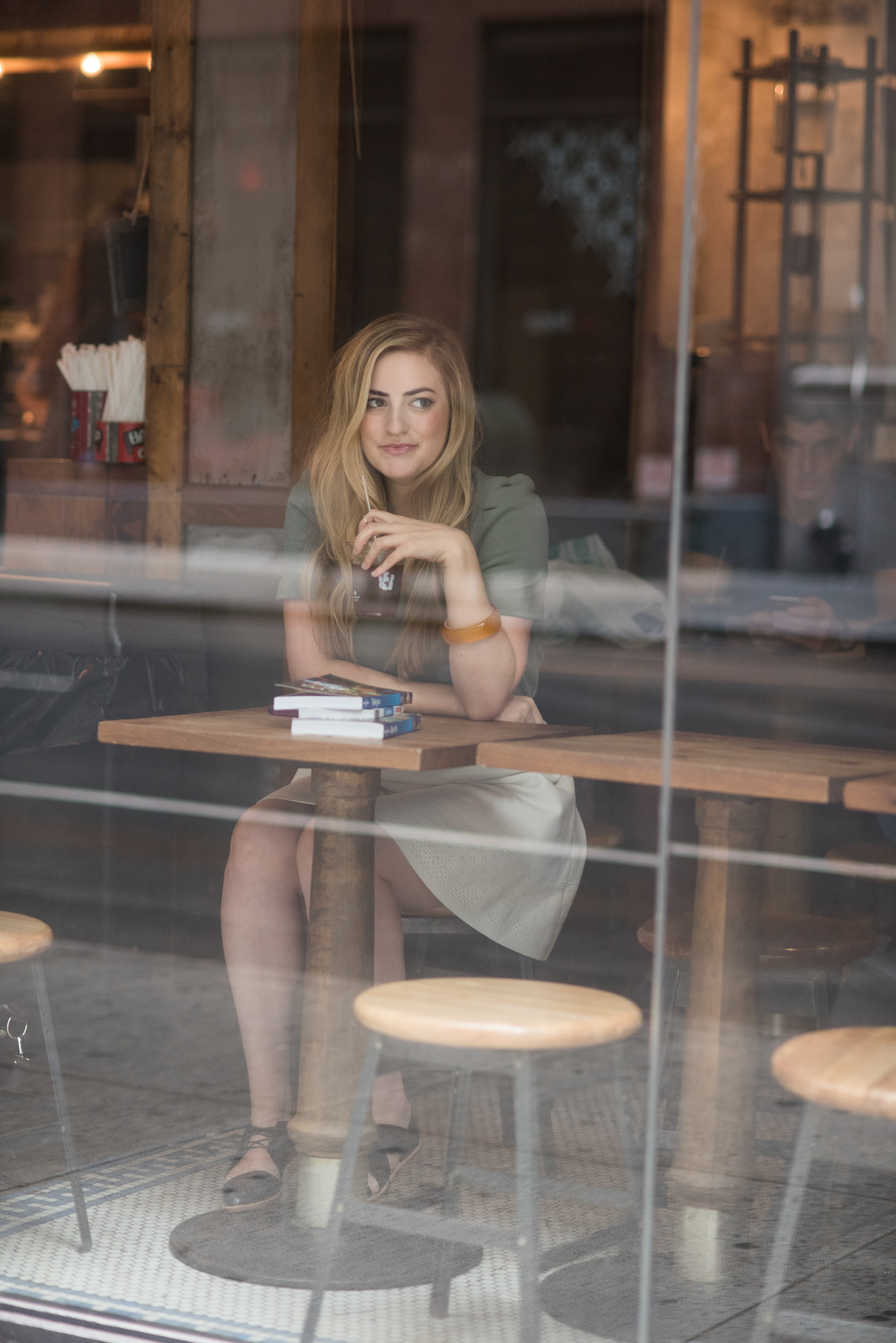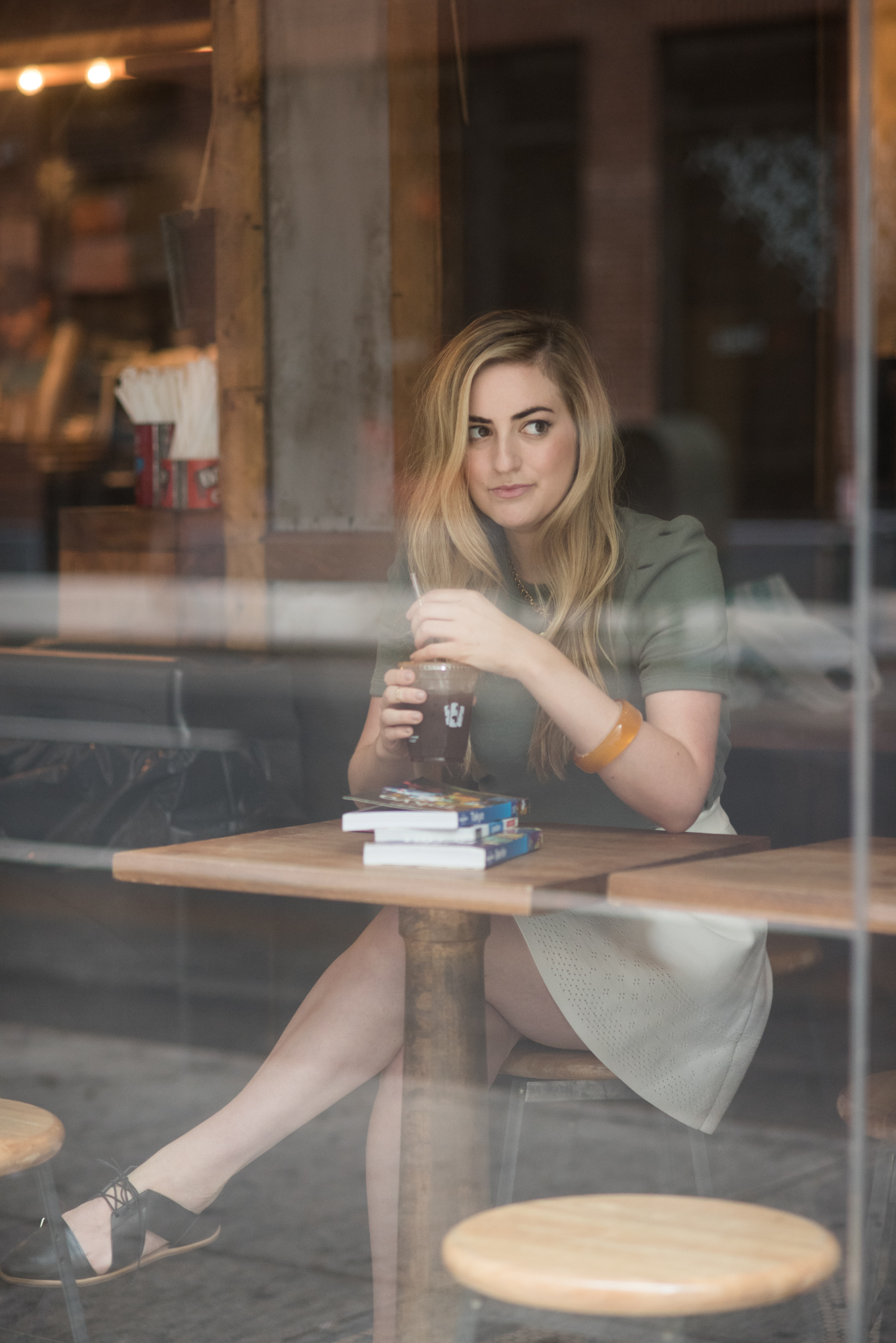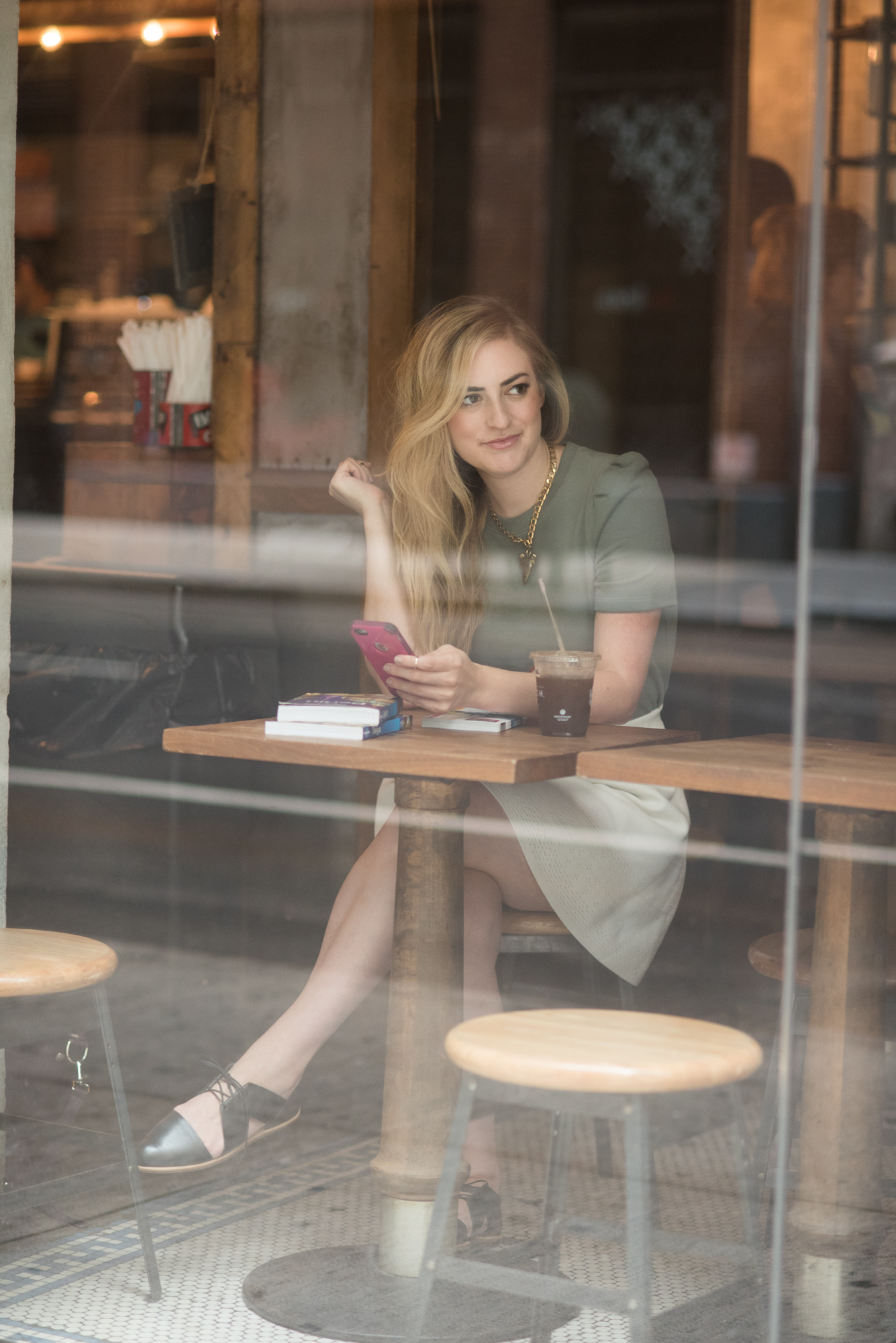 Best National Coffee Day Deals
Birch: For all you NYC people, Birch is offering free drip coffees from 7am to 10am.
Gregory's: Free coffee starting at 1pm – closing!  Any kind of coffee drink!
Dunkin' Donut: In honor of National Coffee Day and the chain's 66th anniversary you can get a medium hot coffee for 66 cents!  And I know East Coaster LOVE their Dunkin'.
Krispy Kreme: Revist your childhood by stopping into donut heaven and get a free donut and small coffee (that's a deal!).
Peet's Coffee: This West Coast staple is offering a free medium drip coffee with a purchase of any fresh food item.
If you're in NYC and looking for some fantastic coffee (not sure if they are having any deals) but you should try these places: La Colombe, Bluestone Lane or Irving Farm.
Go on...leave a Comment!