Thank God it's Thursday!  Am I right?! Thursday is a great day of the week to wind down and grab a much needed and much deserved, I might add, cocktail drink!  I have some great go-to spots for cocktails and wine but I've recently been interested in trying new wine and cocktail bars in New York City, but sometimes, it's hard to pick a place!  (Too many decisions can lead to indecision, right?!)  Luckily, via Instagram,  I stumbled upon this new app called HOOCH:  a membership based app that offers you a free drink, a day, at varying New York City bars and I'm excited to share that I have partnered with them to bring My Stiletto Life readers their first month free!
Keep reading to find out how it works!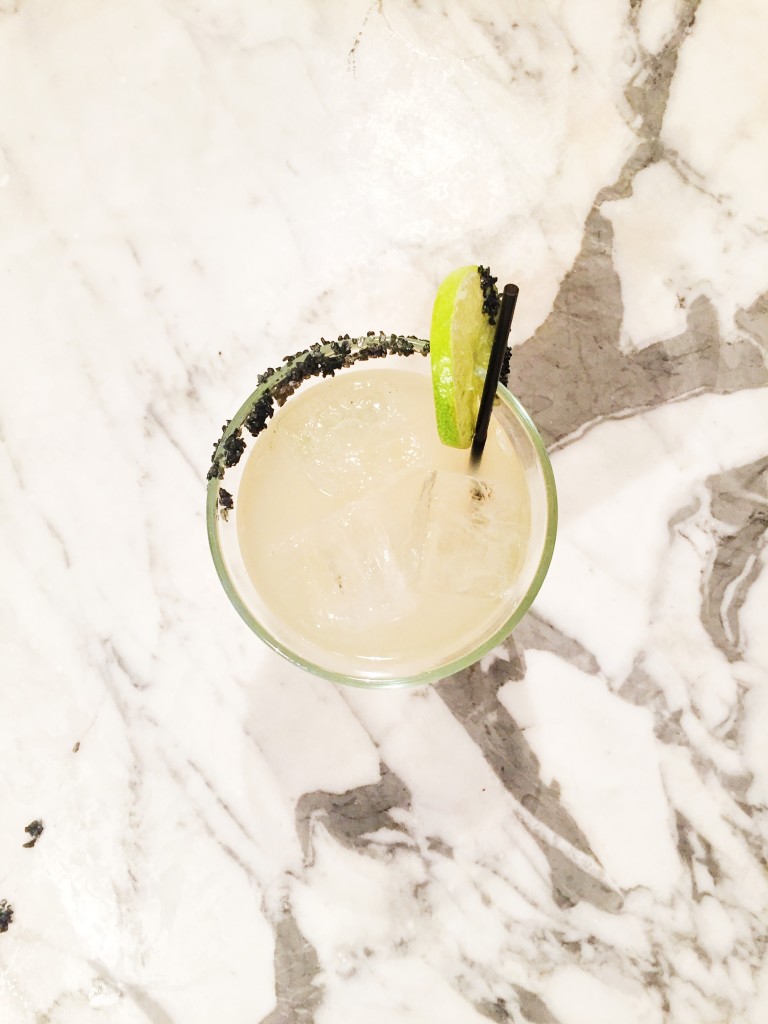 Here's how you can redeem this AWESOME offer:
-Download the Hooch App and create a membership either with your email address or through Facebook (which makes it super easy!).
-Enter this unique promo code: MSLX to receive your first month free!*
Once you're signed up, your membership will start immediately and you can start to search the app for the best bars in Manhattan (and some Williamsburg spots) to try out and grab your drink.  (The app is only available in Manhattan and parts of BK right now.)
I've already been using the app and it's been such a gem–there are quite a few bars to choose from for after work drinks to a Saturday night downtown spot.  Here are some of my favorite venues that Hooch is currently partnering with:
Monarch: if you work around West 35th Street this is a great after work bar–with lots of TV's and a beautiful view of the Empire State Building, this is a great place to enjoy a cocktail.  It's especially lovely in the summer, as they have a great rooftop for outdoor imbibing.
Von: this is a cool East Village/Noho spot.  It's very unassuming and a perfect place to start your night downtown.  They also have a hopping downstairs dance party going on for some late night antics.
Santuary T:  This place is great for the West Village/Soho crowd.  Great little spot to enjoy a cocktail and a snack on a weeknight.
For more options, make sure you sign up and utilize their location services, to help you choose a bar that is perfect for what you're looking for!
Hope you enjoy the app and the month free, let me know what you think in the comments below!
*First month is free, if you continue to be a member there will be a charge of $9.99/month.
Go on...leave a Comment!