Wearing LC Lauren Conrad for Kohl's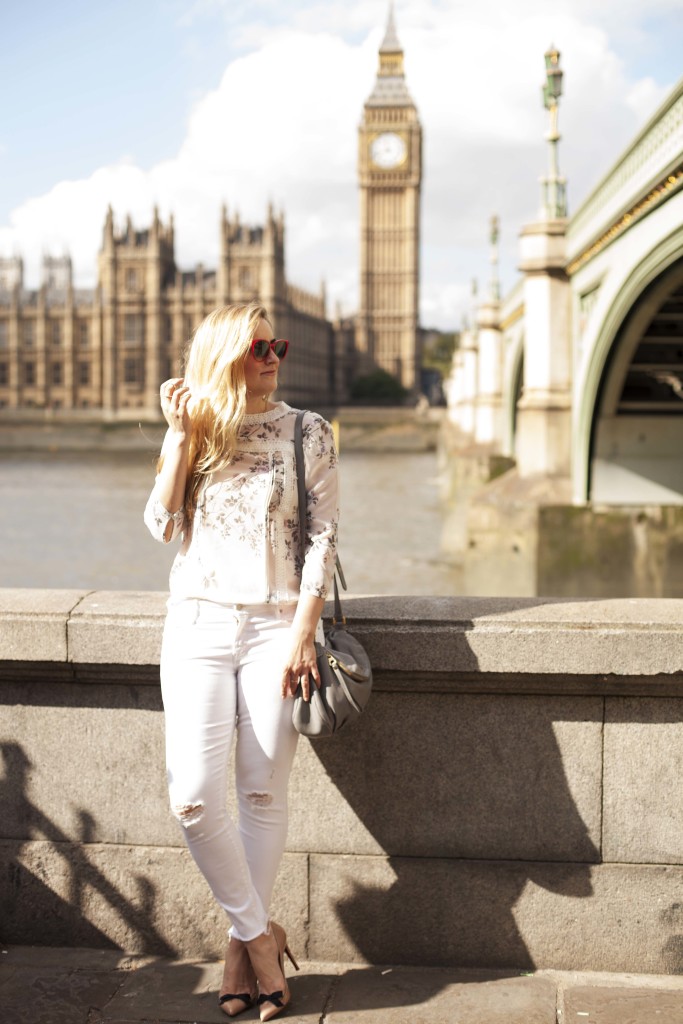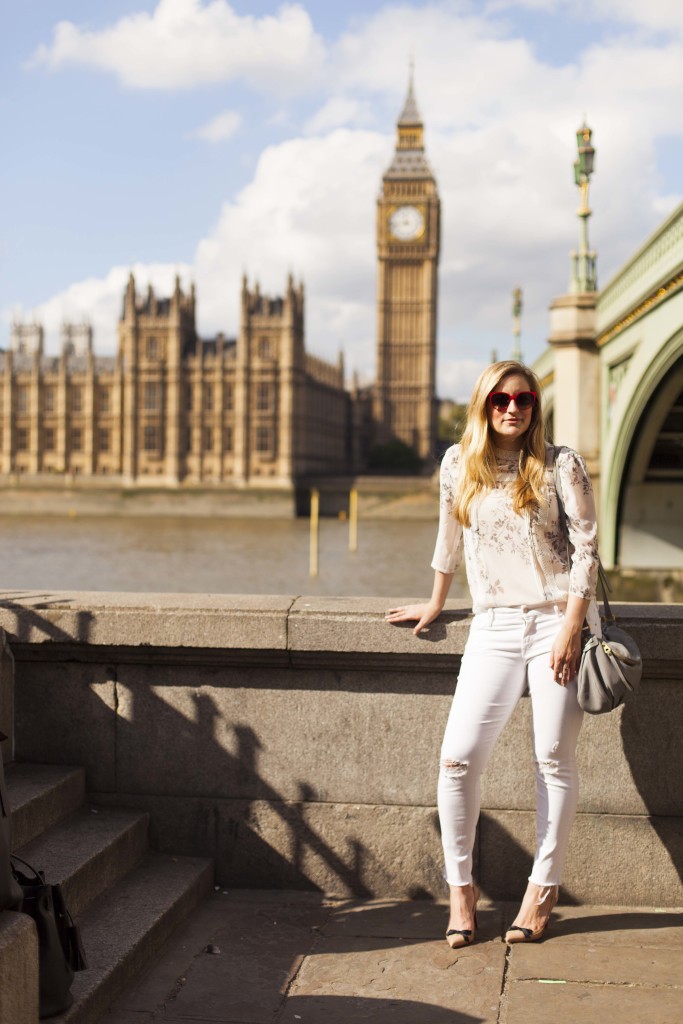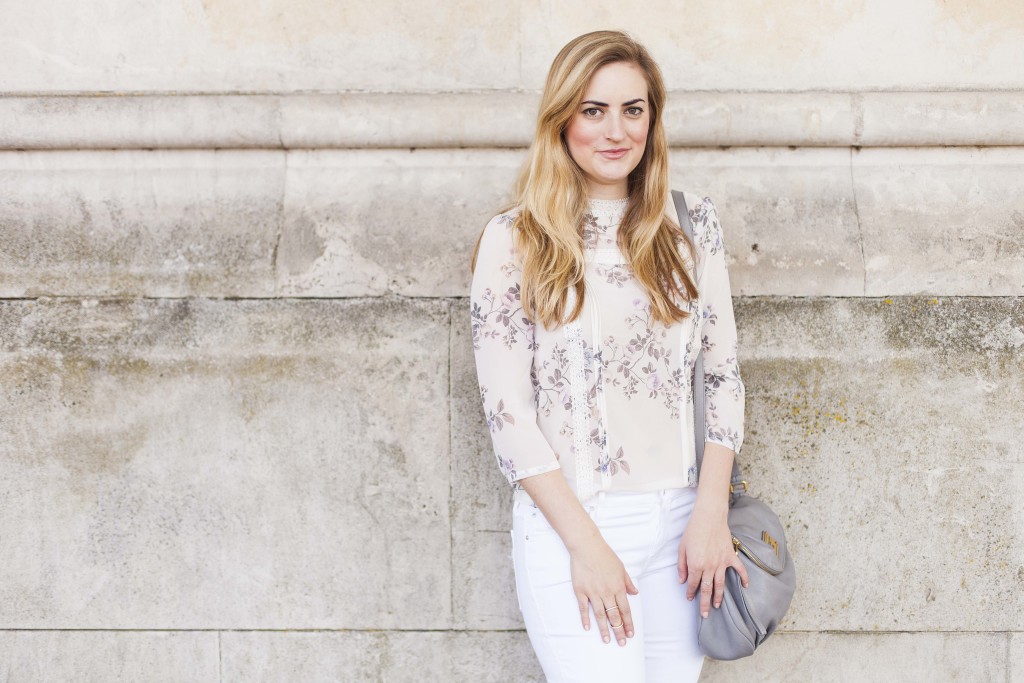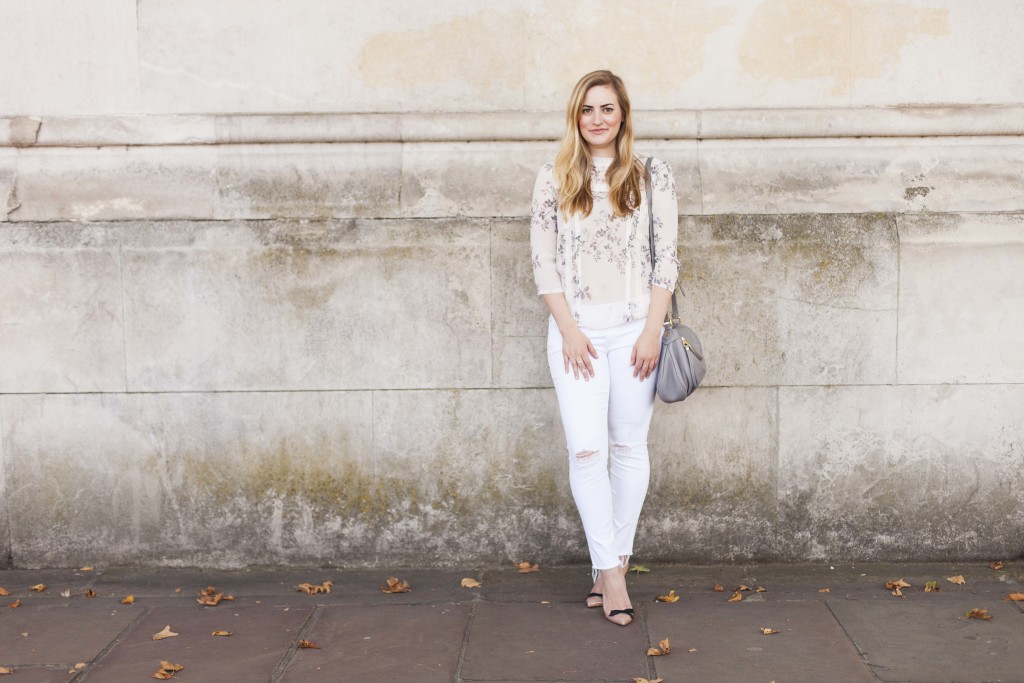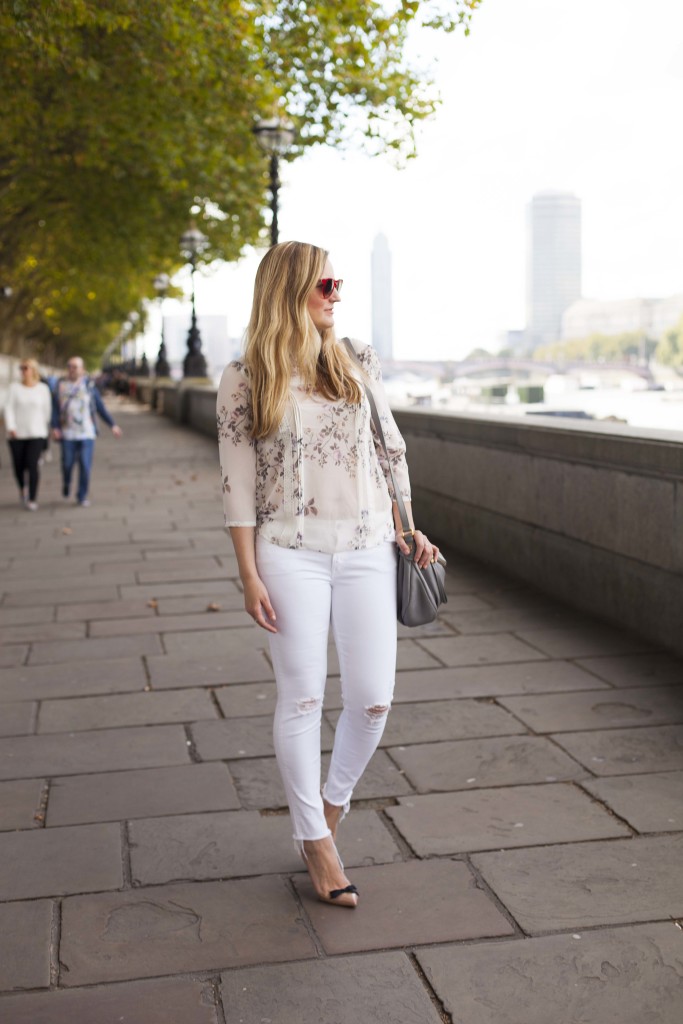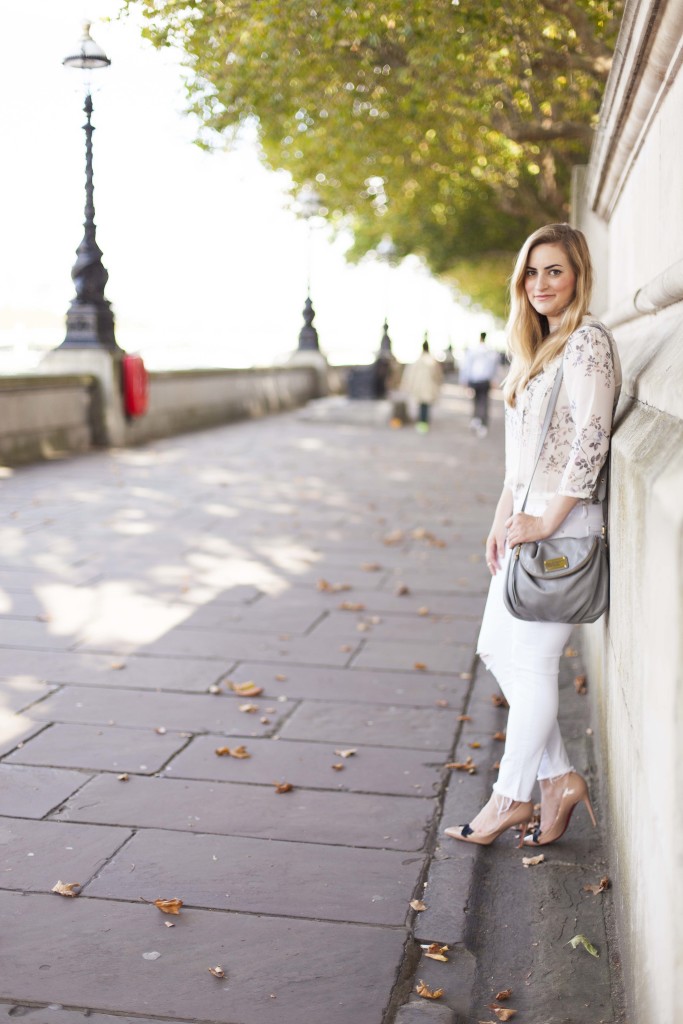 From The Hills to LC Lauren Conrad for Kohl's
This is the first time I have shopped a Lauren Conrad item and I have to say, it's very cute and affordable fashion. From wearing her clothes and seeing how she's morphed into a lifestyle guru it seems almost surreal. I followed her debut as a reality star on MTV's The Hills pretty closely, as I am the same age as her and was living in Los Angeles while the show aired.  It didn't seem plausible that this young girl would someday move away from the reality TV world and leverage her fame as a go-to lifestyle influencer but, I must say, I do really like the brand she's created from the content on her website, to her Instagram posts, and now to her apparel. The collection she's created in partnership with Kohl's is affordable and very feminine.   I have always been drawn to more feminine and girly pieces, so her collection is really on-point for me.
A Lace Trim Blouse from LC Lauren Conrad Runway
The trim lace blouse (in this post) was perfectly paired with white pants in London (since I happened to be there during some very sunny days). Strolling along the River Thames with Big Ben–in the background that is!–was the perfect way to spend the morning.
The walkway on the Southbank happens to have a little coffee shop called 2Love – Tea Coffee House, with some tables as well if you fancy (see my usage of British lingo!) a coffee or tea alongside the river.
The LC Lauren Conrad top also happens to be on sale: so I wouldn't hesitate to buy it if I were you!
Wearing: LC Lauren Conrad Top, Mother's Denim, Christian Louboutin Stilettos, Marc by Marc Jacobs purse.
Photos by Mark Pengelly.
Go on...leave a Comment!